OUR ISLAND
Sifnos is an island of 74 square km in the western Cyclades. A well-watered and fertile island with easy slopes is guarded by steep cliffs, broken by only a few deep-cut bays.
Sifnos was inhabited from at least 4000 B.C. The island was very wealthy in ancient times since gold, silver, and lead were being mined there as early as the 3rd millennium B.C. Remains of ancient mines, some dating back to prehistoric times, are still to be seen on the island, most notably at Agios Sostis. Remains of ancient fortifications, dating from the third millennium to the sixth century B.C. have been found at Agios Andreas, Agios Nikitas and Kastro. Another indication of the wealth of Sifnos is the fact that it was one of the first places in Greece to mint coins, beginning around 600 B.C.
Today Sifnos is an attractive destination for people who wish to discover the real Cyclades. There are few places in the world where you just have to keep coming back. Sifnos is definitely one of them. An island of unparallel elegance, offering high-quality facilities and services embedded in an authentic environment of perennial character and rich tradition.
The moment you arrive on the island, the magic of the place lightly and gently settles over you. It does not take long to decipher this unbelievable feeling – its graceful beauty engulfs you in the first moments.
The traditional whitewashed houses speckling the mountainsides, the innumerable churches crowning every peak, the old stone walls, terraces following the contours of the mountains, the ancient stone paths and stairs winding between them, the olive trees and the orchards, all bathed in the most amazing, clear sunlight will leave you speechless; the clearest, bluest water of the sea, always nearby, the softness of the beaches and the incredible vistas to the other islands floating in the distance will take your breath away; the warmth, simplicity and hospitality of the local people, with their seemingly timeless rhythms and habits, will make you feel not only welcome but also invited to share a life and a place you can call your own. An island that emanates the easy sense that you are being away but also somehow home…
If you are a hiking fan, do not miss the opportunity to explore the island on foot. Sifnos has more than 100 km of professionally designed and way-marked trails, a real paradise for a hiking afficionado. So make sure you pack your hiking shoes!
Get ready for some island hopping. Explore your options for a boat trip around Sifnos or one of the neighbouring islands. Swim in secluded bays or discover uninhabited islands. Enjoy an experience that will make these holidays even more special!
There are sixteen pottery workshops carrying on a thousand year tradition. Pottery on Sifnos dates back to 3000 BC – a true heritage that still survives to our days. Spend some time with a local artisan and make your own ceramic!
COOKING CLASSES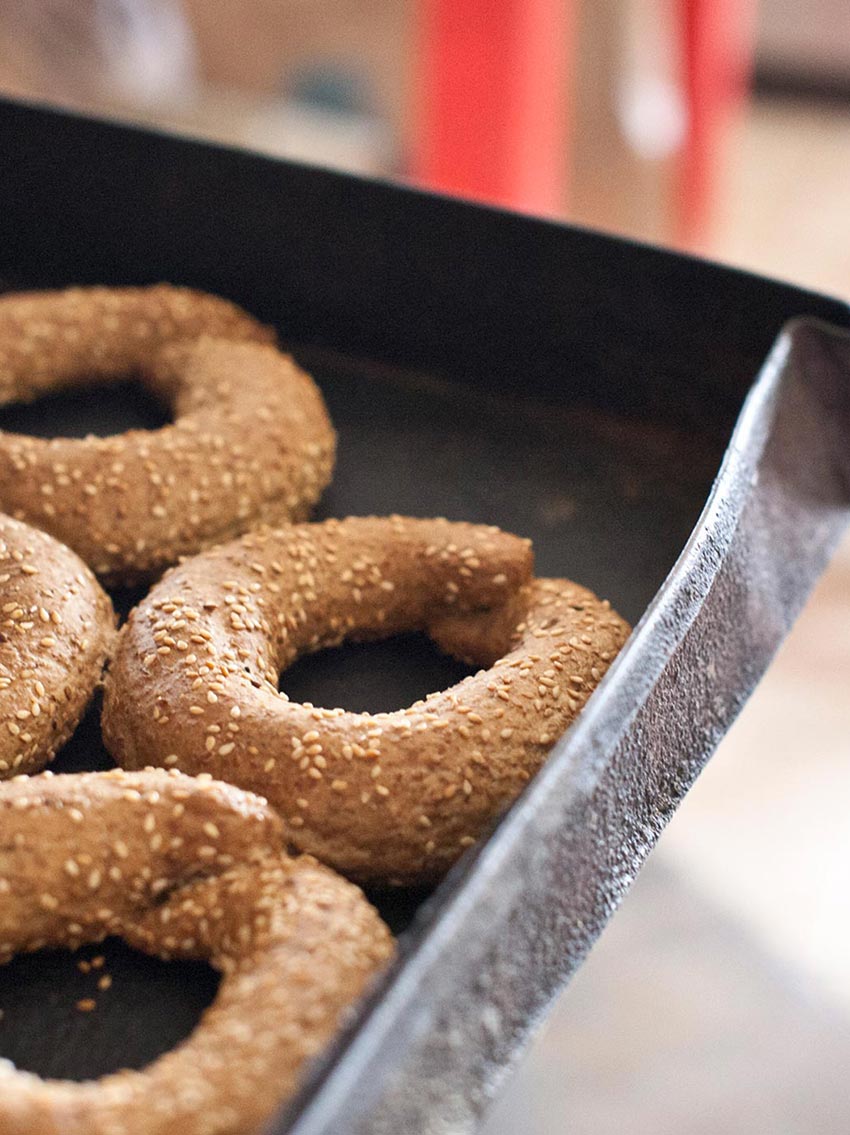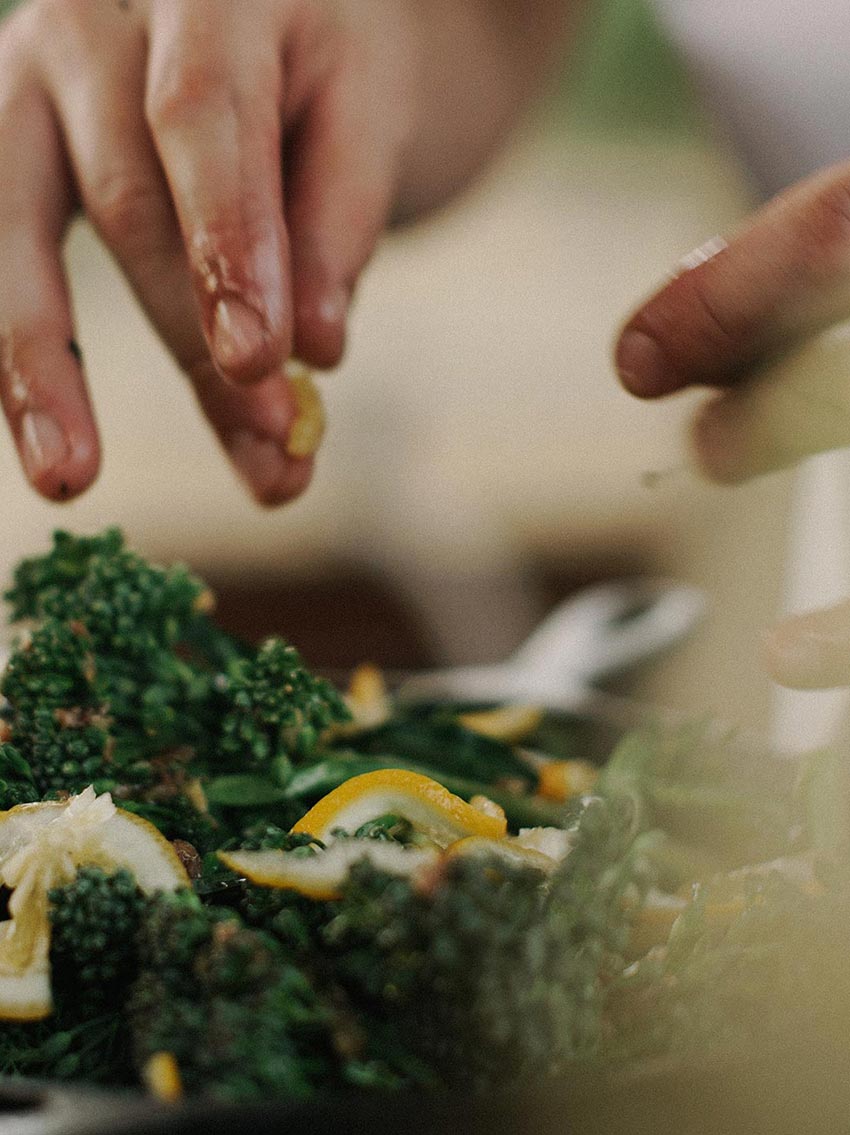 Once you taste the local traditional dishes like the chickpea soup "revithada", you will get hooked! Prepared with fresh ingredients, local dishes bring memories of simple gastrononomic pleasures and introduce a tasteful and nostalgic gourmet proposal.
PHOTO SESSIONS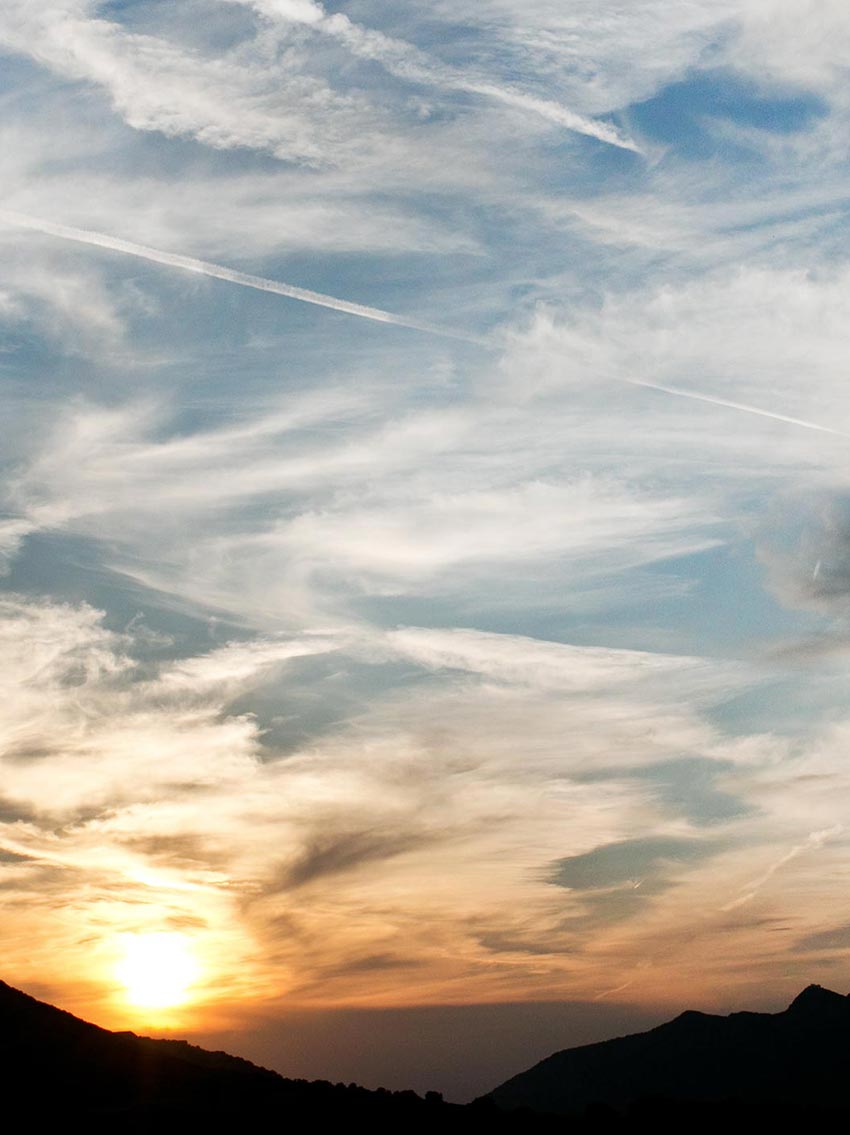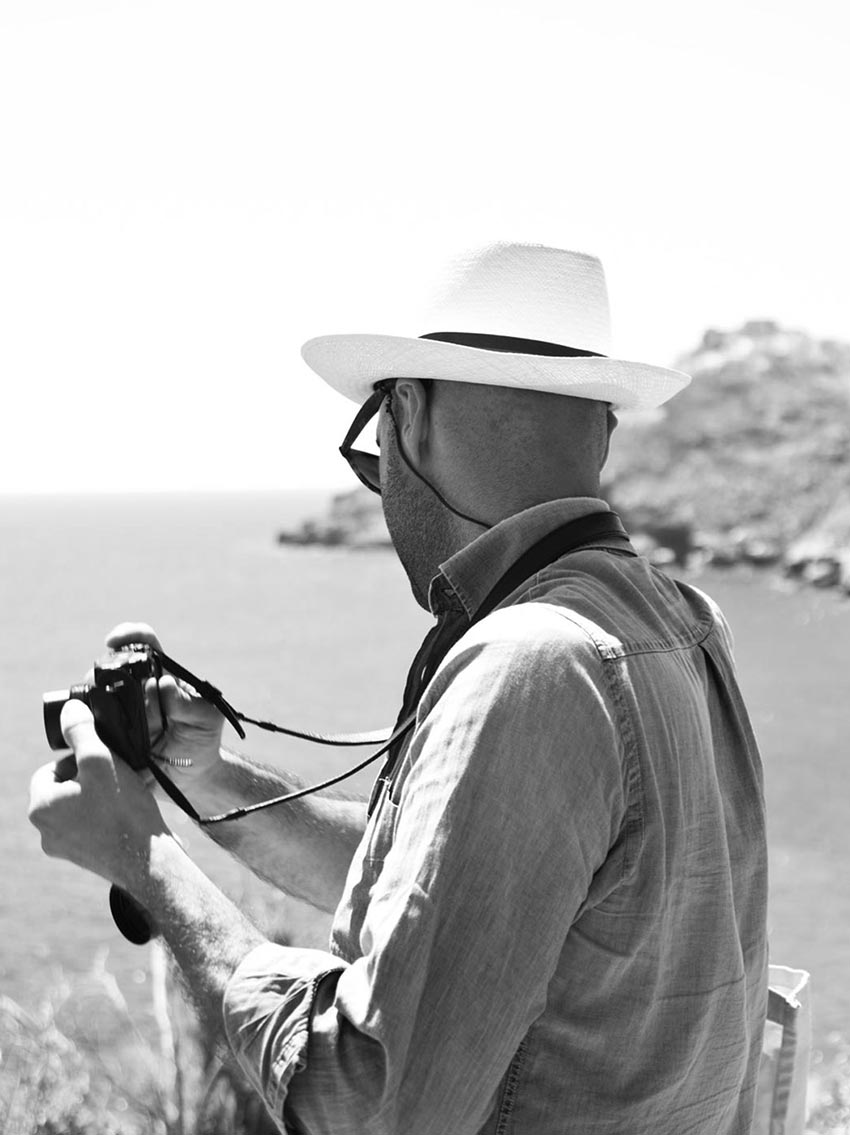 Create a unique photo gallery of this special holiday. A professional photographer will follow you around during a photo session and capture your special moments. Feel like a star in your holidays and enjoy this amazing experience!
Summer vacation fun is indelibly tied with water sport activities. The welcoming waters of the Aegean Sea offer the opportunity to test your skills or master a new activity. Have fun with activities ranging from diving, to stand-up paddle, canoe and pedal boats.
Meet a Sifnian potter
AUTHENTIC VERINA — AUTHENTIC SIFNOS
A dive you will never forget!
AUTHENTIC VERINA — AUTHENTIC SIFNOS
A walk to Kastro
AUTHENTIC VERINA — AUTHENTIC SIFNOS