BOSTANI BAR & RESTAURANT, SIFNOS
opening
june 1
Casual fine Greek cuisine
Summer holidays in Sifnos? Get ready to experience the award-winning Bostani Bar & Restaurant at the Verina Astra Hotel. Lying at the heart of a garden with fragrant herbs and plants, overlooking the endless blue of the Aegean Sea, the Bostani Bar & Restaurant is the best spot to savour fine Greek cuisine with a creative approach to the culinary heritage of Sifnos and the Aegean region.
At Bostani we offer you the opportunity to reconnect with simple, traditional tastes, yet elevated by high-level cooking techniques. Combine it with the summery and relaxed atmosphere of this unique location for the ultimate fine dining experience on the island.
A CREATIVE APPROACH TO FINE GREEK CUISINE
A CREATIVE APPROACH TO FINE GREEK CUISINE
Simplicity meets fine dining
Our purpose is to offer to our guests simple, unpretentious, tasty dishes made into a newer version that uses the technique and order of fine dining. Our team is not into experimenting with complex tastes and ingredients. They are approaching traditional dishes with a creative spirit and a deep knowledge of cooking techniques. Our dishes will dazzle you with their taste, not their flashy description.
FRESH & LOCAL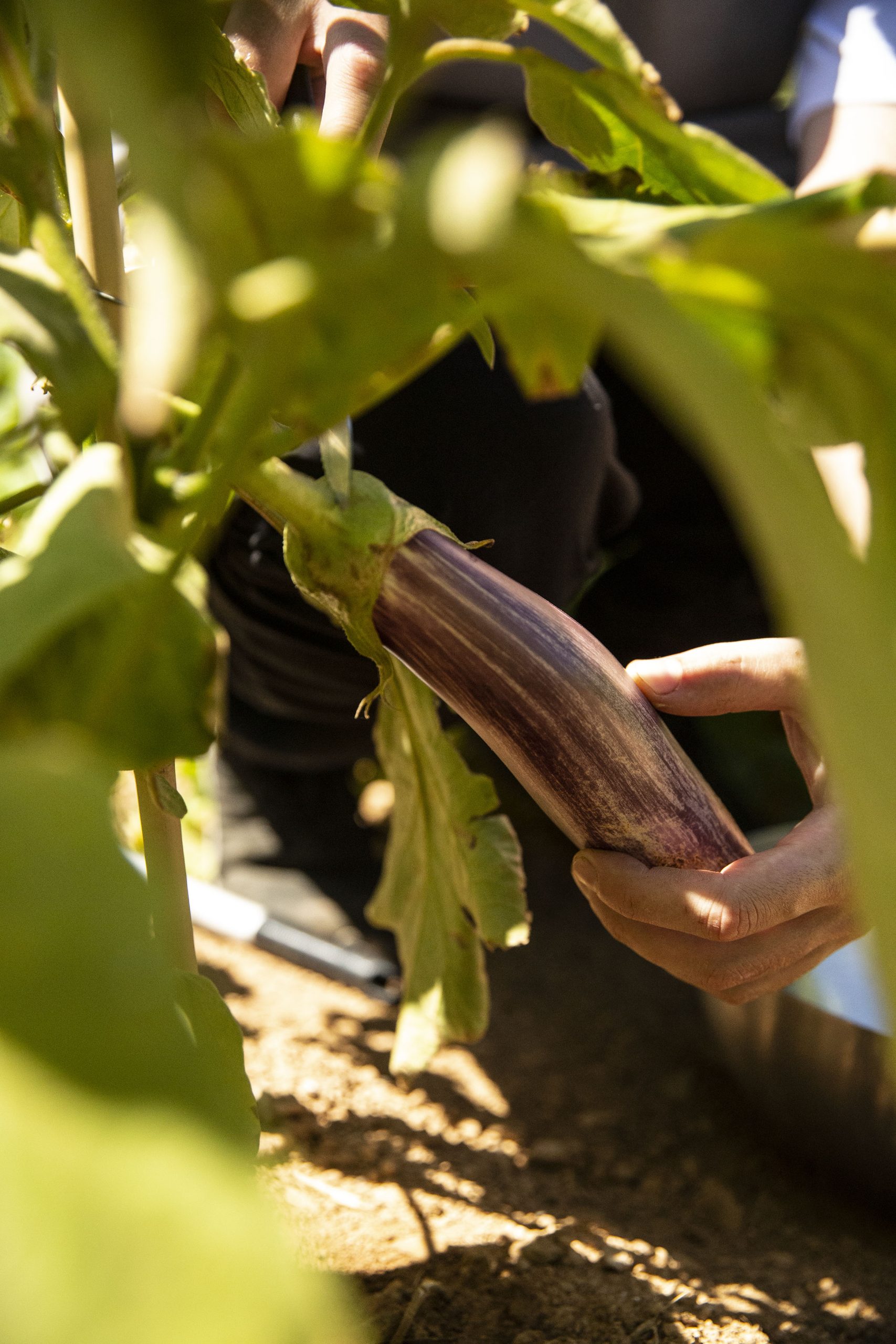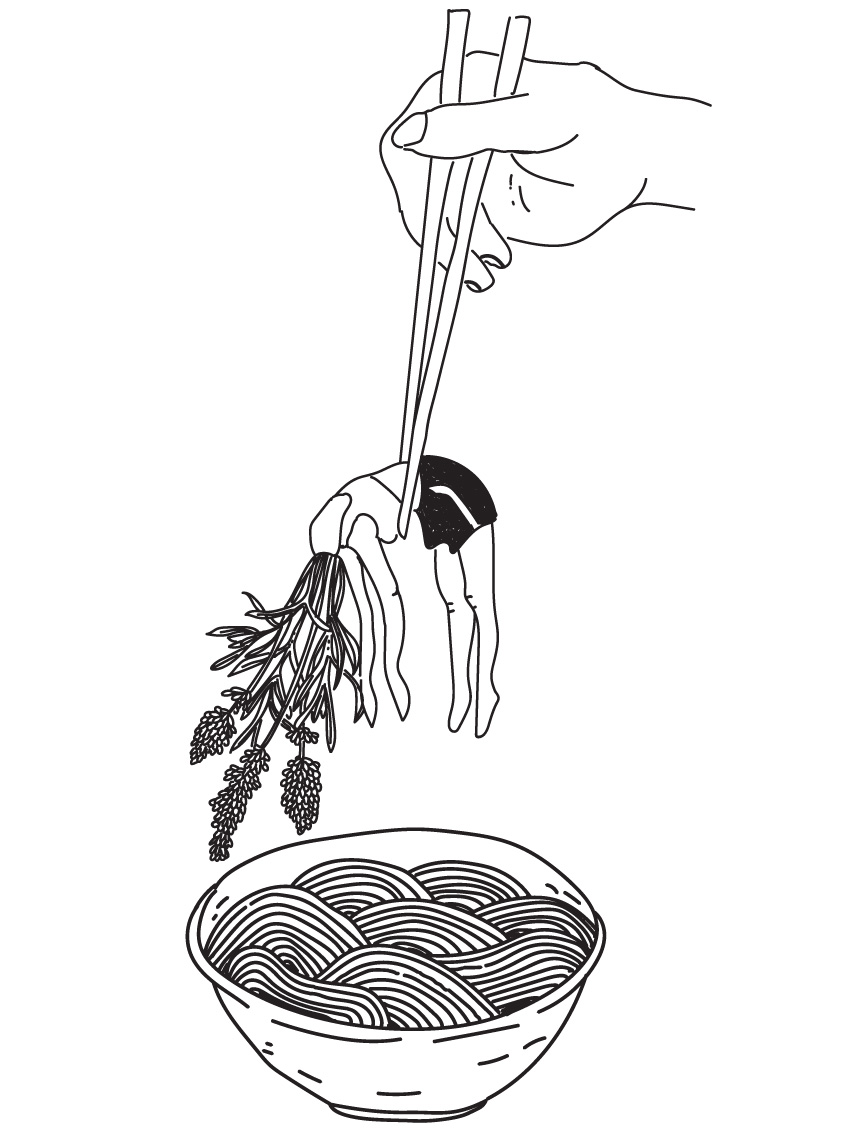 FRESH & LOCAL
The moment you set foot on Sifnos, you are bombarded by the smell of herbs; sage and thyme, mint and oregano, rosemary and verbena. As if the whole island is a bostani, in Greek a small garden of herbs and plants. That was our inspiration and starting point – we created our own bostani, which caters our kitchen with fresh, seasonal ingredients every day. What we don't grow we source from small, independent farmers and suppliers on the island and the wider area of the Cyclades.
RELAXED & CAREFREE
Come to award-winning Bostani not only to enjoy our marvellous food at the restaurant but also to discover our great cocktails at the bar area. The philosophy remains the same when it comes to concocting drinks. We don't make it complicated. We only want you to be able to taste the best flavours of the Aegean in summer in a cocktail glass. Can you think of anything better?
Come to Bostani Bar & Restaurant to relax and have fun in a unique setting that will mesmerize you – the view, the scents, the colours, the mood; an embodiment of a relaxed summer evening with good food, good drinks, good company.
We welcome you every day for dinner from 7 pm to 12 am and for drinks from 6 pm to 12:30 am at Poulati, Sifnos.
Make sure you reserve a table at +30 6981 723727 or…
Let's talk about Sifnos food…
AUTHENTIC VERINA — AUTHENTIC SIFNOS
The "making-of" a Condé Nast Traveller article
AUTHENTIC VERINA — AUTHENTIC SIFNOS
Have you ever been in a "panigiri"?
AUTHENTIC VERINA — AUTHENTIC SIFNOS