BOSTANI SPA, SIFNOS
Inhale goodness, exhale power
Make this summer holiday even more special. Visit our luxury Bostani Spa at Verina Astra, to indulge in one of our unique treatments and reward yourself with a relaxing massage in Sifnos. Let the aromas and the healing power of the island's nature embrace you and nourish your body and soul.
We combine spa therapy rituals and proven techniques with the most powerful therapeutic elements of nature to balance your body and help you relax and feel strong to the core.
A UNIQUE MASSAGE & SPA EXPERIENCE
A UNIQUE MASSAGE & SPA EXPERIENCE
Let nature nourish your skin and body
In Greece Bostani is a garden with the best nature can offer; an abundance of goodness. At Verina Astra's Bostani garden you will find aromatic herbs and plants that have been used for centuries on the island to create remedies, and organically grown vegetables and fruit that provide a healthy source of life for our body.
Sifnos flora and the Bostani garden at Verina Astra have inspired most of our spa treatments. We believe that our skin is a live organ that also needs to be nourished with the purest natural ingredients to create a healthy microbiome, an environment where the skin can look and feel at its best. Add the most advanced massage techniques and the result is a thriving skin and a body that bursts with vitality and life.
At Bostani Spa, we've partnered up with ELEMIS, the No1 British Skincare Brand, to create an outstanding menu of treatments that will leave you feeling totally reinvigorated.
LOCATION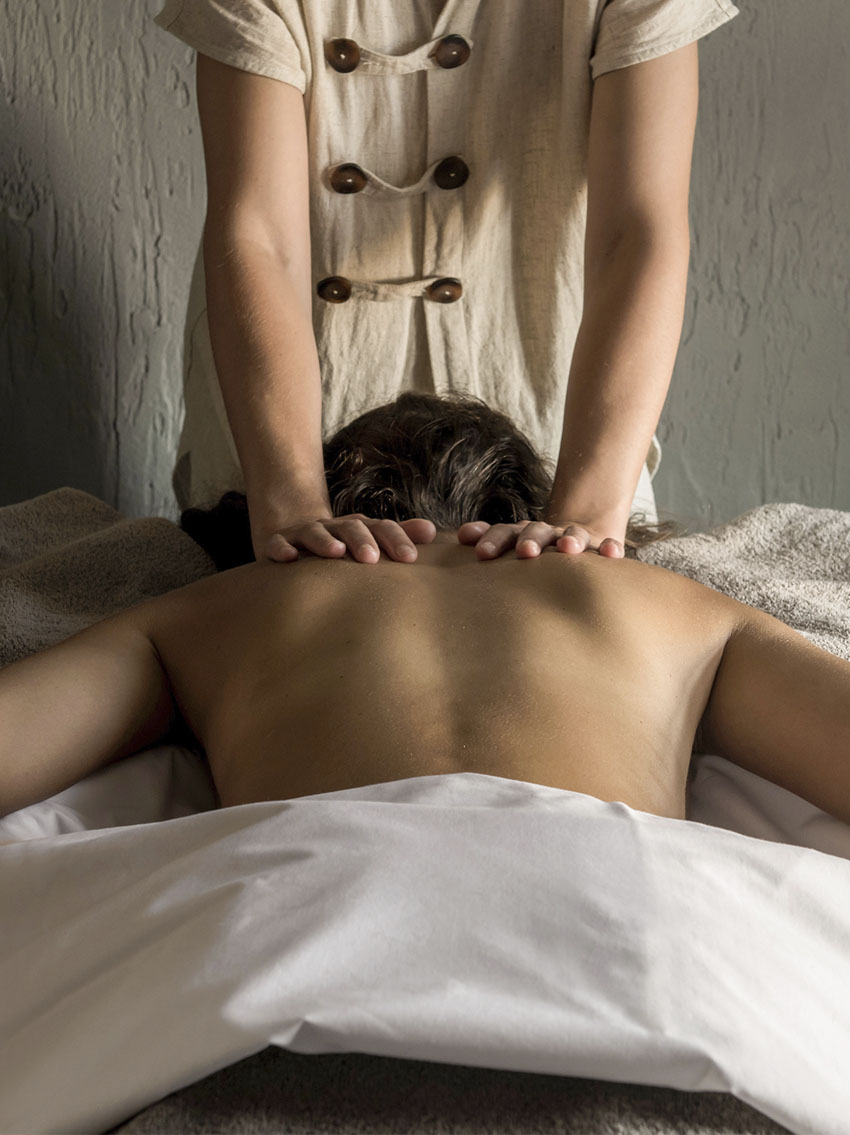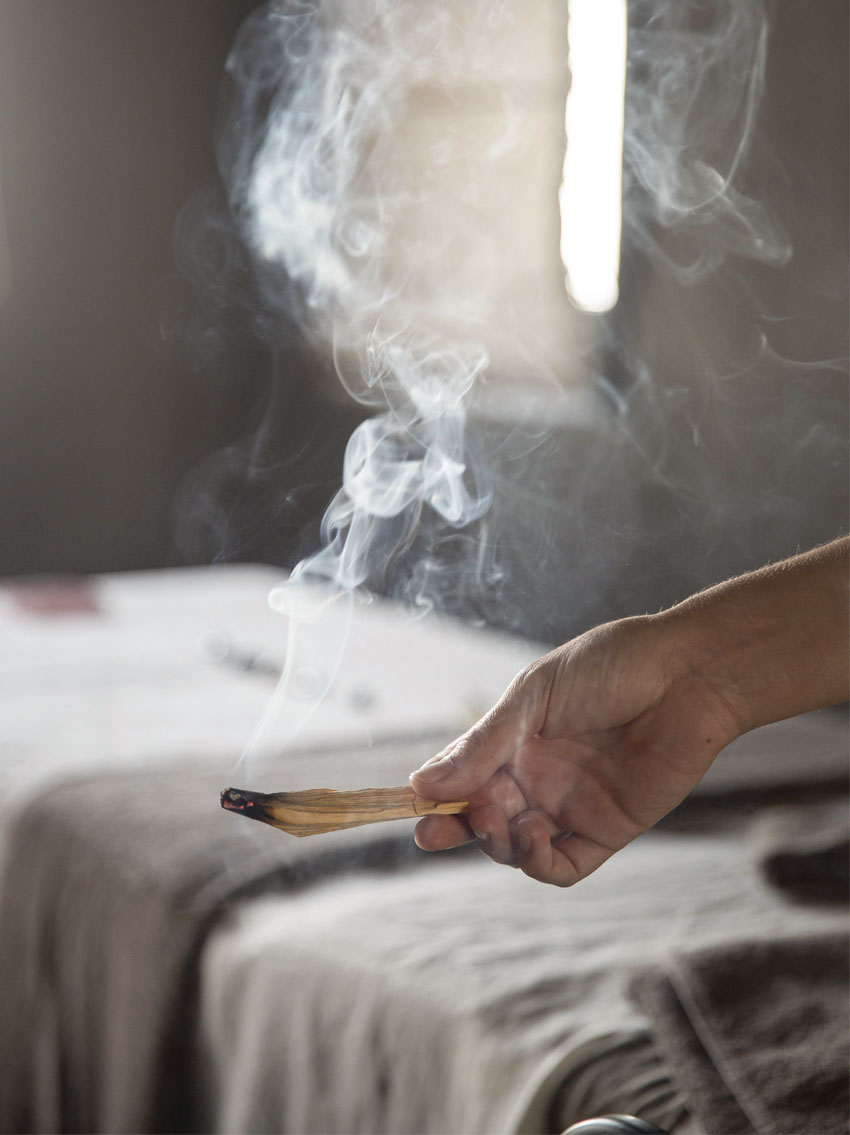 LOCATION
The Bostani Spa is located within the Verina Astra Hotel complex in Poulati. Surrounded by the Bostani garden, with an incredible view to the endless blue of the Aegean Sea, this luxury spa is the ideal place to relax and rediscover yourself.
THE BOSTANI EFFECT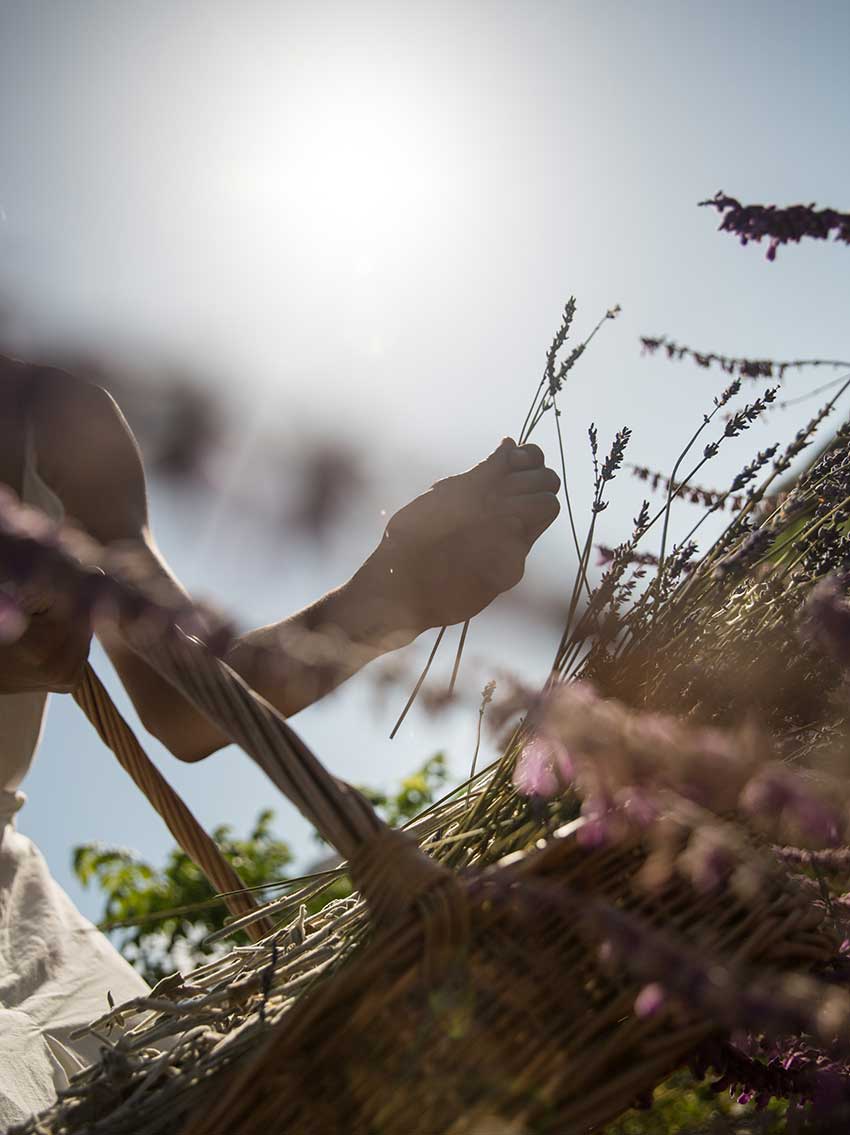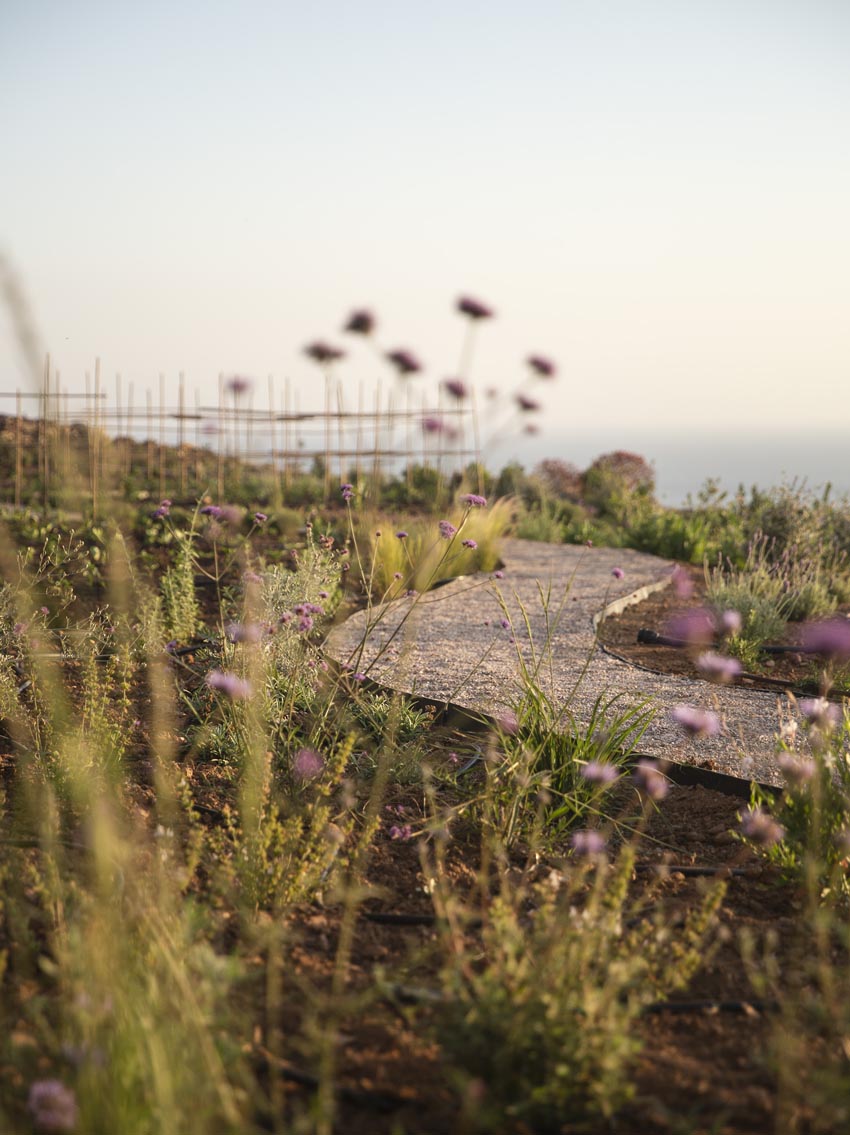 THE BOSTANI EFFECT
Close your eyes and imagine yourself walking through our Bostani garden, breathing in the aromas of nature, listening to the waves of the sea crashing on the rocks, feeling the gentle warmth of the sun while you enjoy the pure wonders of life.
A day in a Greek island spa
AUTHENTIC VERINA — AUTHENTIC SIFNOS
Yoga in Sifnos. Perfect regeneration!
AUTHENTIC VERINA — AUTHENTIC SIFNOS
Sifnos Trails: Where are we walking to today?
AUTHENTIC VERINA — AUTHENTIC SIFNOS