SPECIAL SERVICES
Relax and enjoy your holidays!
During this special time of the year, spoil yourself and make your life easier. Whatever your need, we have it covered. Browse your options and let us know how we can help.
Arrive in Sifnos in great style aboard a comfortable and safe helicopter. The ideal solution if you have limited time or the ferry schedules do not suit you or you simply hate ferries. Relac and come aboard!
CAR & MOTO RENTAL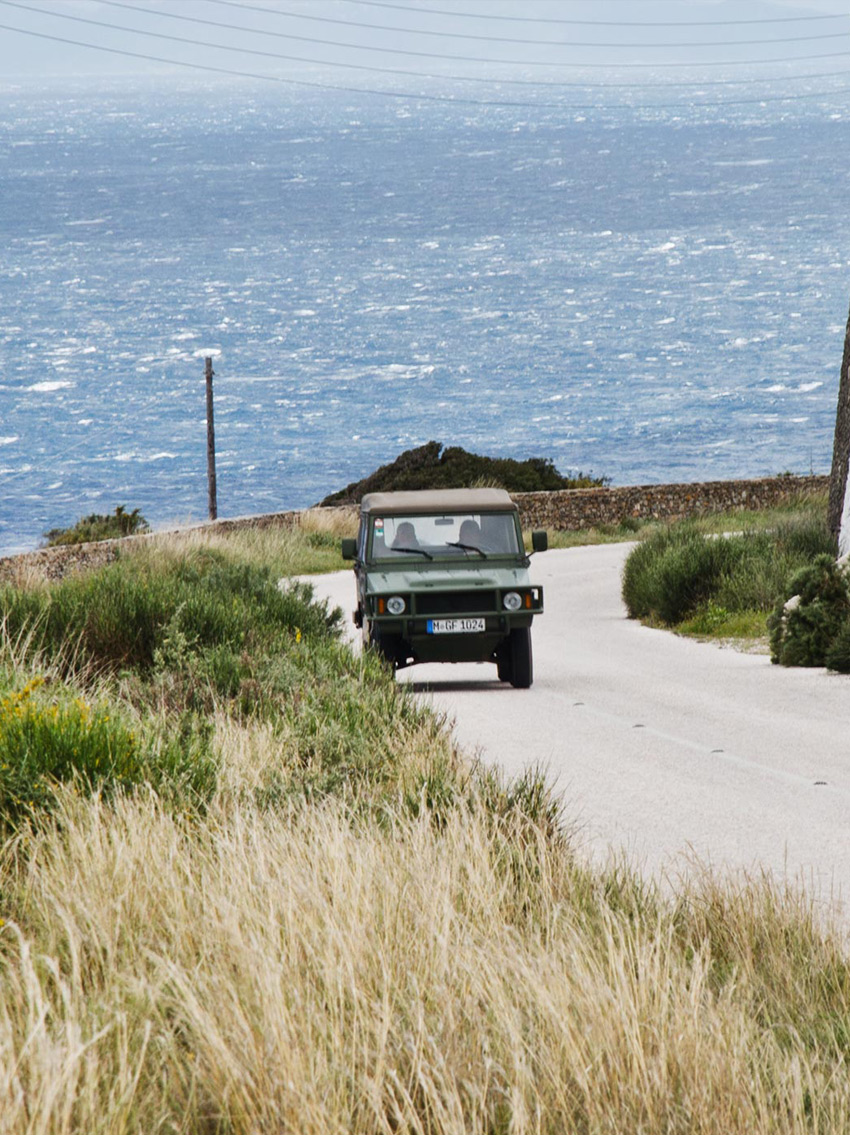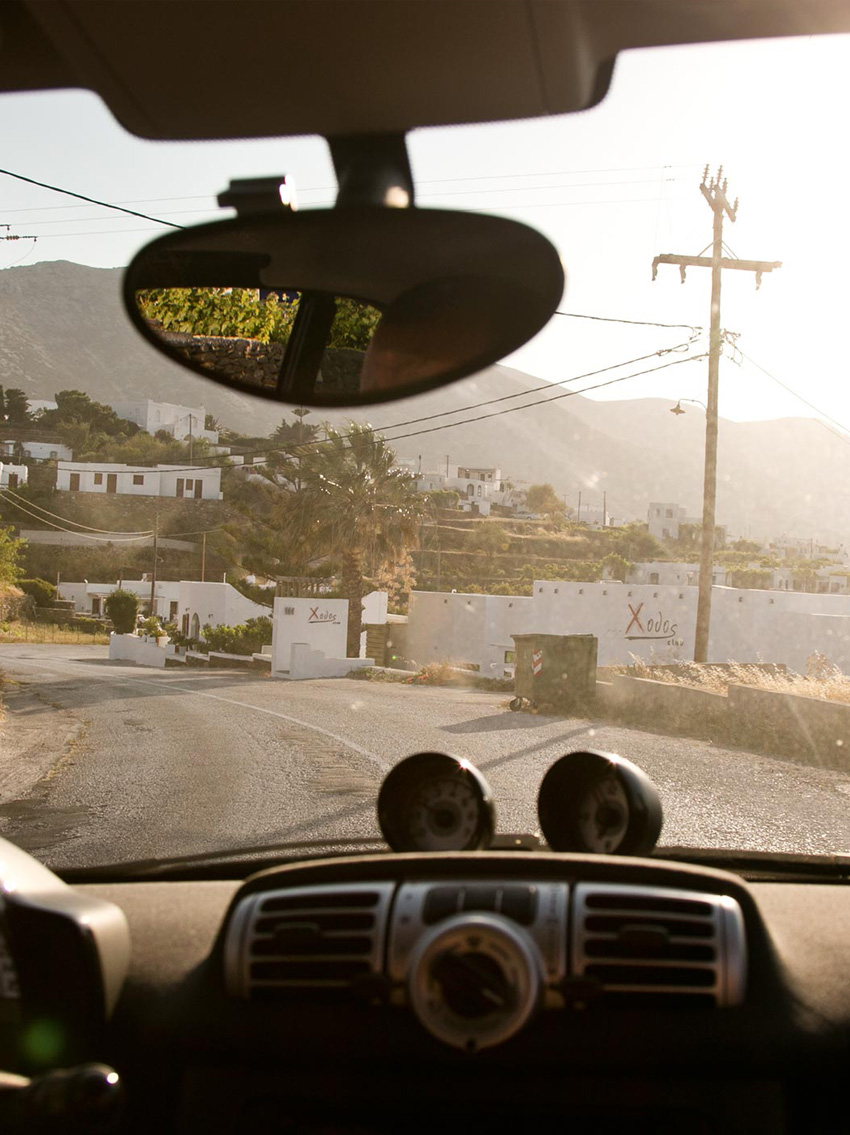 Explore Sifnos on your own terms by renting a comfortable car or a flexible scooter. With an easy to navigate road network, you will enjoy a total independence and make your own itinerary in line with your mood of the moment.
Reach Sifnos fast and safely from neighbouring or even more remote islands aboard a RIB boat. Forget ferries schedules and stop wasting your valuable holidays time! Arrange for a boat transfer.
Navigate the beauties of Sifnos without the single worry in the world. A taxi can make all the difference, especially when you arrive at the port and you are uncertain about your whereabouts.
HONEYMOON SPECIAL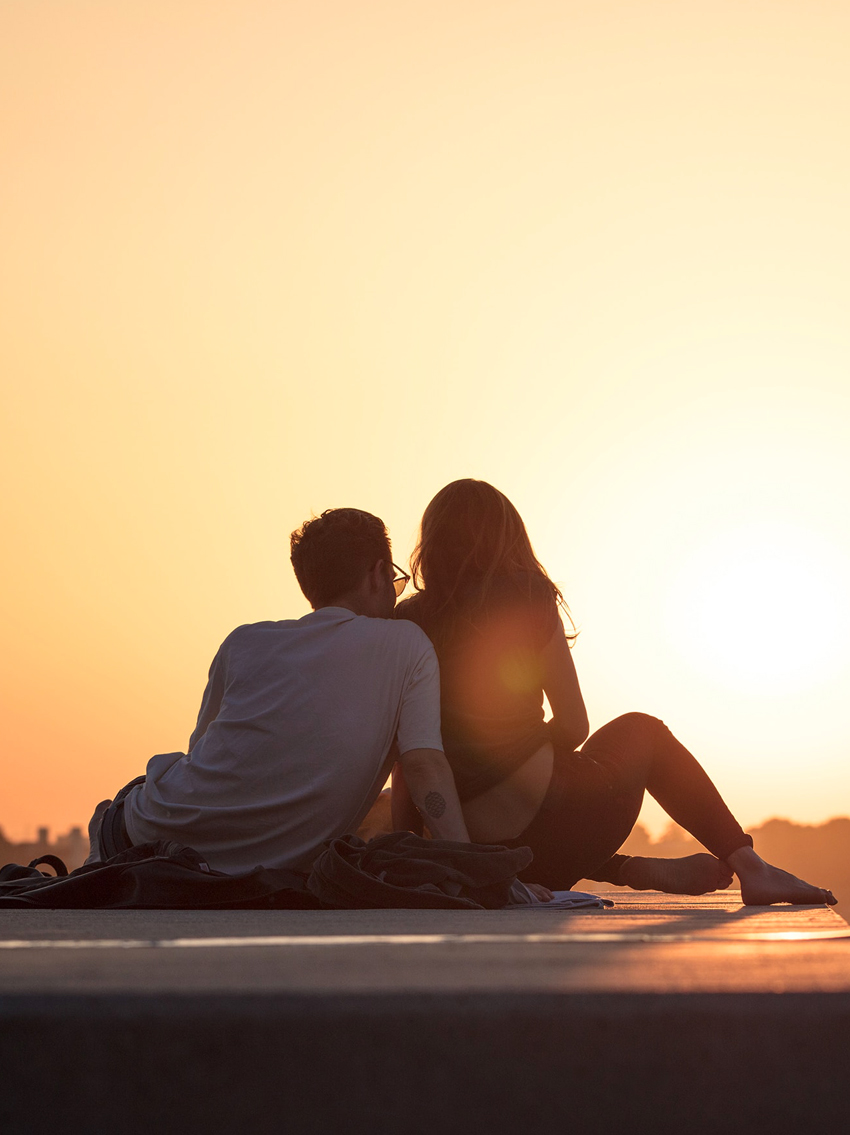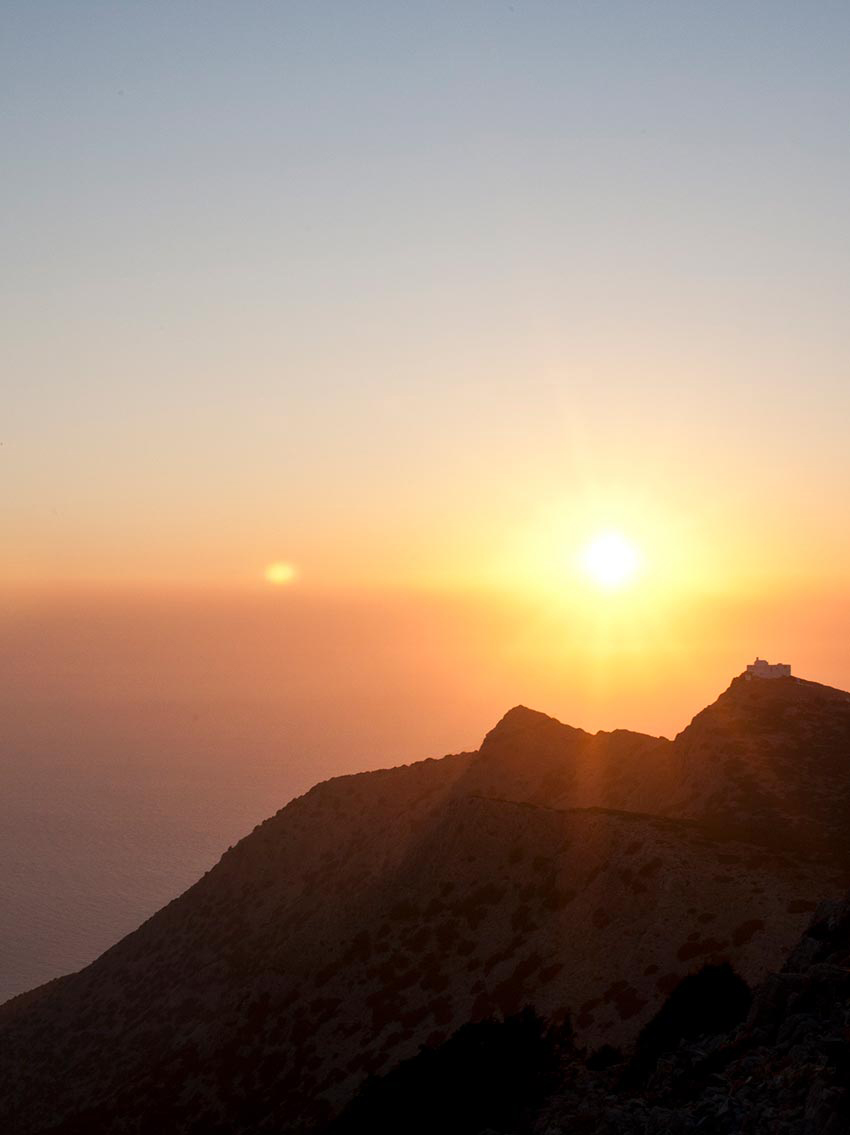 Celebrate the most special vacation of your life in style. Our Honeymoon Special package offers you the opportunity to make a sweet entrance in this new life for two. From the moment you arrive to the hotel, set in a romantic mood and let us take care of you.
You will never forget your honeymoon in Greece
AUTHENTIC VERINA — AUTHENTIC SIFNOS
Room with a view
AUTHENTIC VERINA — AUTHENTIC SIFNOS
A dreamy home for a dreamy wedding
AUTHENTIC VERINA — AUTHENTIC SIFNOS