SIFNOS CAR AND MOTO RENTAL
Make the best of your vacation
Sifnos is not a big island, which is a great advantage when you are on holidays. It does not take long to get around and explore the incredible offerings of the island. Just to get an idea, most distances range from 2 km to 10 km and the longest distance you might need to make is a bit over 15 km to get from Apollonia to Cheronissos.
In order to be independent to make your own itinerary and flexible to access any place, we would strongly recommend renting a car or a scooter. The road network of the island is quite uncomplicated and easy to navigate.
BOOK YOUR RENTAL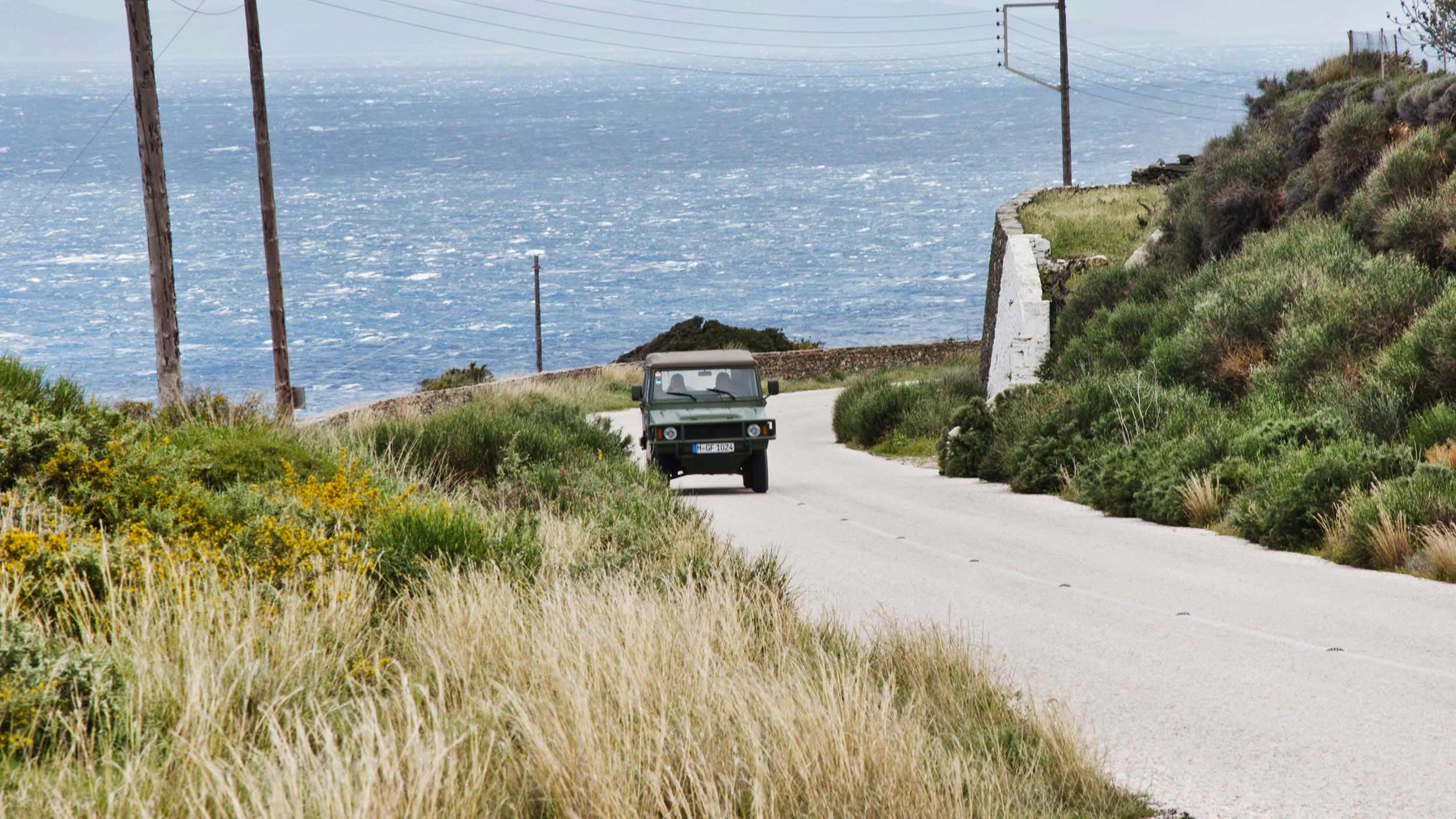 BOOK YOUR RENTAL
Hurry up! Limited availability!
A car can obviously accommodate more people. So, if you travel in family or you are more into comfort, a car is the ideal option. On the other hand a scooter offers you more flexibility and is very fitting with an island vacation. Also, you may want to rent for the whole length of your holidays or decide to dedicate a few days to explore the island and relax the remaining days by the pool or at the beach.
All options are open and available to you. Please note though that it is important to let us know well in advance of your wishes. Availability is limited during high season and we would hate to disappoint you. Securing a rental beforehand is a brilliant move. The car or scooter can be delivered to you either at Kamares, the port of your arrival, or at the hotel.
Kindly note that we offer these services only to the guests of our hotels and we
collaborate with external parties to provide our guests with the best experiences and services.
A visit at the ancient citadel of Agios Andreas
AUTHENTIC VERINA — AUTHENTIC SIFNOS
Let's talk about Sifnos food…
AUTHENTIC VERINA — AUTHENTIC SIFNOS
Have you ever been in a "panigiri"?
AUTHENTIC VERINA — AUTHENTIC SIFNOS