BOAT TRANSFER
Save time and enjoy the trip
Are you planning an island hopping around the Cyclades and the ferries schedules do not match yours? When it comes to reaching Sifnos fast and in an enjoyable way, we have the perfect solution for you. We can send a boat to pick you up from any island nearby.
PLAN YOUR TRIP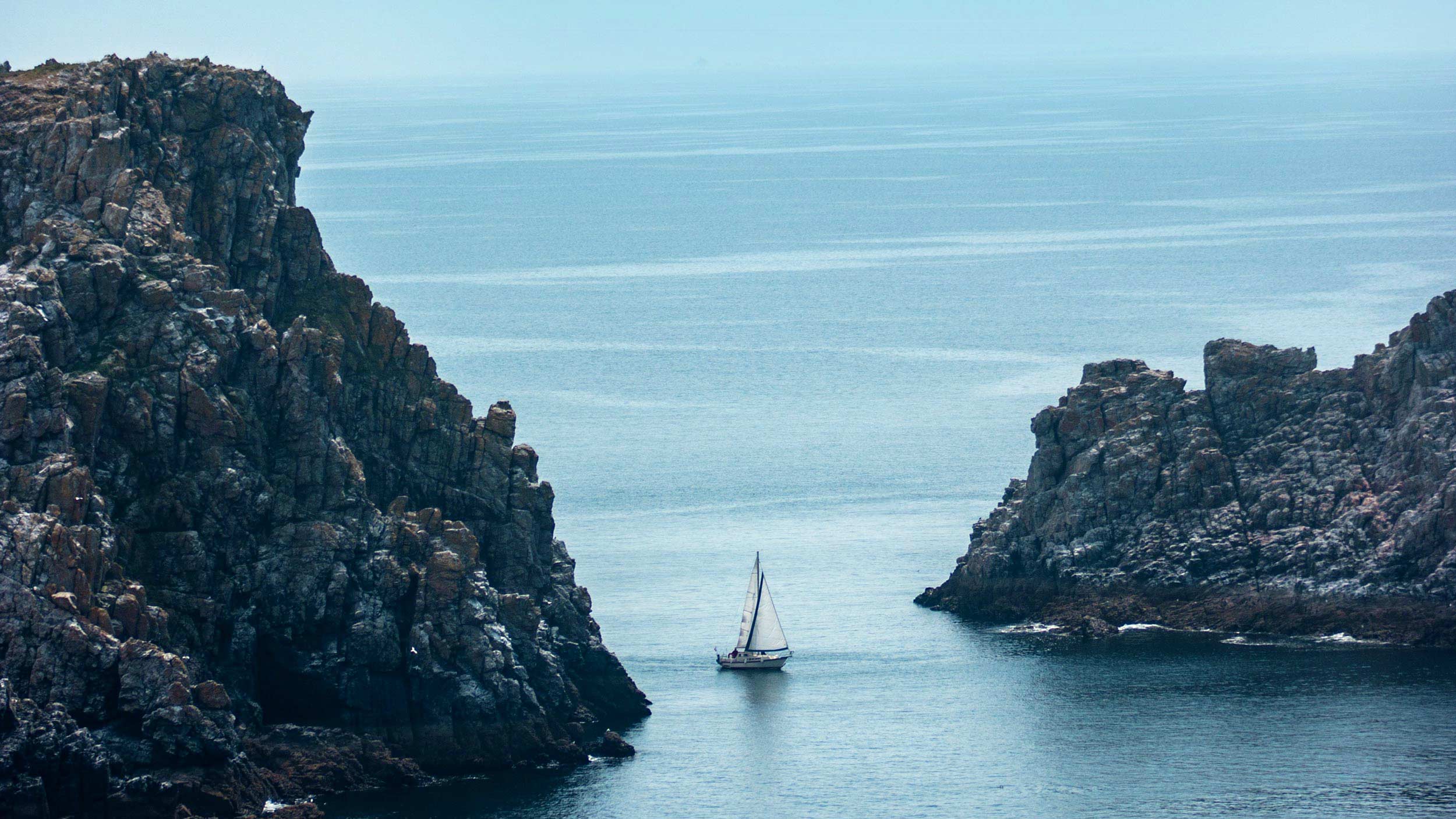 PLAN YOUR TRIP
If you are on Milos, Kimolos, Serifos, Paros, Folegandros, or even Naxos, Mykonos and Santorini and you want to save some time by traveling fast and safely, ask us about a boat transfer. Same goes if you are on Sifnos and need a ride to another neighbouring island.
Boat transfers are made with RIB boats and are dependent on weather conditions. Please ask us about the cancellation and refund policy. Prices and duration of trip vary depending on distance.
Kindly note that we offer these services only to the guests of our hotels and we
collaborate with external parties to provide our guests with the best experiences and services.
What about a romantic getaway?
AUTHENTIC VERINA — AUTHENTIC SIFNOS
Celebrating a Sifnos tradition in Verina Suites
AUTHENTIC VERINA — AUTHENTIC SIFNOS
A boat trip to a nearby paradise: Polyaigos
AUTHENTIC VERINA — AUTHENTIC SIFNOS