HELICOPTER TRANSFER
Sometimes vacation time is so valuable that no moment should be wasted. Maybe you have limited time, you arrive in Athens by plane and you don't wish to spend time taking the ferry to Sifnos. Or you are already somewhere in Greece and ferry schedules for Sifnos do not suit you. Or you simply hate ferries. What do you do? You just travel to Sifnos in great style by helicopter to and from Sifnos.
PLAN YOUR TRIP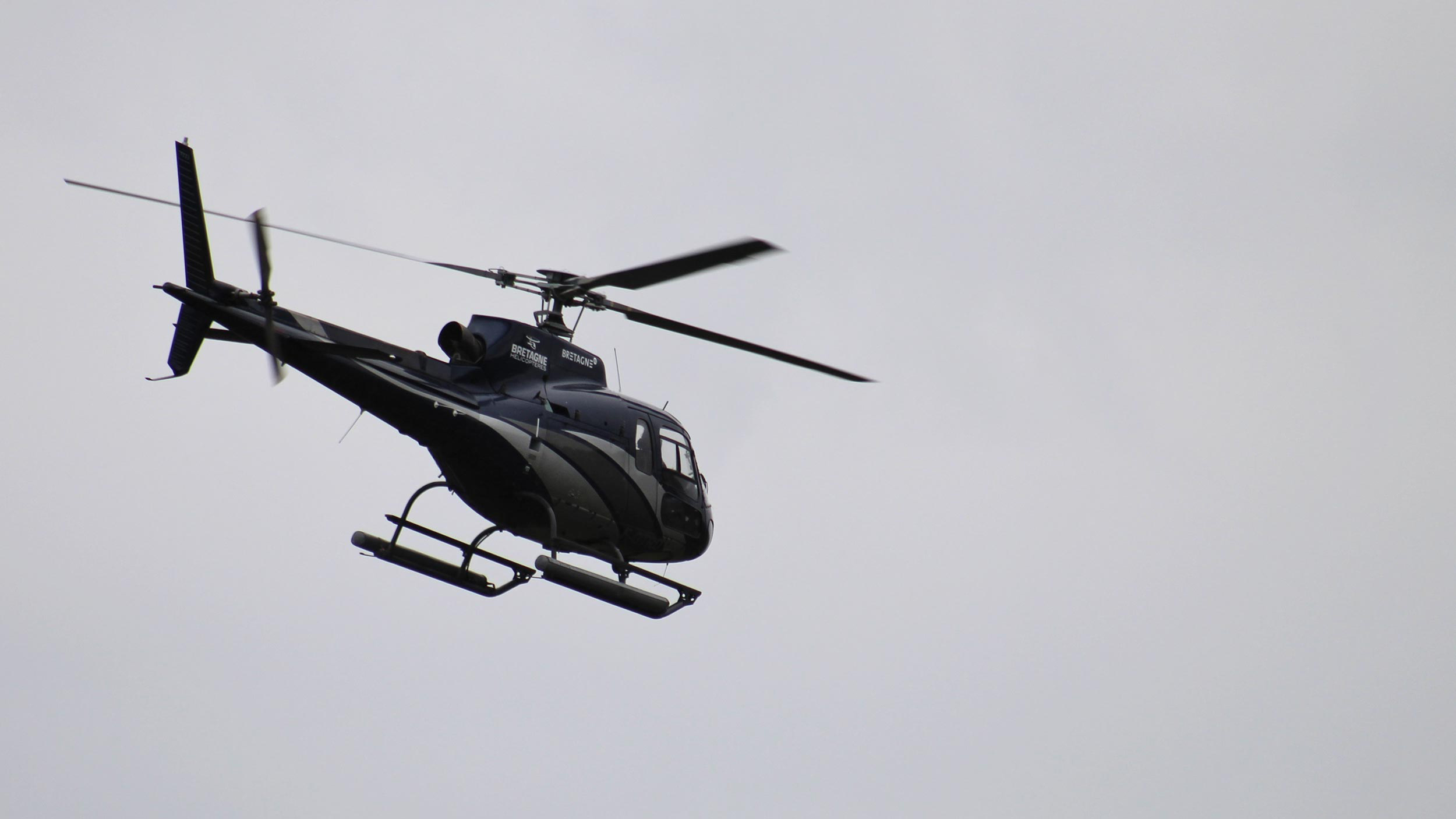 PLAN YOUR TRIP
Helicopter transfer can be easily arranged for you. We need to know where you want to fly from and when in order to book your flight. Up to seven people can be accommodated with one transfer. There is also space for luggage but it varies depending on the size of the helicopter. Therefore, you need to alert us beforehand in order to arrange the right helicopter for you. You will need to provide information on size, weight and number of bags.
Children under three years old can fly on the lap of an adult passenger secured by the special infant seat belt extension. Children older than three years old are considered passengers and require their own seat. Pets are also allowed on a helicopter flight, provided they have valid health and vaccination certificates. Again, you need to alert us for any special request before you book your flight.
The helicopter company we are employing has a long experience in flying and all the necessary certificates, so that you can be sure you will have a safe and comfortable journey.
The heliport in the Tholos area, close to Apollonia, the capital town of the island. We will naturally arrange a car transfer from the heliport to the hotel.
Kindly note that we offer these services only to the guests of our hotels and we
collaborate with external parties to provide our guests with the best experiences and services.
Celebrating a Sifnos tradition in Verina Suites
AUTHENTIC VERINA — AUTHENTIC SIFNOS
Small hotels in Greece: An idea worth exploring
AUTHENTIC VERINA — AUTHENTIC SIFNOS
Indus & Norma, the new private pool suites!
AUTHENTIC VERINA — AUTHENTIC SIFNOS