Small hotels in Greece: An idea worth exploring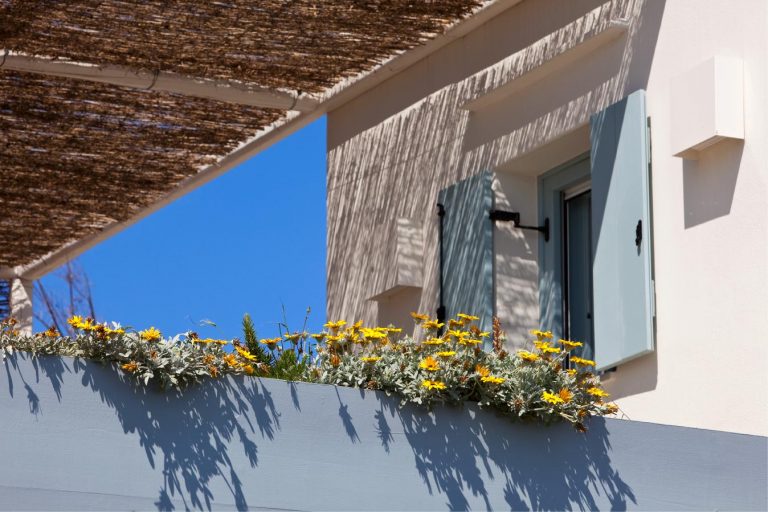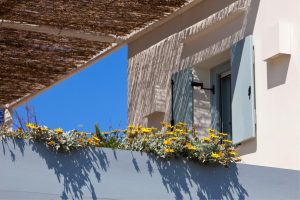 The Greek word for hospitality is "philoxenia" – a word that comes from two ancient and modern Greek words: "philos", meaning friend, and "xenos", meaning stranger. In essence, it means the friendship for people that are strangers to our home, our land, our country. The Greek hospitality is renown all over the world – the friendliness of Greeks and their curiosity for other cultures is something that a traveller in Greece will certainly experience one way or another.
Under one condition; one as a traveller is willing to come into close contact with our way of living and relating. Many a times, someone that comes to Greece is only seeking the sea and the sun. These travellers spend their days on end at the beach or by the pool and take little time to explore what else their destination and its people have to offer. They prefer the huge, inpersonal, all inclusive hotels and the package deals that tourist agents offer. They certainly take a taste of the land they visit, but is this enough for everyone?
As tourism developed in Greece, new proposals emerged in the hospitality industry. Proposals that seek to lure a different kind of traveller that enjoys getting to know a little bit more about their destination, likes to be part of the way of living of locals and wants to explore the real Greece.
During the last years, numerous small hotels have sprung all over Greece. Their philosophy is to offer travellers a true taste of Greek "philoxenia" by arranging for a personal and friendly approach to every aspect of hospitality, by offering catering services (often only breakfast) home prepared with local products and delicacies, by being personally involved in preparing proposals for activities for their guests. They take personal care that the people they host have a good time.
You can find these small hotels everywhere; in the islands or in the continental part of the country. They are often built in the traditional style of the region and decorated with great attention to detail. In a way, this size of hotel better fits the Greek landscape and it truer to Greek ideal of human scale.
Small hotels do not target the package deal holidaymaker but the true traveller. It is the perfect proposal for someone that wishes to discover the winter resorts of Greece and the ideal proposal for someone that wishes to experience life on the islands in an individual way.
Opting for one of those small hotels for your holidays will upgrade your experience in Greece and will make you feel like visiting friends in another country. For a few days, it will be like being home away from home!
When it comes to Sifnos, check out Verina Terra and Verina Astra. Your experience will confirm everything you suspected about the advantages of staying at a small hotel and you will definitely want to come back! We will be here to welcome you…