SEA SPORTS
Are you ready for an injection of adrenalin during vacation? If yes, you should try some of the water sport activities that are available on the island. Test your skills or master a new activity while playing in the sparkling waters of the Aegean. You may want to engage in a range of non-motorised water sports including diving, stand-up paddle, canoe and pedal boat.
READY TO CHOOSE?
Explore the underworld by taking diving classes in a pool, off a beach or diving from a boat. Maybe you try it for the first time or you have already gained a diving certification. In any case the certified PADI instructors will guide you through every step and will help you experience this endless blue in depth! There is a selection of courses available at any level of expertise – from introductory to full qualification courses. All are PADI certified courses and programs.
There are also courses specially designed for kids. In the safety of a pool and in an active packed manner, an experienced instructor will show them what scuba diving is like and will discuss with them about the aquatic environment.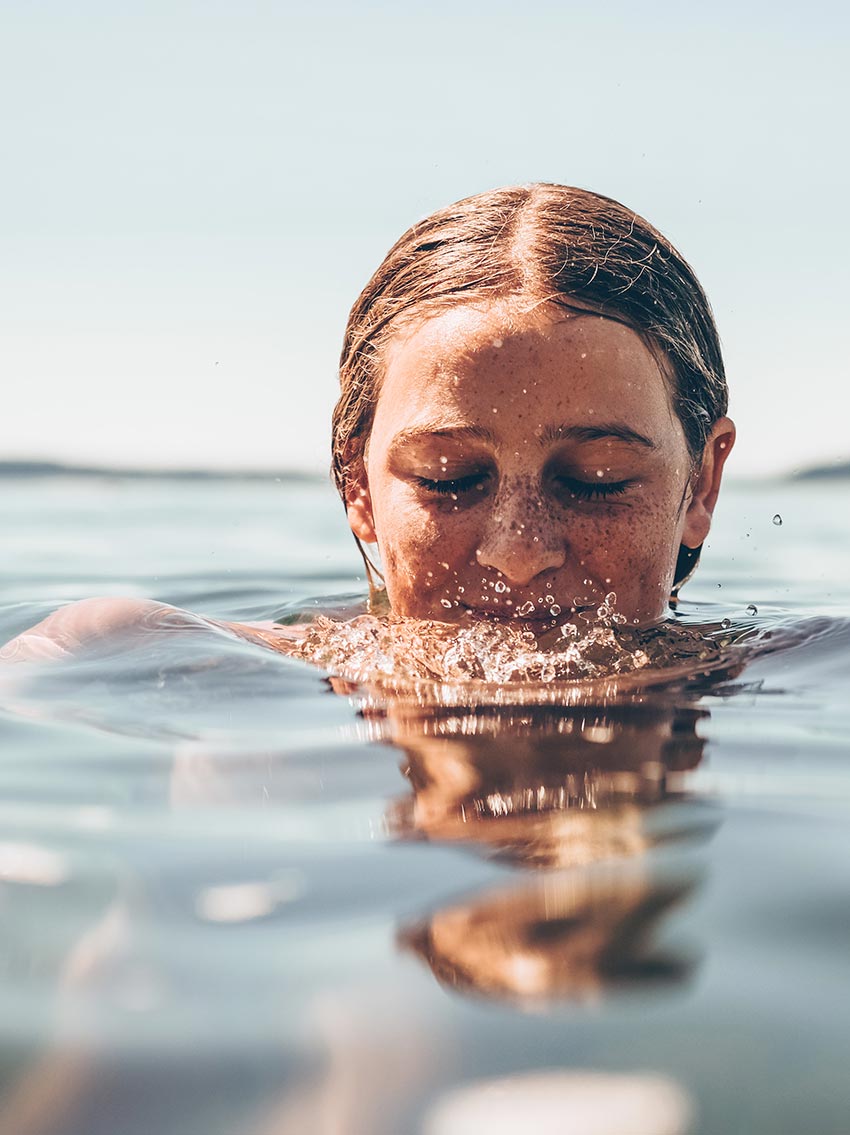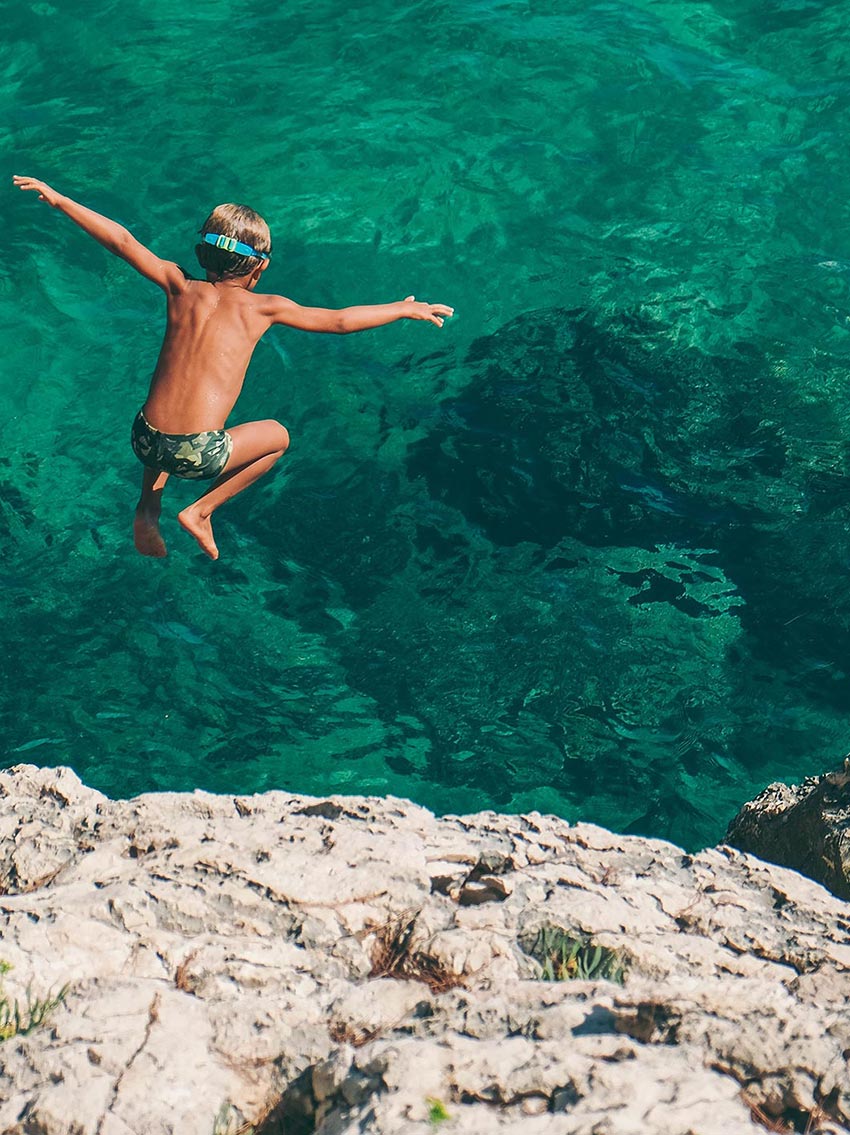 If you are into something more independent and lighter, fear not! They are equally available. Explore the coastline at your own pace on a stand-up paddle board (SUP) or in canoe. The idea of SUP is fairly simple – all you have to do is stand up on a large surf like board and paddle with a long handled single bladed paddle to propel yourself forward. It may take you a while to balance yourself on the board or you may start on your knees, but once you get the hang of it you are set to conquer the sea world. If you are more adventurous, you can try the traditional canoe. It will offer you fun and exercise in equal parts. Finally, go for some good old fun with a bunch of friends or you family aboard a pedal boat. With or without slider you will relax and play on this classic of the Greek beaches
Are you ready for some fun? Ask us about water sports on the island.
Kindly note that we offer these services only to the guests of our hotels and we
collaborate with external parties to provide our guests with the best experiences and services.
A dive you will never forget!
AUTHENTIC VERINA — AUTHENTIC SIFNOS
Sifnos Trails: Where are we walking to today?
AUTHENTIC VERINA — AUTHENTIC SIFNOS
Room with a view
AUTHENTIC VERINA — AUTHENTIC SIFNOS