BOAT EXCURSIONS
Explore your own Aegean Sea
How would you feel about some island hopping? In group or privately, aboard a sailing boat or a rigid inflatable boat, with a skipper or bareboat, the Aegean sea is calling you! In less than an hour you can reach one of the neighbouring islands: Serifos, Paros, Milos; or you may want to discover the spectacular beaches of the uninhabited island of Polyaigos; or you may want to swim the crystal clear waters at a hidden bay in Sifnos with a white monastery right next to the sea.
Whatever you wish, weather permitting, it is feasible. There are many options and you will definitely find one that is made for you. Do not miss the opportunity to experience Sifnos and the Aegean Sea on your own terms. The day of your boat trip will remain indelible in your mind, heart and soul for the rest of your life!
PLAN YOUR EXCURSION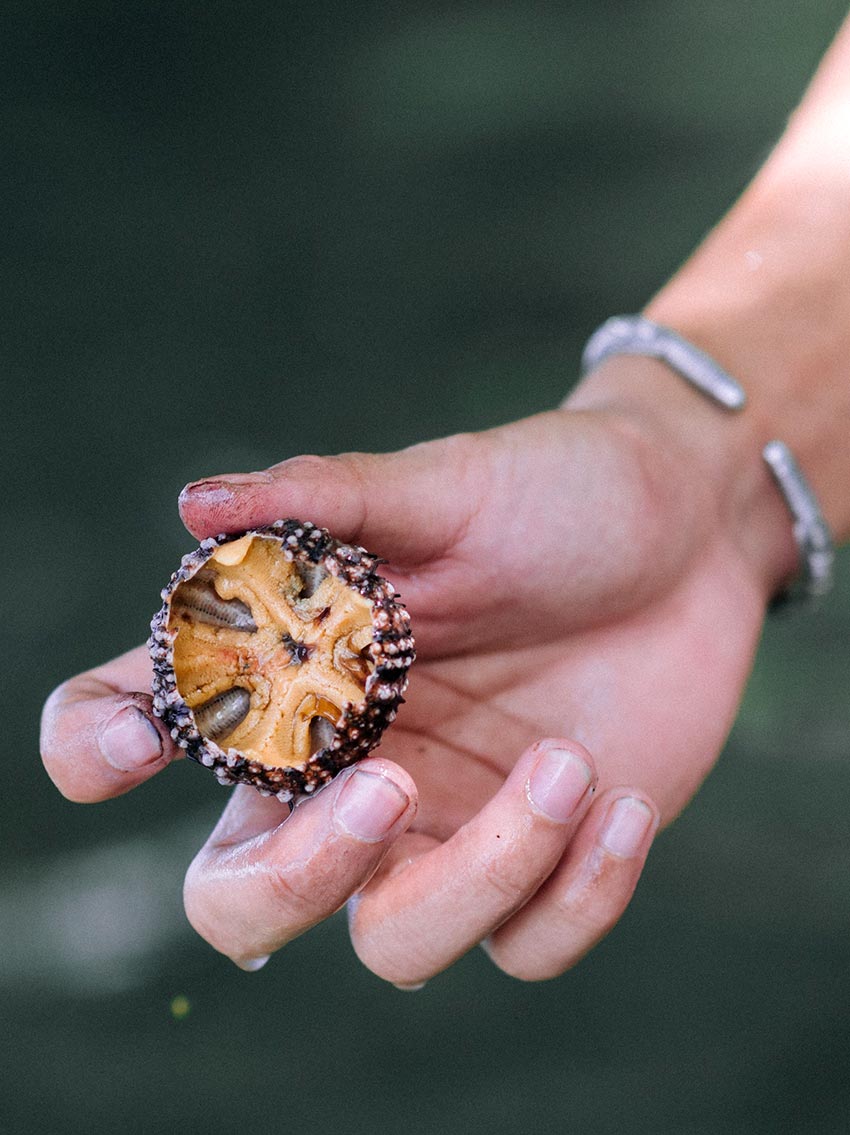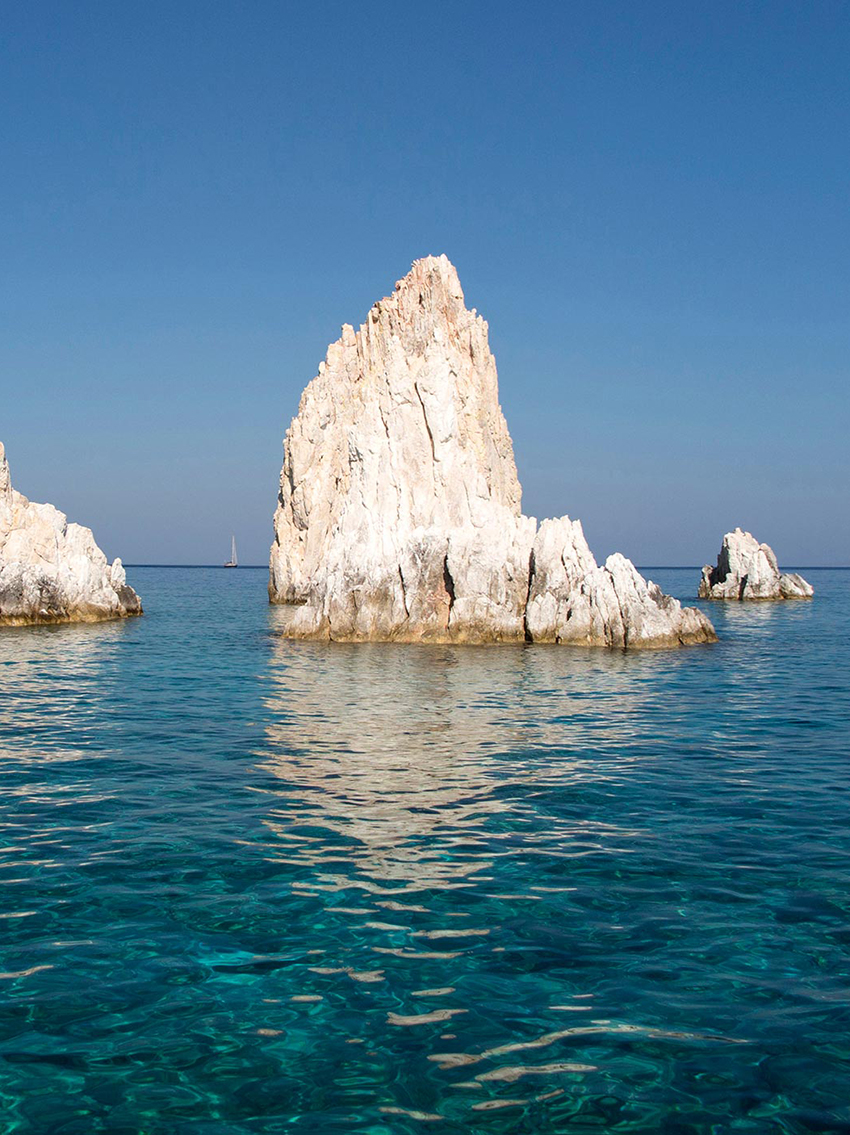 PLAN YOUR EXCURSION
We can offer you a selection of daily boat trips. Just keep in mind that a boat trip is subject to weather conditions that may alter plans. Please ask us about the cancellation and refund policy.
Kindly note that we offer these services only to the guests of our hotels and we
collaborate with external parties to provide our guests with the best experiences and services.
A dive you will never forget!
AUTHENTIC VERINA — AUTHENTIC SIFNOS
Explore your own Aegean Sea
AUTHENTIC VERINA — AUTHENTIC SIFNOS
A boat trip to a nearby paradise: Polyaigos
AUTHENTIC VERINA — AUTHENTIC SIFNOS