PHOTO SESSIONS
Are you on a special vacation? Celebrating an anniversary or getting ready to propose? Or maybe no special occasion, just planning to have a good time? Then you may be ready to try something out of the ordinary – have a professional photographer capture these special moments for you and present you with a digital photo album that will remind you of your Sifnos experience forever.
A local photographer will listen to your ideas about the look and feel of the pictures you want to have. He will then make proposals to you about the time and place for your photo session. As he knows the island like the back of his hand, he may take you to places you never knew they existed when the light is perfect and the moment is right. Don't hesitate to tell him what exactly you like – spontaneous and documentary or posed photography. If he knows what you expect, then he can deliver a set of pictures that you will share with friends and will cherish all your life.
The photo session can be quite casual like wandering in the streets of Artemonas while your photographer captures the moment or more sophisticated, e.g. use of a drone for special aerial photos. Just tell us what you have at your heart and we will try our best to make your wish come true.
PLAN A SESSION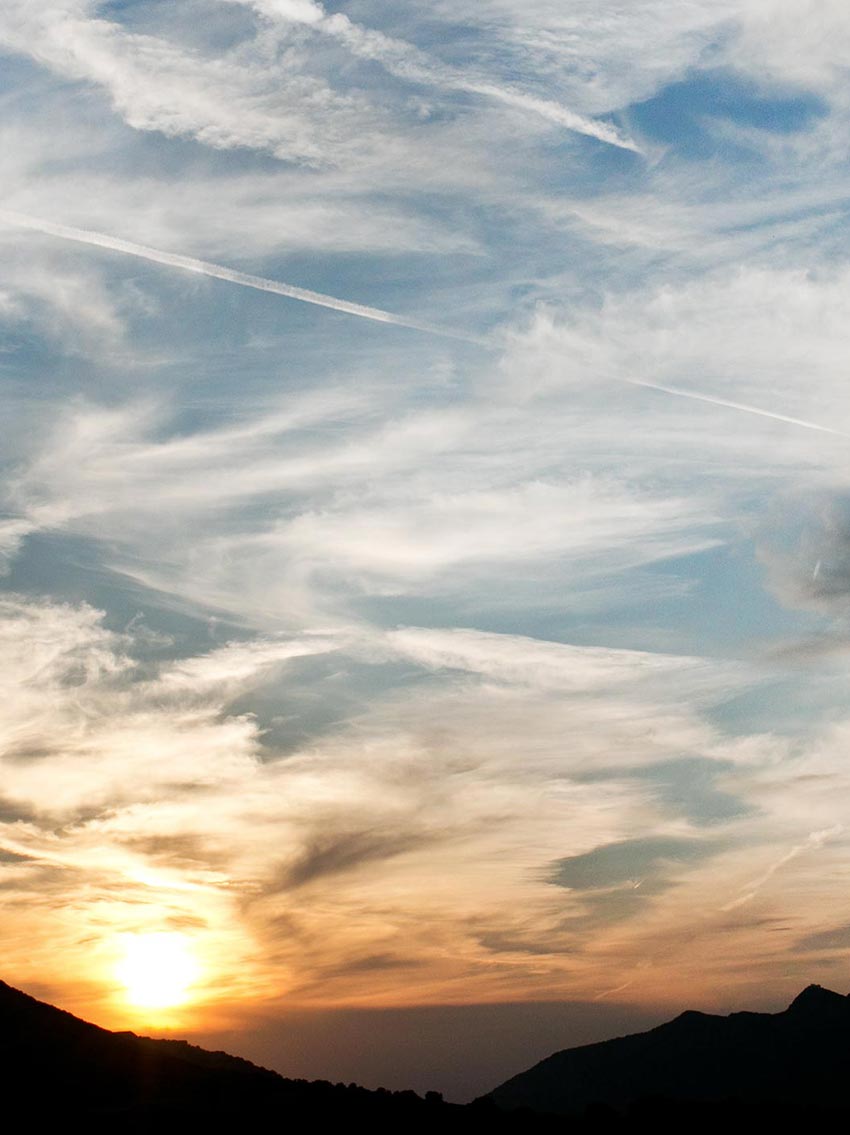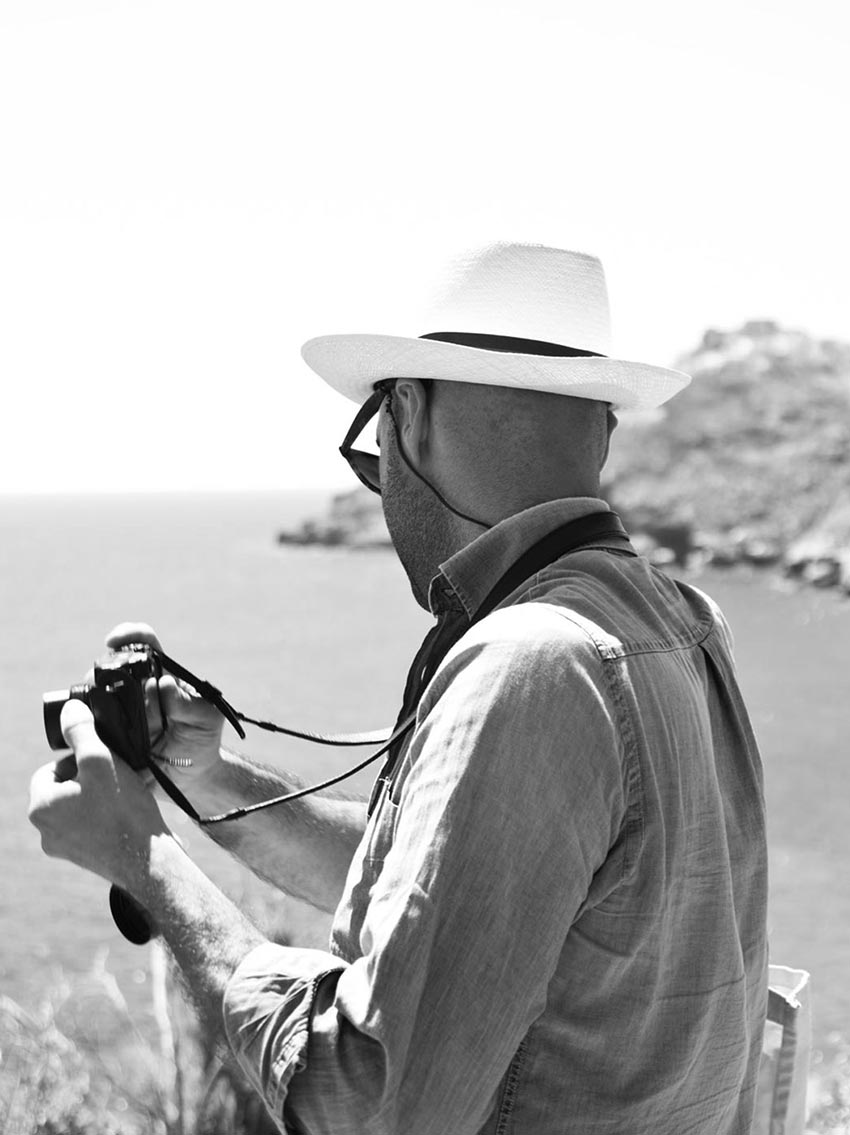 PLAN A SESSION
By the time you return home, you will find in your email a link to download in high resolution all your photos. Share them, make a photo book or print them to create a fantastic gallery at home with these special moments from that amazing summer you spent on Sifnos! Whenever you pass by the photos will take you back – a daily reminder of a very special time…
Kindly note that we offer these services only to the guests of our hotels and we
collaborate with external parties to provide our guests with the best experiences and services.
Room with a view
AUTHENTIC VERINA — AUTHENTIC SIFNOS
Memories from Sifnos
AUTHENTIC VERINA — AUTHENTIC SIFNOS
A dive you will never forget!
AUTHENTIC VERINA — AUTHENTIC SIFNOS