SIFNOS POTTERY CLASSES
Discover a traditional art
The rich deposits of clay, the abounding water and the strong sun provided the raw materials, while the skillfulness of the potters ensured the production of a series of utensils used throughout the centuries. Sifnos has been supplying Greece and the Mediterranean region with ceramics forever…
The art of pottery dates back to 3000 BC, a true heritage that is very much alive nowadays. A stroll around the island will convince you. Stores selling ceramics ranging from ancient replicas to traditional to quite abstract and modern, abound on the island. Sixteen workshops and numerous artisans and artists are behind this remarkable production of artifacts. This beautiful work is ideal to decorate your home or brighten your everyday life. Imagine a salad bowl with vivid colours and beautiful designs – whenever you use it, you are back to Sifnos and it's summer again!
A true Sifnos experience definitely requires a visit to a workshop. The potters will take you through all the stages of the production and will offer you stories from the past, when the Sifnian potters would travel all over Greece to sell their work or would export their merchandise all over the Mediterranean. They will explain how little has changed in the process of production – an art that has remained largely intact for hundreds of years. And they will praise the soil of their beloved island, rich in argil and metals that make the utensils extremely fire resistant.
If you are really into finding it out more about pottery, chances are you are also ready for the next big step: take a pottery class, test your artistic skills and make a handicraft, your personal work of art.
PLAN YOUR CLASS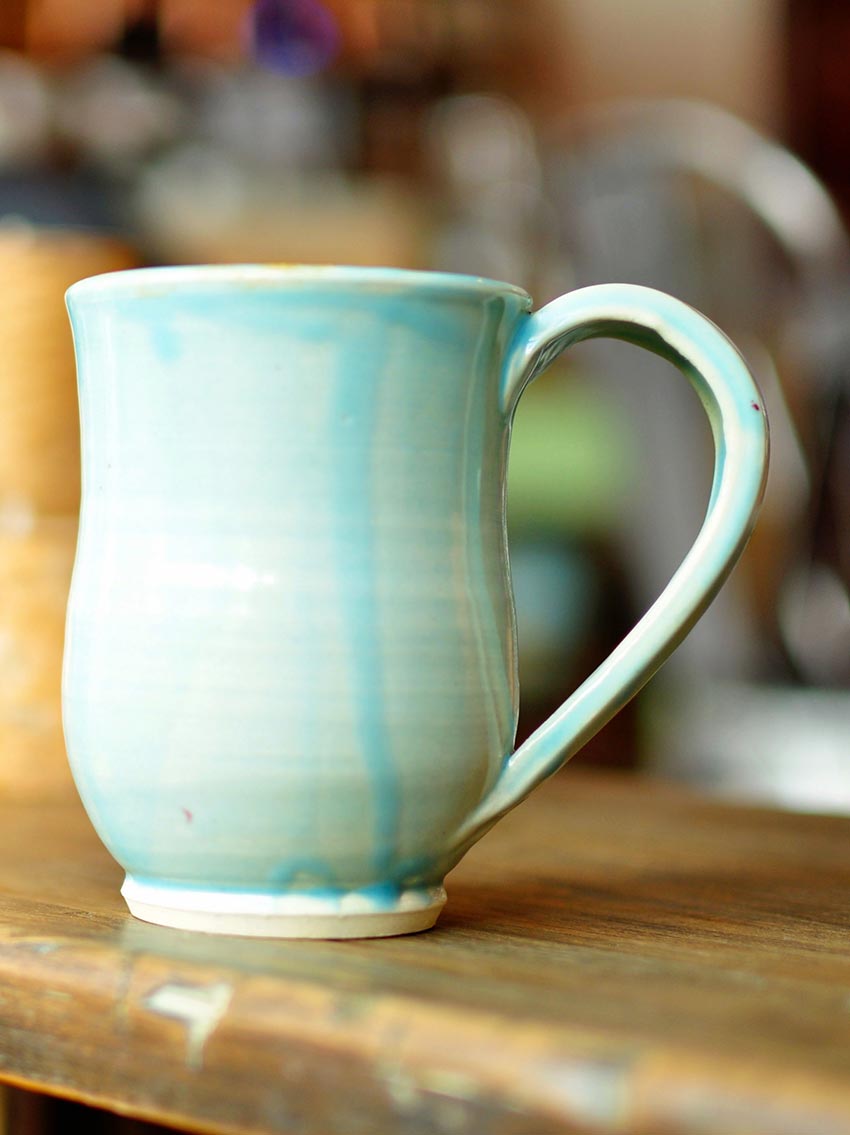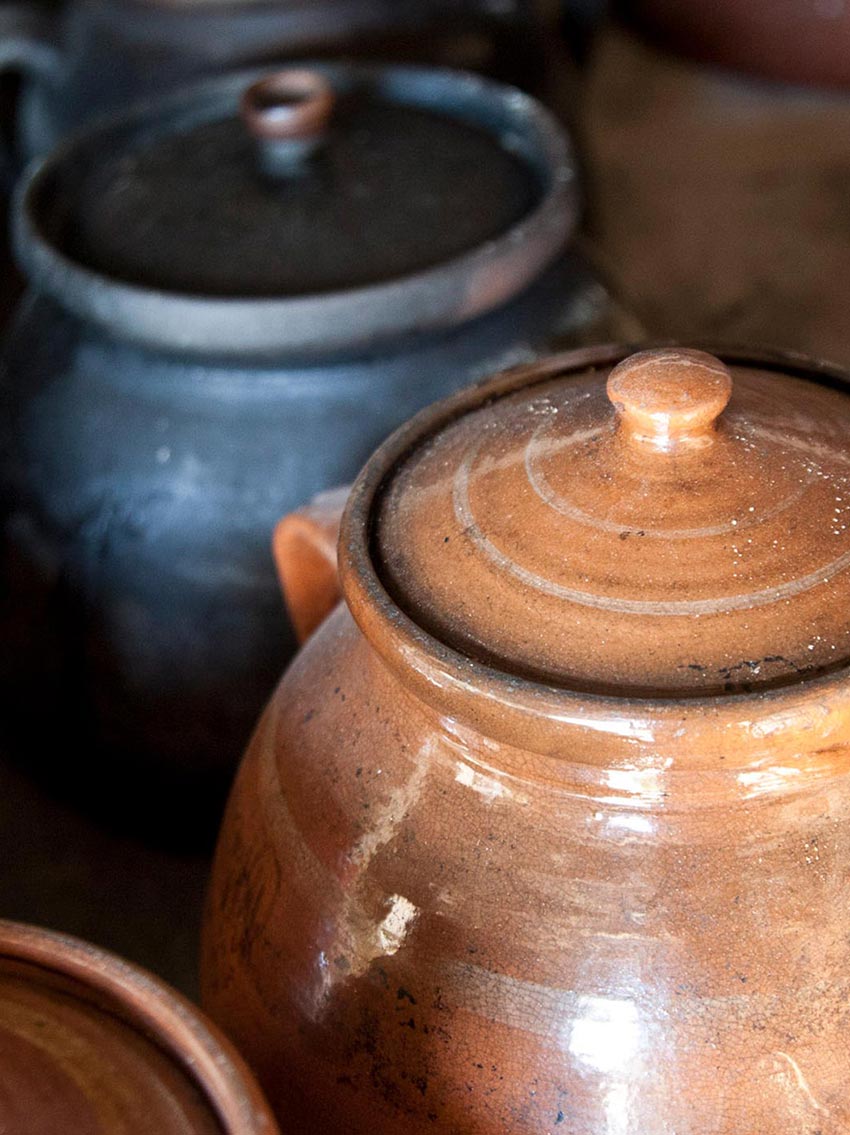 PLAN YOUR CLASS
We are pleased to offer you the opportunity to fully experience the traditional art of pottery by taking a private pottery class in one of the oldest workshops on Sifnos.
You will spend two hours with an experienced potter that will be your guide in this wonderful procedure.
An interpreter will accompany you, making sure that you don't miss a thing in the process.
Kindly note that we offer these services only to the guests of our hotels and we
collaborate with external parties to provide our guests with the best experiences and services.
Meet a Sifnian potter
AUTHENTIC VERINA — AUTHENTIC SIFNOS
Revisiting the past
AUTHENTIC VERINA — AUTHENTIC SIFNOS
Pottery - discover a traditional art
AUTHENTIC VERINA — AUTHENTIC SIFNOS