HIKING EXCURSIONS
By now it is a common secret that Sifnos is a paradise for hikers. You can take the paths that islanders have used for centuries and let yourself be blown away by the unforgettable views that wait you around every curve. Your final destination may be a far-flung monastery or a picturesque village. You will walk on ancient paths, by the side of dry stone walls that have been there forever.
Not only is Sifnos a paradise, it is a very well organised one! The island has more than 100 km of professionally designed and way-marked trails, one of the largest trail networks in the Aegean.  You can explore in total 19 beautiful trails that will offer you the opportunity to experience Sifnos in a completely different way.  The difficulty level of each trail is calculated on the basis of the "IBP Index" system of the Fédération Française de Randonnée Pédestre.
Make sure you pack your hiking shoes, especially if you are coming in late spring or early autumn. The temperatures are mild and the colours, smells, feel of the island will make your experience unique. On the other hand, hiking in summer can be combined with a dip in a secluded bay with crystal clear waters. If you are a hiker lover, no matter the season, Sifnos will pleasantly surprise you.
PLAN YOUR EXCURSION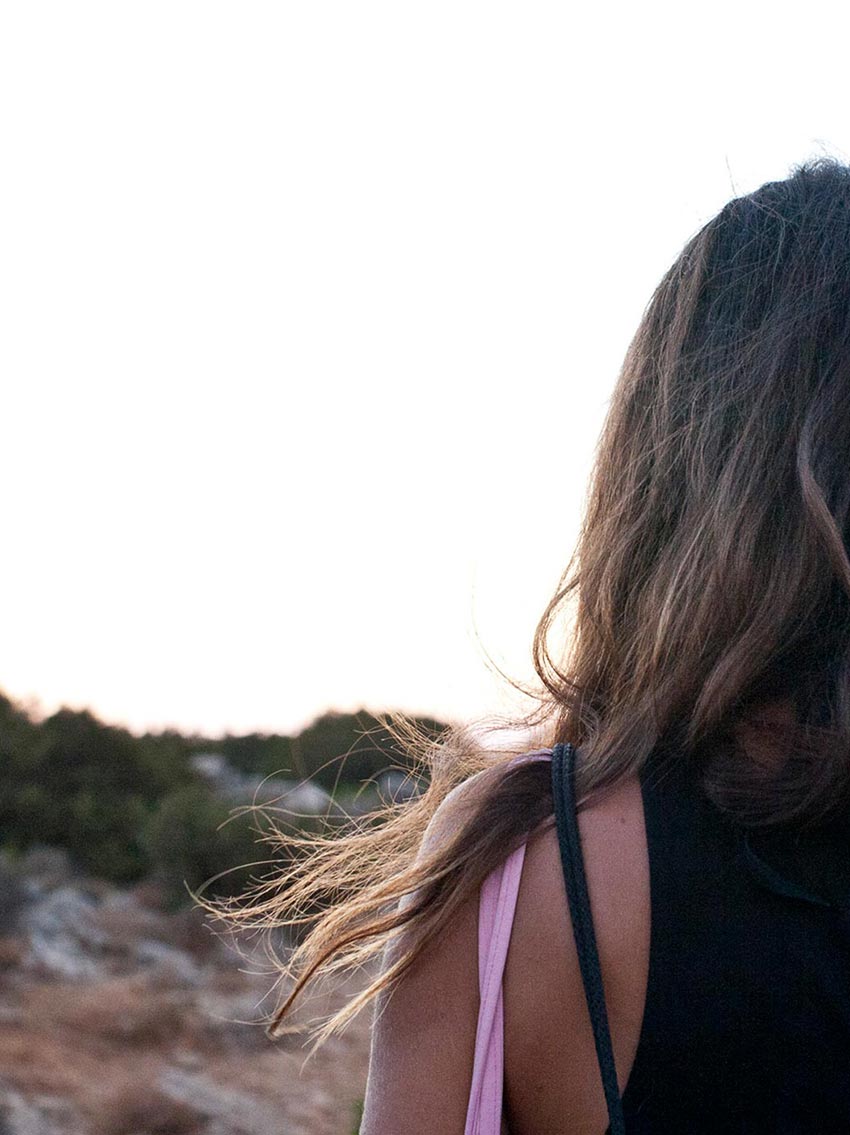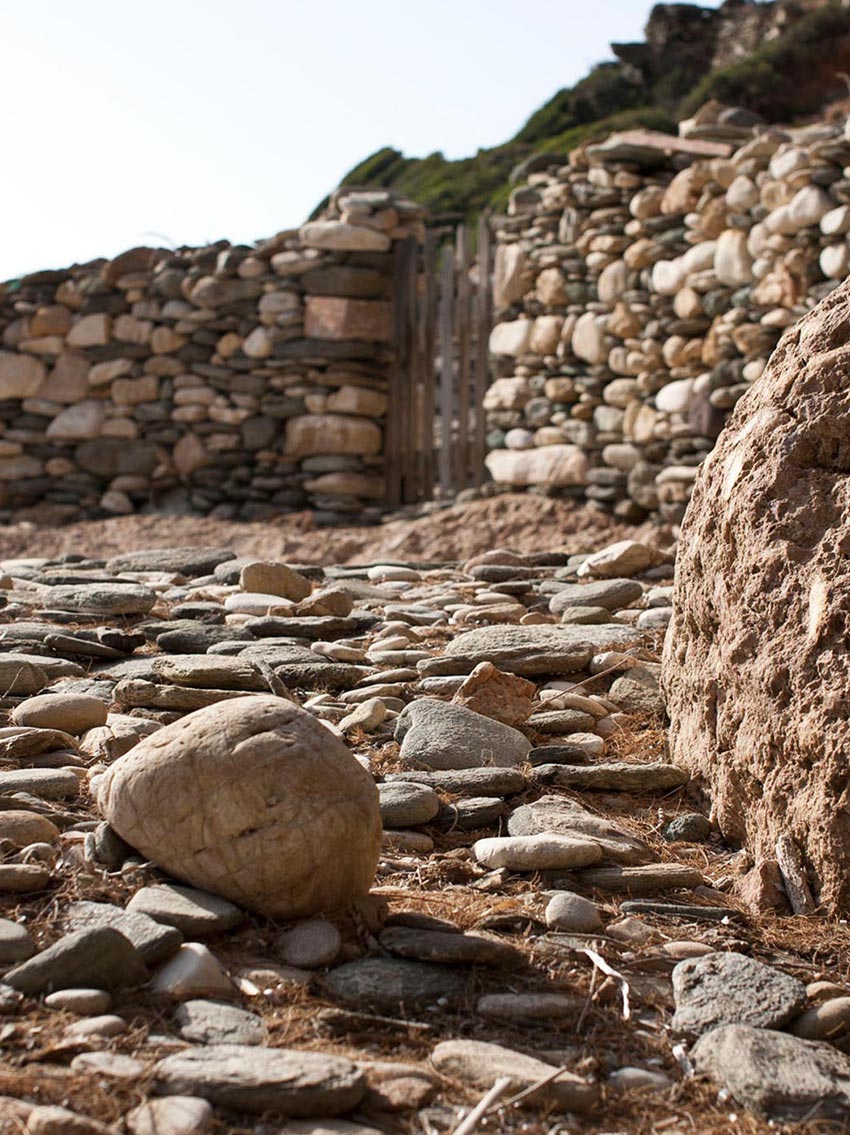 PLAN YOUR EXCURSION
We can arrange a hike for you that will remain in your heart forever. An experienced hiker will accompany you and will make sure you will have a great time. You will have snacks, refreshments and water with you and you will wander in one of the beautiful trails for about 4 hours. Just let us know the difficulty level (from 1 easy to 5 very challenging) you can cope with so that we can appropriately plan your hiking.
Kindly note that we offer these services only to the guests of our hotels and we
collaborate with external parties to provide our guests with the best experiences and services.
A walk to Kastro
AUTHENTIC VERINA — AUTHENTIC SIFNOS
Sifnos Trails: Where are we walking to today?
AUTHENTIC VERINA — AUTHENTIC SIFNOS
Walk the ancient paths
AUTHENTIC VERINA — AUTHENTIC SIFNOS