Sifnos holidays! Enhance the experience!
When you choose a destination for your holidays, you get excited with everything you will do once you are there. Surely, relaxation is your top priority with everything it might entail – swimming in crystal clear waters, relaxing under the sun, tasting local food, drinks and cocktails, sightseeing at your own pace. But there may be more to do that will enrich your experience, especially if you have chosen Sifnos holidays!
If you are in Sifnos this summer, check out these events and you will not regret it! Of course, there are many more events taking place every summer, but these are not to be missed!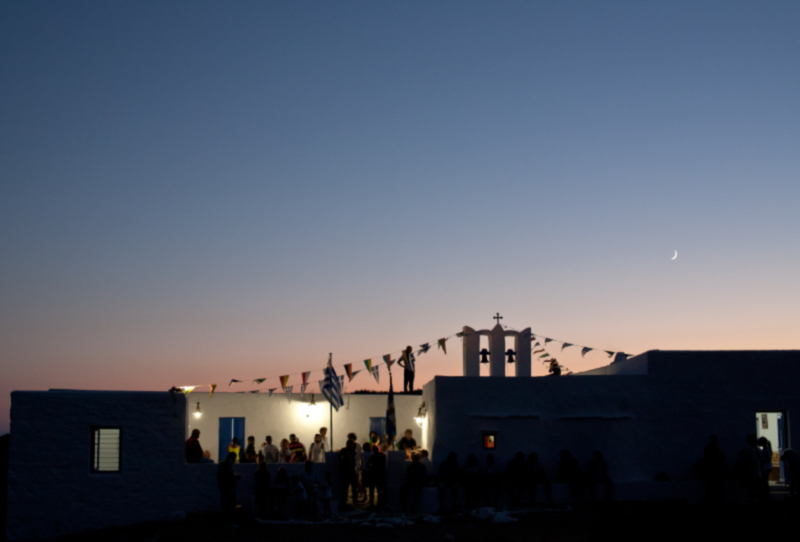 Panigiria
A centuries old tradition of the island are the religious festivals or "panigiria" that locals organise on the eve of the day a saint is celebrated. Do not think only of chanting and praying… it is also about celebrating with good food and wine and dancing in beautiful courtyards outside white washed churches. A "panigiri" is an experience you should not miss – a special blending of a religious and social event you will always carry in your heart.
These are some of the "panigiria" that take place during summertime:
May or June: The feast of the Ascension (a moveable feast) when Chrisopigi, the patron saint of Sifnos, celebrates.
June 19: Profitis Ilias with many churches on the island celebrating on this day. The most famous is the Profitis Ilias church in Apsilou.
July 26: Agios Panteleimonas in Cheronissos
August 14: The Assumption of Panagia (Virgin Mary) when many monasteries of Sifnos celebrate. It is worth going to the panigiri of Panagia "to Toso Nero"
August 28: Agios Ioannis Nisteftis in Faros
August 31: Agios Simeon in Kamares
September 5: The feast of Taxiarhis in Vathi
September 6: The feast of Agios Sozon
September 8: The birthday of the Virgin Mary at the Iera Moni of Vrisi in Exabela
September 13: Celebration of Stavros (cross) in Faros and in Choni
September 14: The feast of Agios Nikitas in Seladi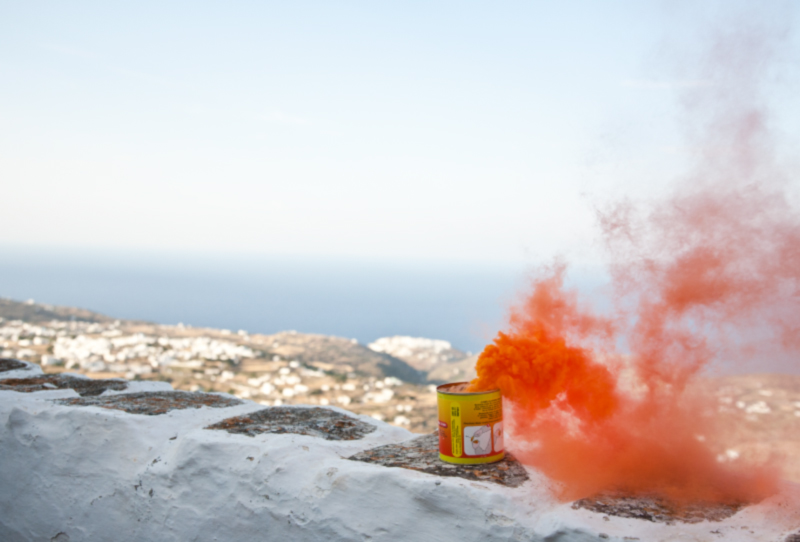 Fryktories
Every summer, on the eve of the Greek Pentecost, you may wish to join the volunteers that revive the ancient communication network of Fryktories, the beacon towers that ancients were using in antiquity to send messages with smoke or fire. This is truly a unique feature of Sifnos holidays and you will cherish the experience forever!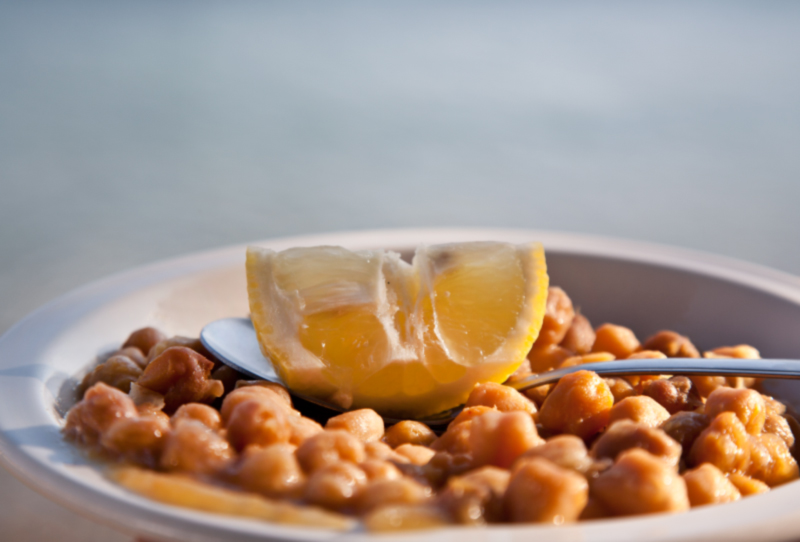 Nikolaos Tselementes Festival
Every year in early September, Sifnos celebrates a weekend of Cycladic gastronomy in honour of Nikolaos Tselements, the famous Greek chef born in Sifnos. People from all the Cyclades islands gather in Sifnos to cook local dishes that visitors can taste. In this way, during your Sifnos holidays, you will have the opportunity to taste local delicacies and get to know a unique gastronomic tradition. The cultural programme of the festival includes many side exhibitions and events with music and dancing.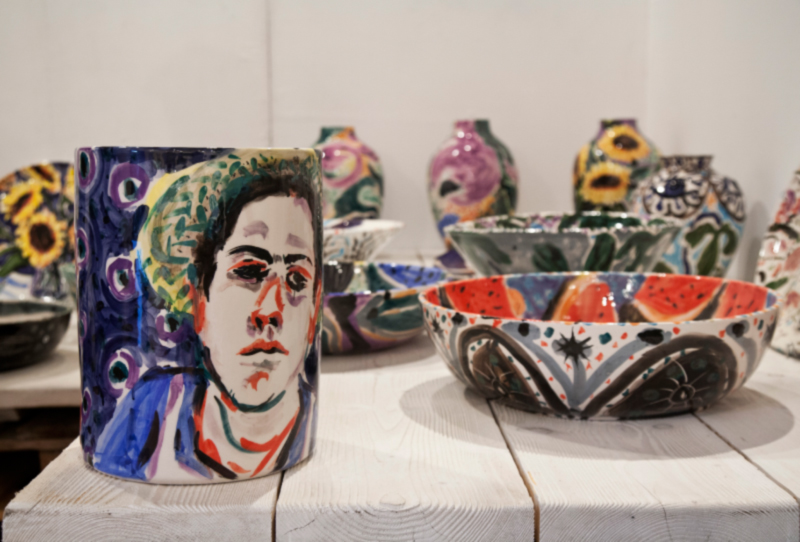 Art exhibitions
The National Gallery – Alexandros Soutsos Museum and the Benaki Museum organise two important art exhibitions with works from their archives every year, in collaboration with the Municipality of Sifnos and the Cultural Association of Sifnos. Another interesting initiative is the "Journey of Contemporary Art", an event that was recently launched and has attracted the interest of visitors. Throughout the summer, you will find works of art all over the island, that create new "itineraries" and invite art lovers to discover them. There are also other various art exhibitions organised in little galleries and public spaces. For sure, as you walk around the streets in Apollonia or Kastro you will have the opportunity to spot them and visit them.