Traditional dishes tantalising the palate and whetting the appetite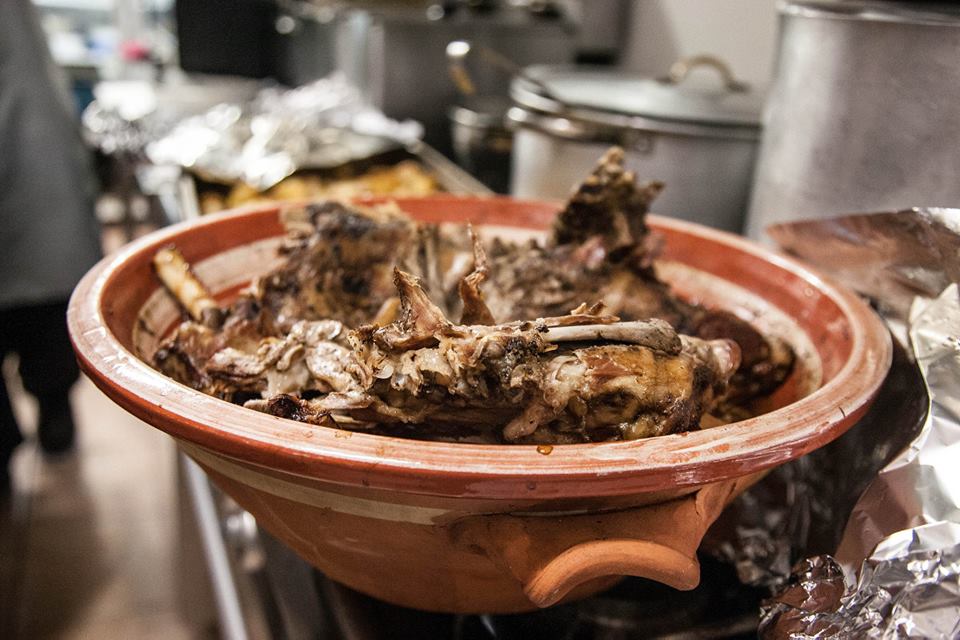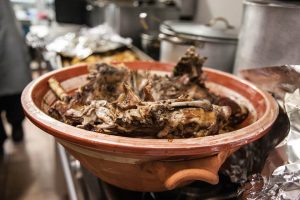 The basic ingredients of your gastronomic experience in Sifnos are simplicity, freshness and deliciousness. "Revithada", the famous chickpea soup served in every festival, chickpea balls with seventeen local herbs, fresh grilled or fried fish, meat cooked in the mastelo (a utensil made of potter's clay), the local cheese and their macarons are only few of the delicacies you will experience.
Sifnos is the birthplace of Nikolaos Tselementes, an inspired chef that is considered the founder of the contemporary Greek gastronomy. He studied cooking for a year in Vienna and he became known with the magazine Cooking Guide that he started publishing in 1910. After working in various embassies and restaurants in Athens, he left for the United States where he excelled in famous restaurants and continued his studies in cooking, confectionery and dietetics. In 1920 he published his infuential book Cooking and Patisserie Guide.
He incorporated elements of the French cuisine in the traditional Greek dishes and changed the way Greeks cook for ever. His name is tantamount to cook book in Greek. Therefore it should not come as a surprise that food is taken very seriously on the island.
We are confident that you will taste ouzo while in Greece and you may be tempted to buy a bottle to bring back home; if you do, try this cookie recipe by Nikolaos Tselementes for an instant reminder of your Greek days under the sun…
Ouzo cookies
Ingredients
1/2 cup vegetable oil
1 cup sugar
2 eggs
1 small cup ouzo
1/2 teaspoon anise
Juice from 1/2 lemon
3 ½ cups all-purpose flour
1 teaspoon baking powder
1/3 teaspoon salt
Directions
Add all ingredients to a stand mixer and mix them using the dough hook.
Shape the dough in a form of small braid and place them on a waxed paper in an oven tray.
Bake at 200o C for 25 minutes.