TASTES & FLAVOURS
Great hospitality meets  great food
Sifnos is renowned for its culinary heritage. At the Verina Hotels we take great pride of this heritage and we are committed to offering an exquisite gastronomic experience to our guests.
We organically grow in our private garden the ingredients of the dishes we prepare. What we cannot grow ourselves, we carefully source from our island.
VERINA ASTRA GASTRONOMY
From our famous breakfast to our light lunch and our seriously tasty dinner dishes, you will enjoy every bite. In the words of one of our guests  "Some of the best food we had on the island, which is ripe with amazing food options".
MEDITERRANEAN FLAVOURS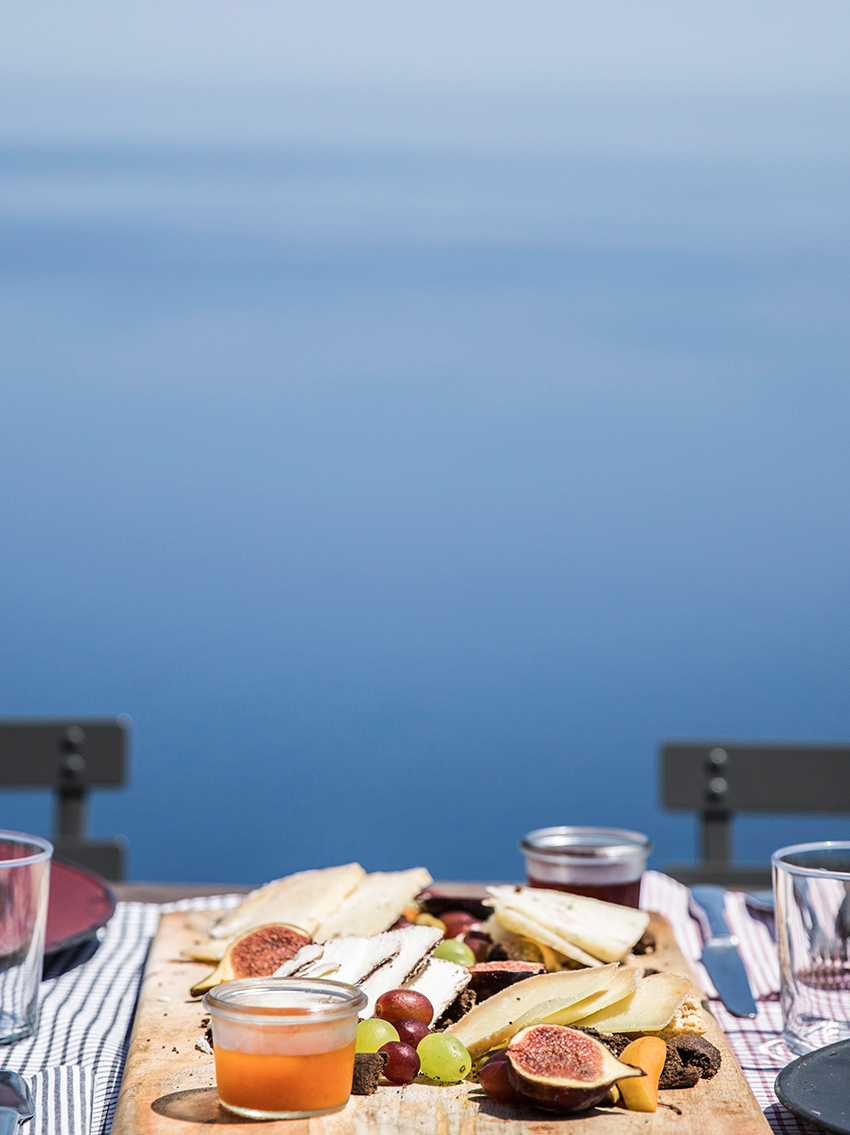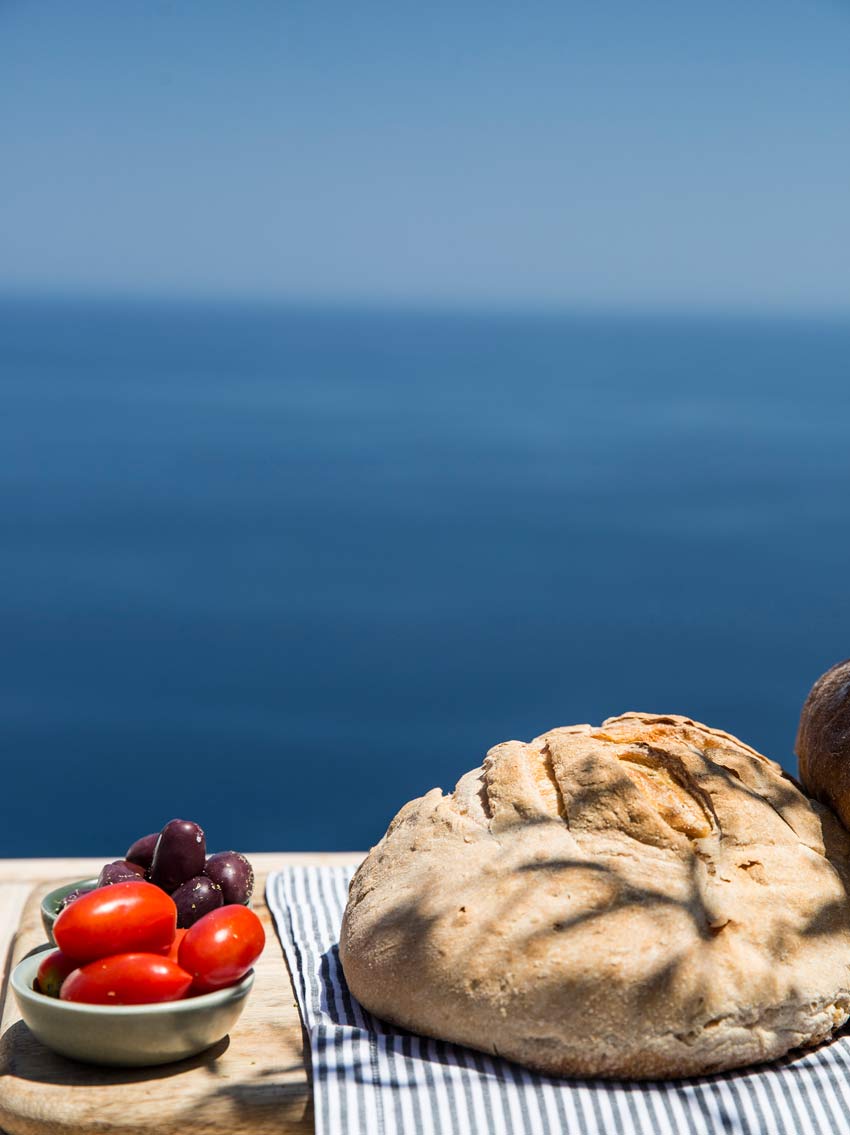 MEDITERRANEAN FLAVOURS
We are inspired by the local culinary heritage but we also explore connections with other Mediterranean cuisines. Our menus reflect an interesting fusion that will whet your appetite.
VERINA TERRA GASTRONOMY
Light and tasty. Ideal for summer.
Although we earned our reputation for our breakfast, we are now celebrated for our brunch. Relax next to the pool and taste our delicious proposals. Complement your food with one of our cool cocktails!
VERINA BAKERY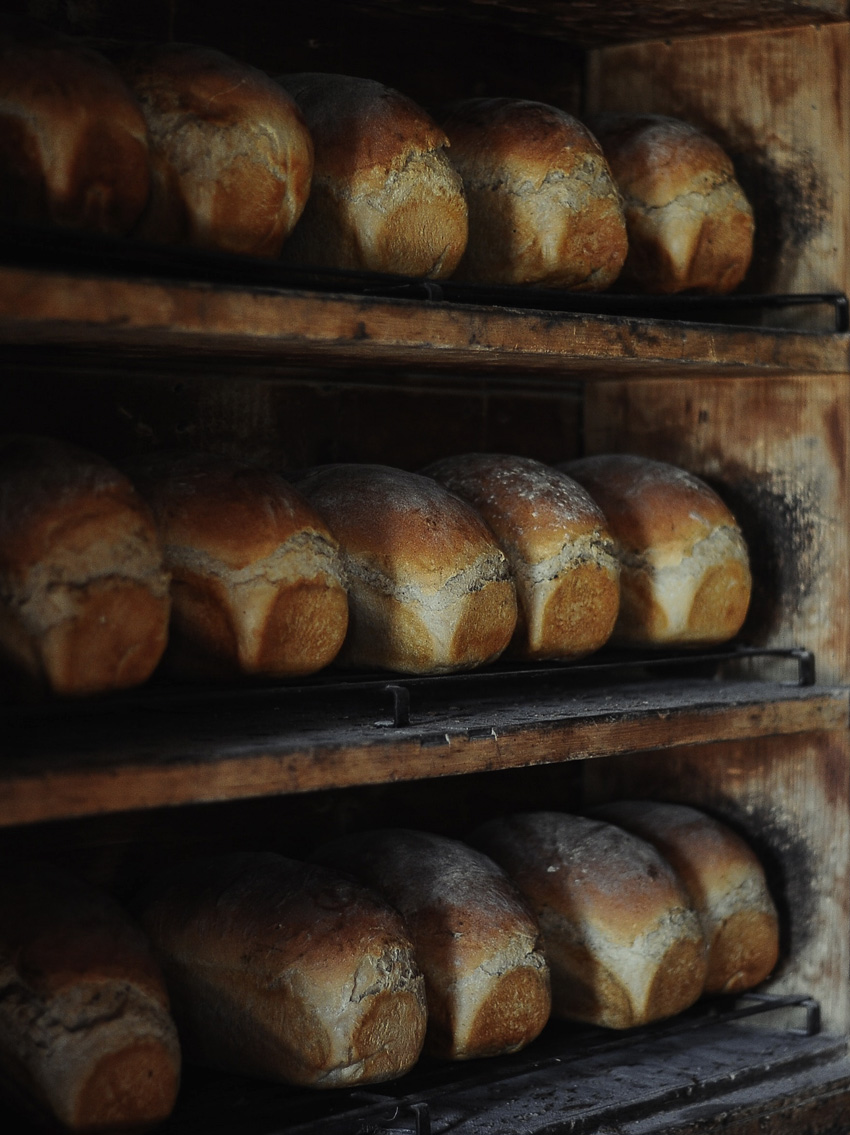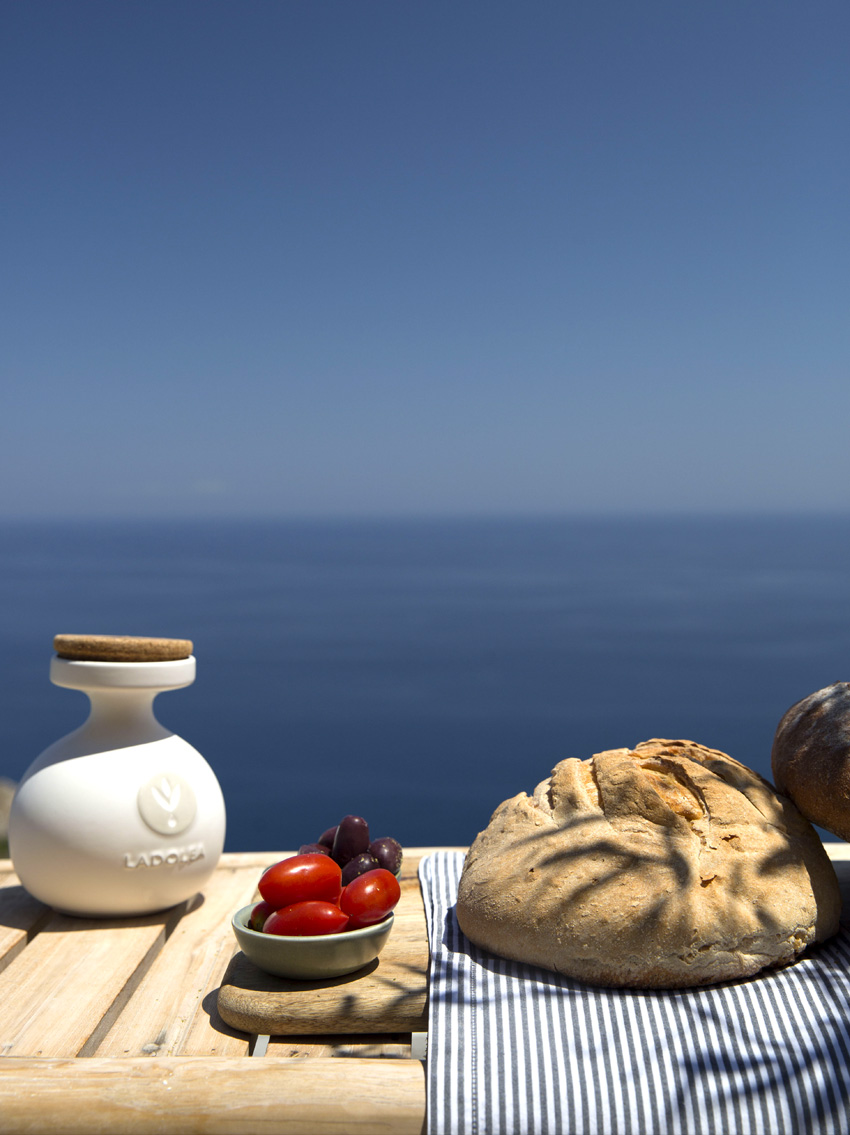 VERINA BAKERY
We give attention to every detail in order to make sure that we will offer you the best. We carefully select the ingredients and we prefer to prepare everything ourselves. We make our bread and cookies with organic flour and we bake every day so that you can enjoy them fresh and fluffy.
The favourite time of the day… going to the garden to collect the veggies for today's dishes.
The "making-of" a Condé Nast Traveller article
AUTHENTIC VERINA — AUTHENTIC SIFNOS
Revisiting the past
AUTHENTIC VERINA — AUTHENTIC SIFNOS
Traditional dishes tantalising the palate and whetting the appetite
AUTHENTIC VERINA — AUTHENTIC SIFNOS