VERINA ASTRA GASTRONOMY
Traditional, yet of today
We have a "go back to go forward" mindset when it comes to cooking. We build on the culinary tradition of our island to deliver to you a delicious menu that respects nature's seasonality and focuses on waste-free cooking.
LUNCH AT VERINA ASTRA
Homemade dishes inspired by the Mediterranean cuisine are ideal for a light lunch. A collection of cold or hot dishes, seafood and mezedes – the Greek tapas. Relax and enjoy them with a sip of chilled wine.
DINNER AT VERINA ASTRA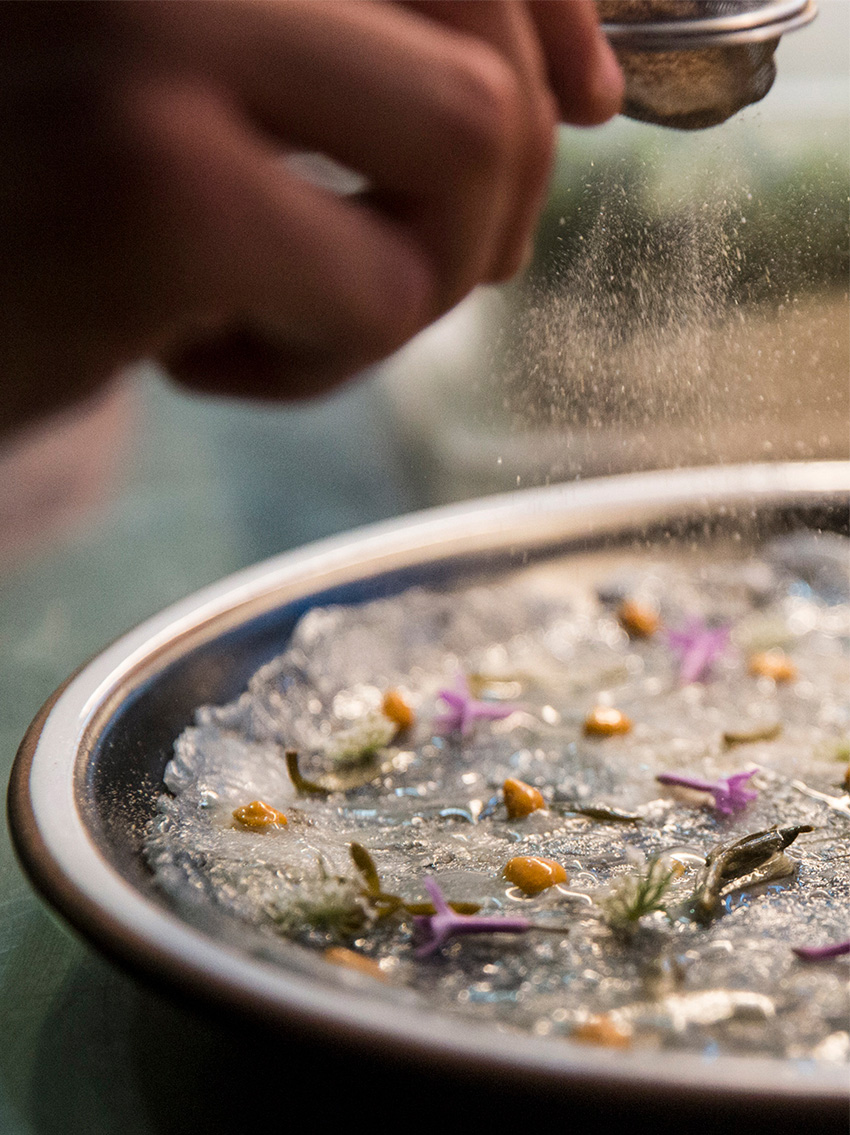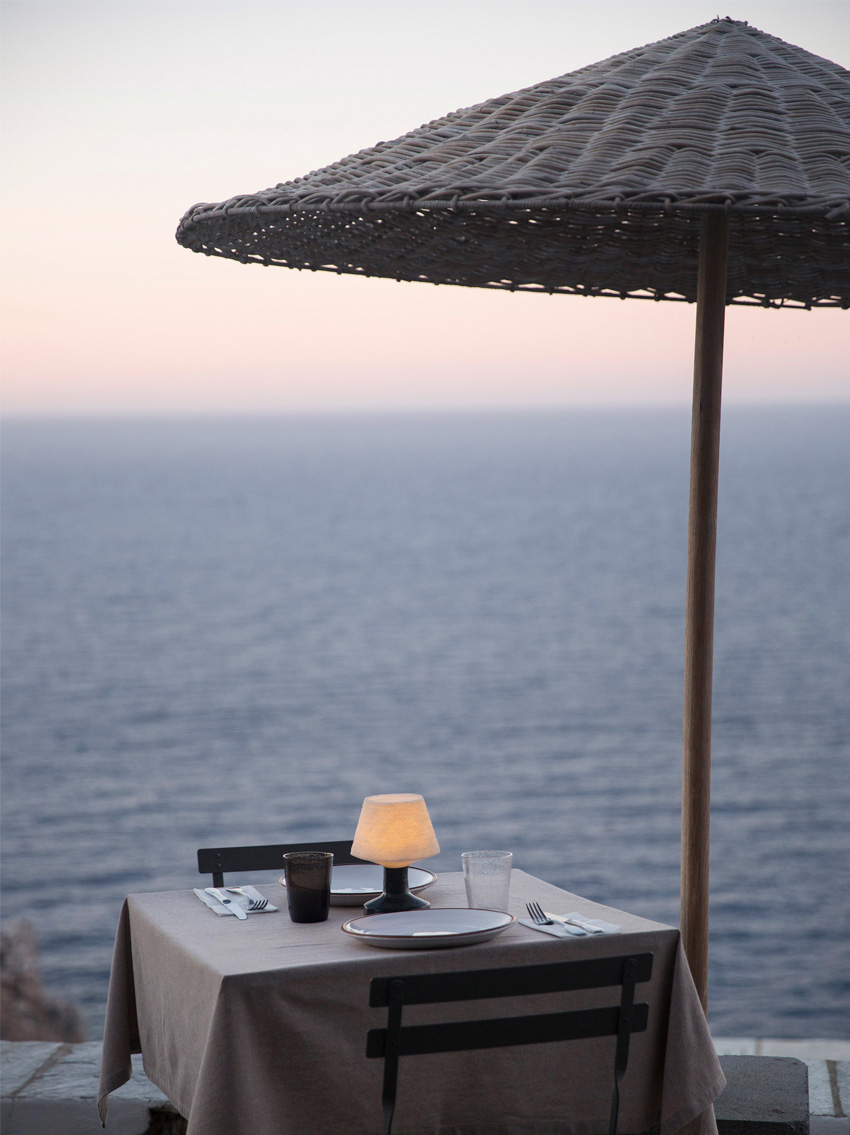 DINNER AT VERINA ASTRA
Sophisticated combinations inspired by the local culinary heritage. Locally sourced ingredients are the stars of our starters and main courses. Elevate your culinary experience by choosing a wine from some of the best wines in the world.
A taste of Sifnos
AUTHENTIC VERINA — AUTHENTIC SIFNOS
Traditional dishes tantalising the palate and whetting the appetite
AUTHENTIC VERINA — AUTHENTIC SIFNOS
Are you ready for a picnic with a touch of Sifnos?
AUTHENTIC VERINA — AUTHENTIC SIFNOS