VERINA ASTRA GASTRONOMY
Try our delicious dishes at the pool, at your room's veranda or at our restaurant with the fabulous views. Tasty and healthy food, excellent wine and delightful desserts will make your day even better!
LUNCH AT VERINA ASTRA
Homemade dishes inspired by the Mediterranean cuisine are ideal for a light lunch. A collection of cold or hot dishes, seafood and mezedes – the Greek tapas. Relax and enjoy them with a sip of chilled wine.
DINNER AT VERINA ASTRA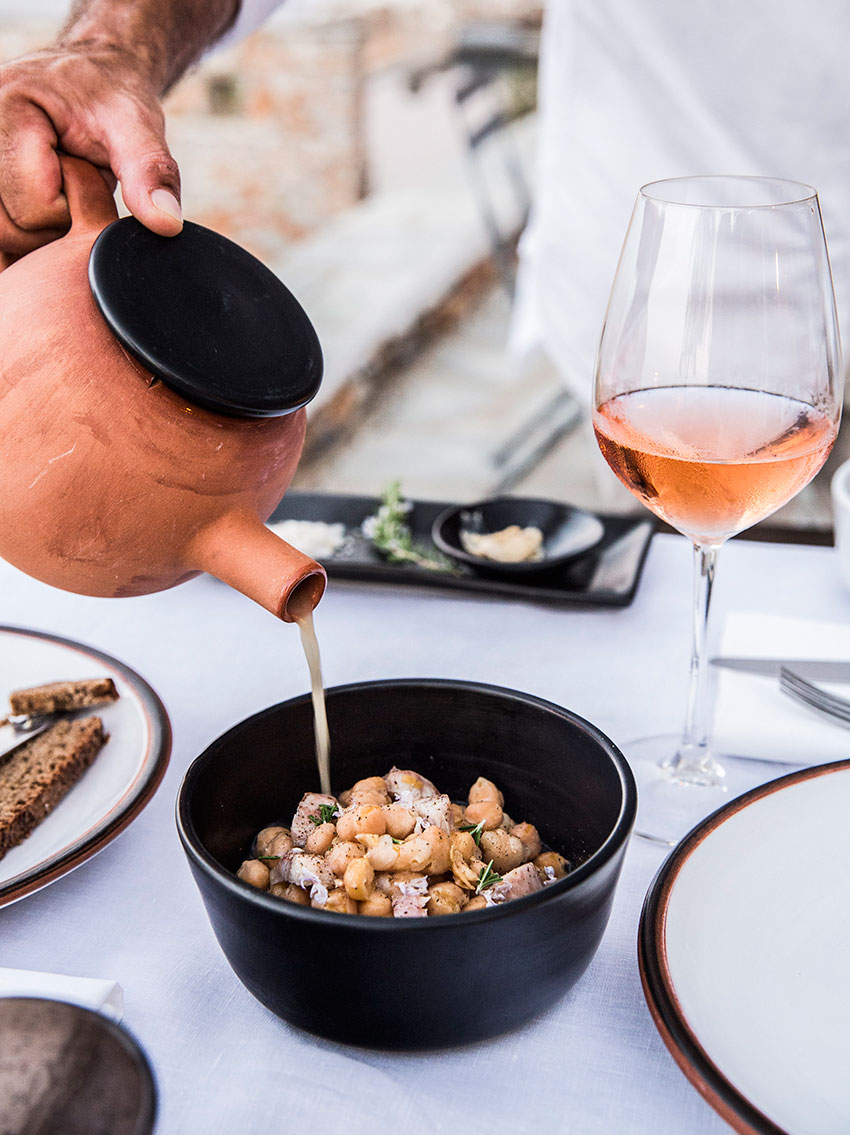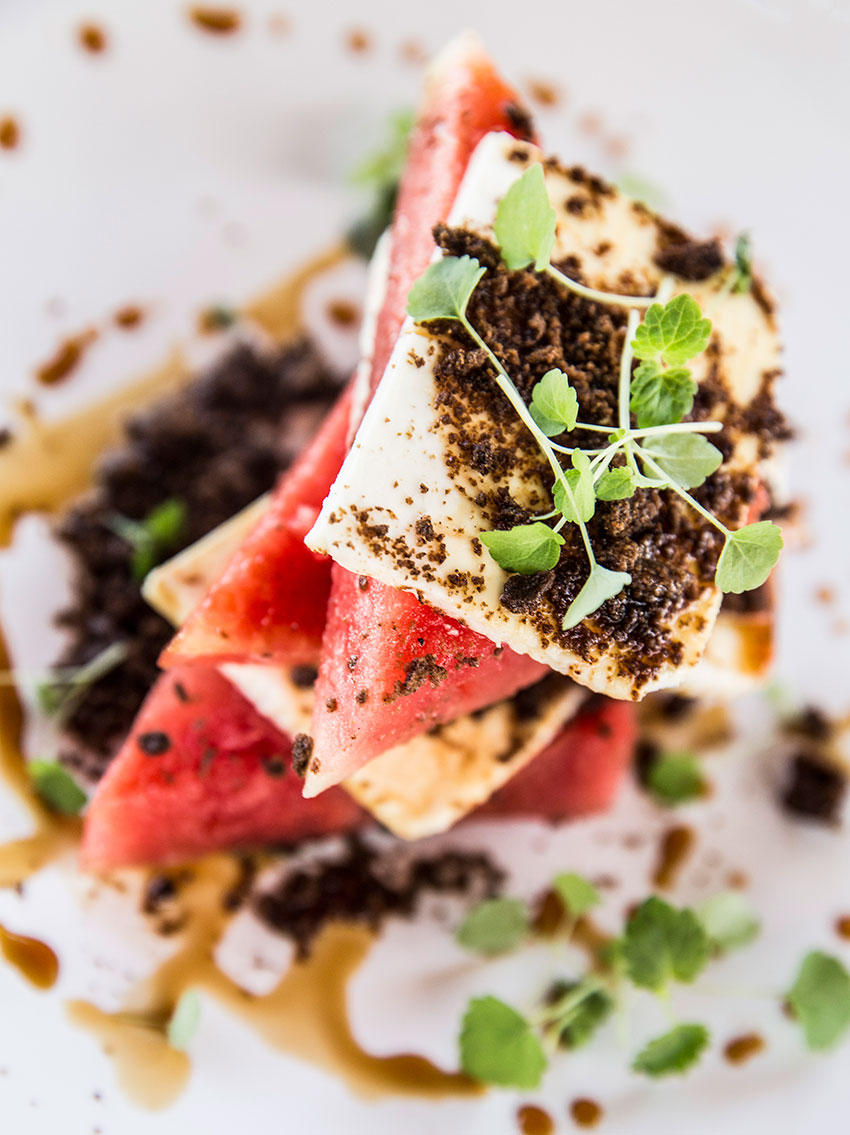 DINNER AT VERINA ASTRA
Sophisticated combinations inspired by the local culinary heritage. Locally sourced ingredients are the stars of our starters and main courses. Our wine list is a great introduction to the best Greek wines.
A taste of Sifnos
AUTHENTIC VERINA — AUTHENTIC SIFNOS
Traditional dishes tantalising the palate and whetting the appetite
AUTHENTIC VERINA — AUTHENTIC SIFNOS
Are you ready for a picnic with a touch of Sifnos?
AUTHENTIC VERINA — AUTHENTIC SIFNOS