VERINA TEAM
Relax, have fun and let us take care of you!
You will meet Miltos in Verina Astra. His mission is to make you feel at home from the moment you check-in. Miltos is kindly devoted to his guests and aspires to help them have the best of times. He knows the island like the back of his hand and is always happy to share with you the secrets of Sifnos – restaurants, nightlife, beaches, trekking paths, hideaway spots. And not only will he share, but he will take care of everything on your behalf. Consider Miltos your long-time friend in Sifnos and enjoy his warm hospitality.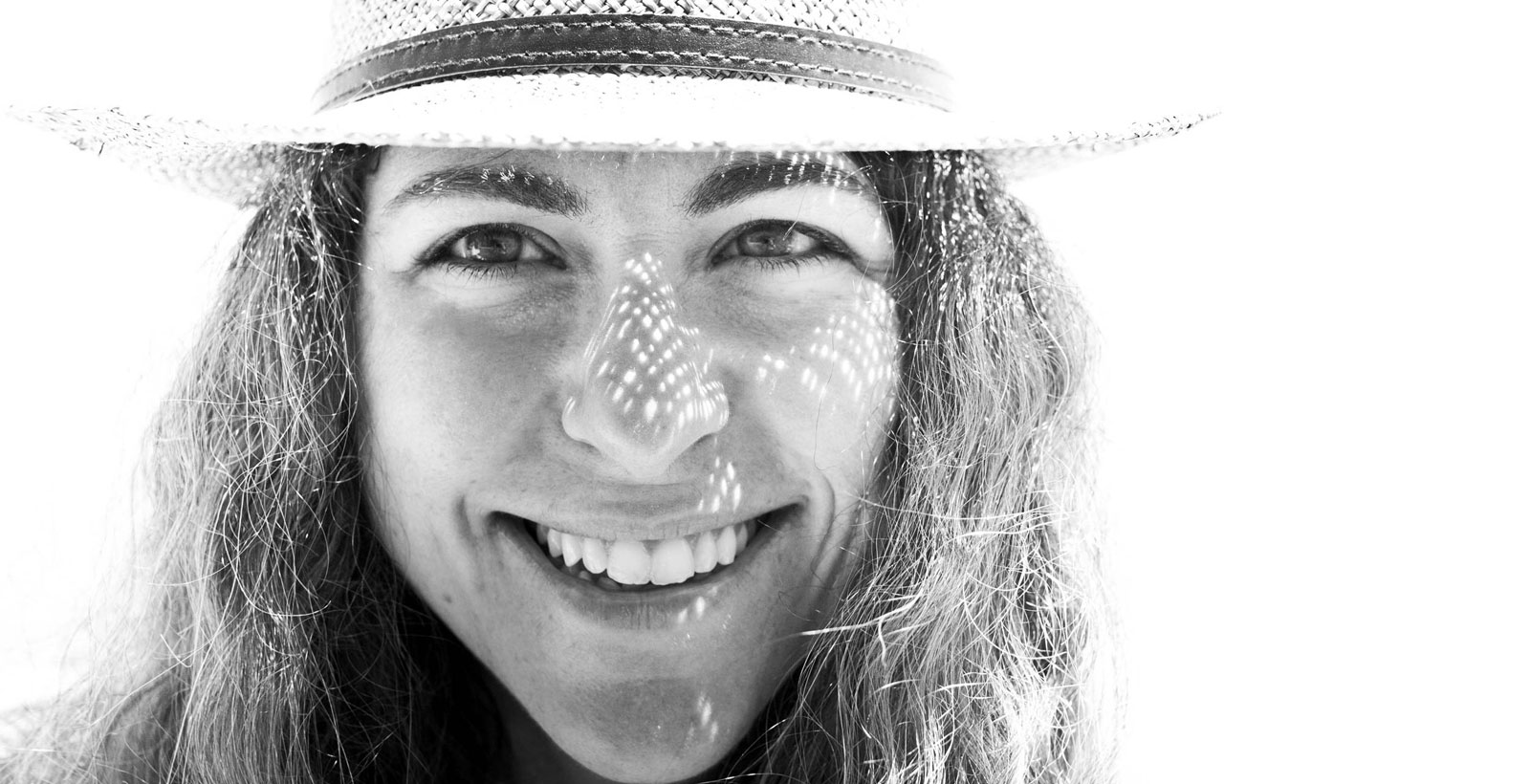 Isidora is the leader of the Verina team. She has two big passions – Sifnos and interior design. Having chosen to spend most of her life on the island, Isidora is passionate with Sifnos and adores the simple and elegant aesthetics of the local architecture. She strongly believes that this style is the ultimate luxury. Apart from being the mastermind behind the operations of the Verina Hotels, she takes care of every detail when it comes to decorating and preserving the understated elegance of the hotels. Isidora with her team makes sure you will have plenty of reasons to come back to Sifnos.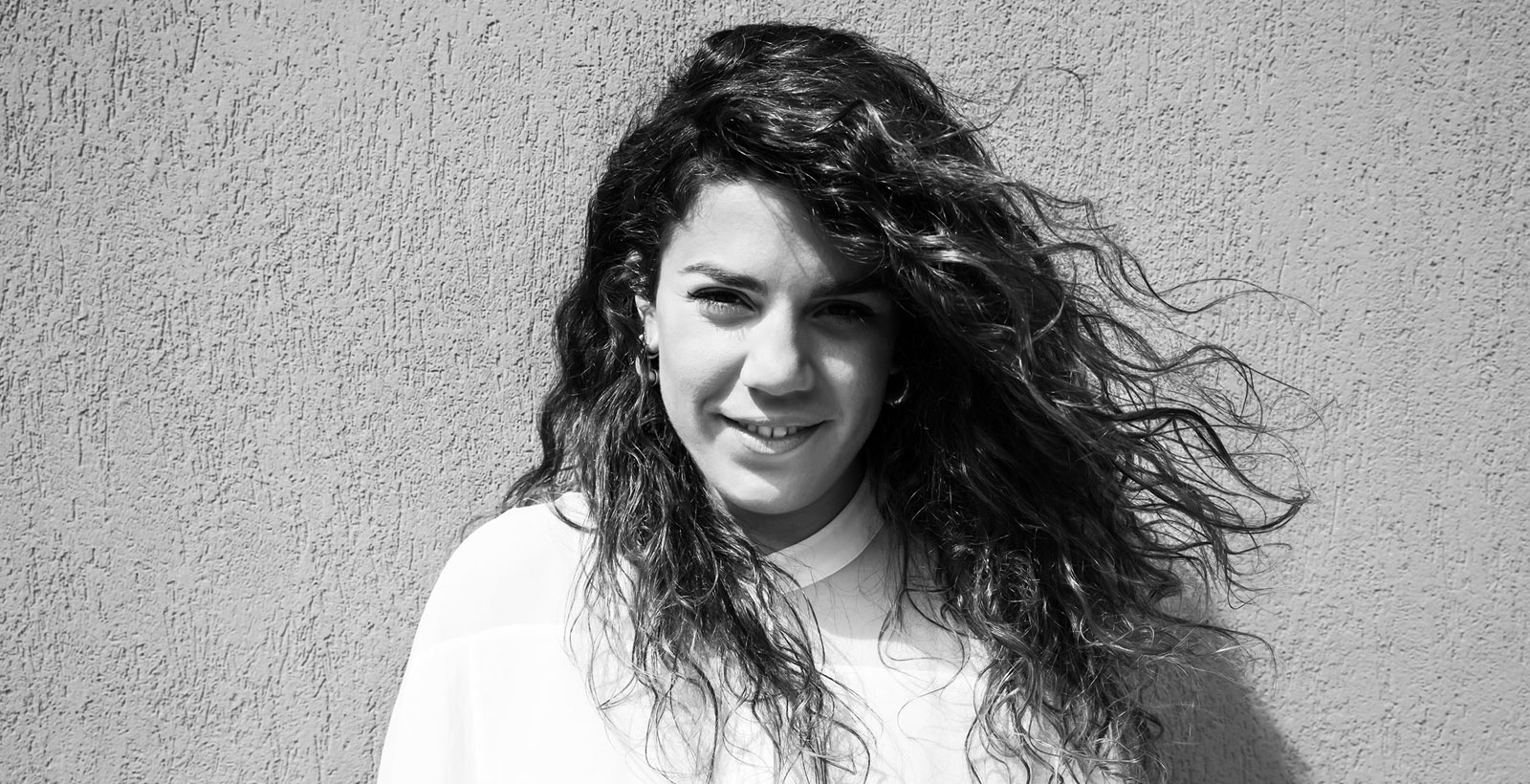 If you are booking a room with us, you will definitely hear from lovely Katerina. She works in reservations and answers to anyone who all your calls. During summer she is the smiling face that welcomes you at Verina Astra. Although her studies in shipping prepared her for another kind of career, she decided to follow a different path. She went for the hotel business and became truly passionate with her work. A very dynamic young lady that is into sports, yoga and music. Her soft spot? The sea!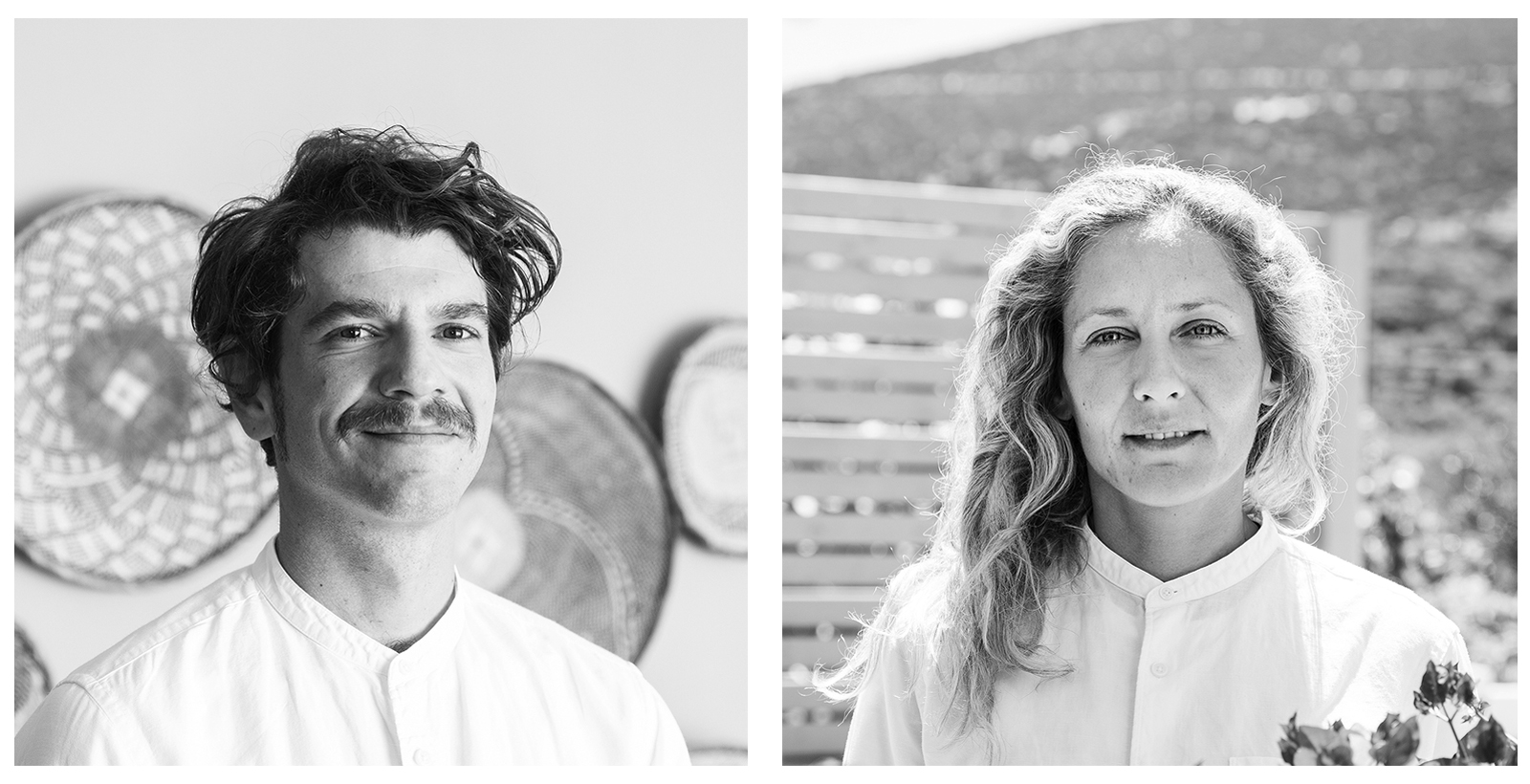 Marinos at Verina Astra and Rena at Verina Terra are the front team. They are the people that will welcome you when you arrive at the hotel and will make sure that you enjoy your stay with us. They know the island very well and will be happy to share its secrets with you. Do not hesitate to ask them where to go for the best swim or where you can enjoy the best sunset. They will give you the best tips that only a local would know. Rest assured – they will do what it takes so that you enjoy the Verina experience at its fullest!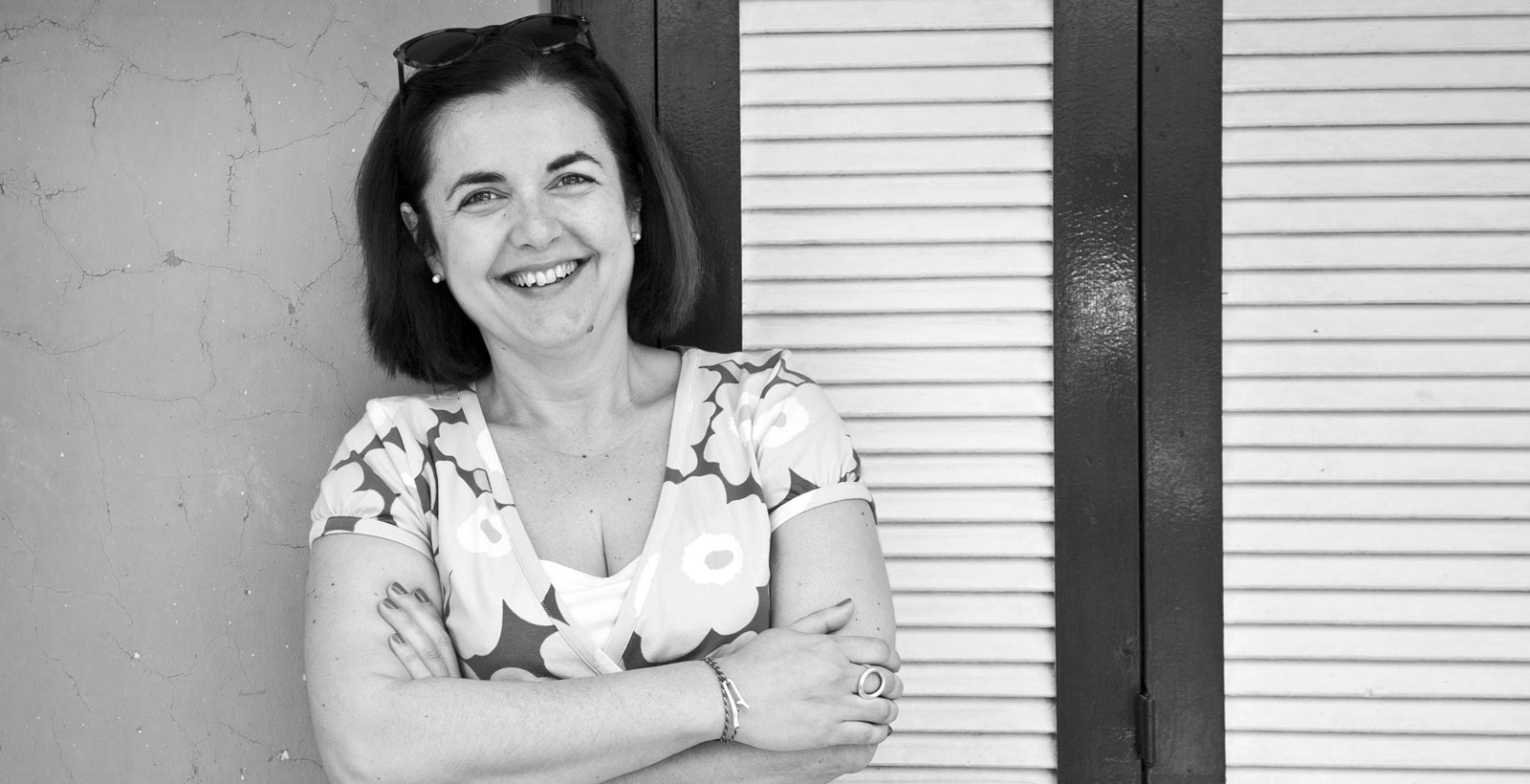 Nassia is putting our team's spirit, inspiration, ideas into words. She has studied communications in the US and has worked for many years in advertising and marketing positions. She is taking care of our website and social media presence and enthusiastically participates in any major projects we undertake. She is relatively new to the Sifnos experience but she has fallen hard for it – hence nobody dares question her frequent complaints when she unfortunately needs to spend most of her time in Athens.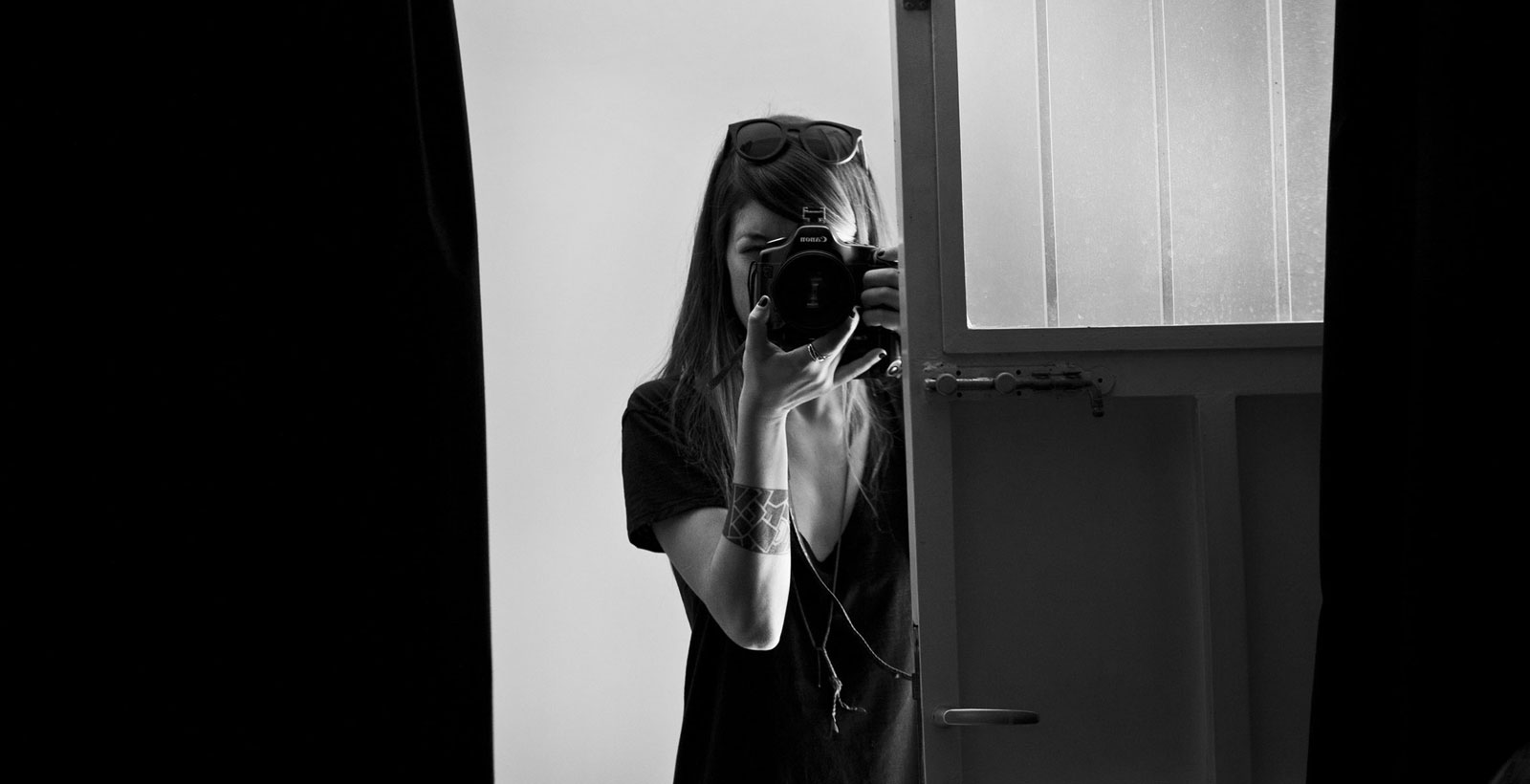 Sofia is the person behind most of the beautiful pictures you see in our website. She is a professional photographer. She has shown her work in many group exhibitions. Sofia has worked all over Greece and abroad, but she found her muse in Sifnos. The island has inspired her from the very first moment she set foot on it a few years ago. That is also the reason why it was so natural for her to take on the task of managing our social media. Now she spends all summers on Sifnos capturing with images and words the essence of the island and the Verina experience for our Instagram followers.