VERINA TEAM
Relax, have fun and let us take care of you!
Miltos Salemis & Isidora Chandeli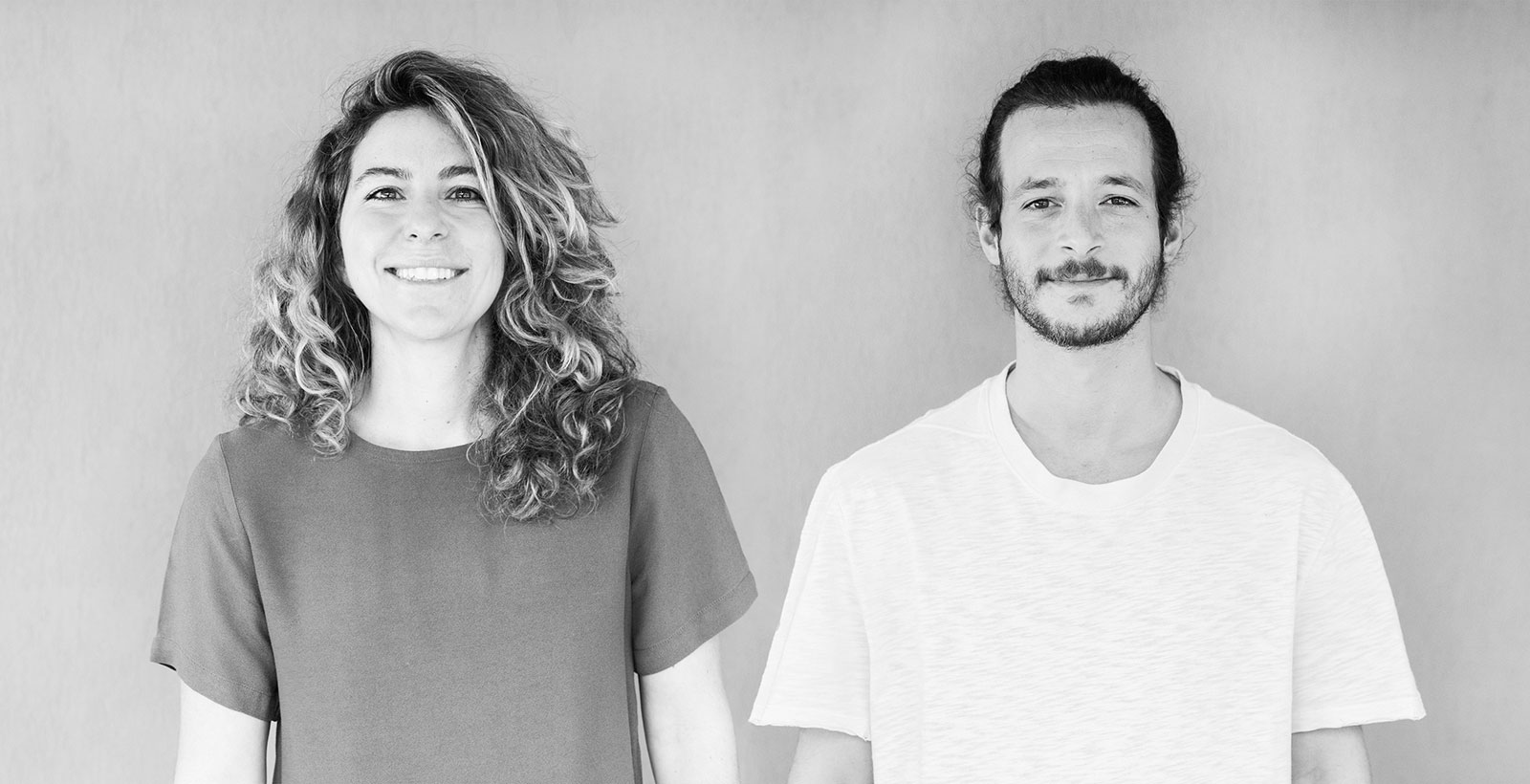 Miltos Salemis & Isidora Chandeli
A dynamic young couple, Isidora and Miltos, manages Verina Hotels. They know and love every inch of Sifnos, with the island being an inseparable part of their lives since they were born. Miltos is the operations mastermind, involved in the daily operation of the hotels and the management of the Verina team. Isidora is the creative force behind the aesthetics and the eclectic style of the hotels, as well as the marketing not only of their own business but also of Sifnos as a destination. After successfully establishing the Verina brand, they are now embarking on a new journey with the launch of the Bostani brand in the restaurant and spa business.
Anna-Maria Kordogiannopoulou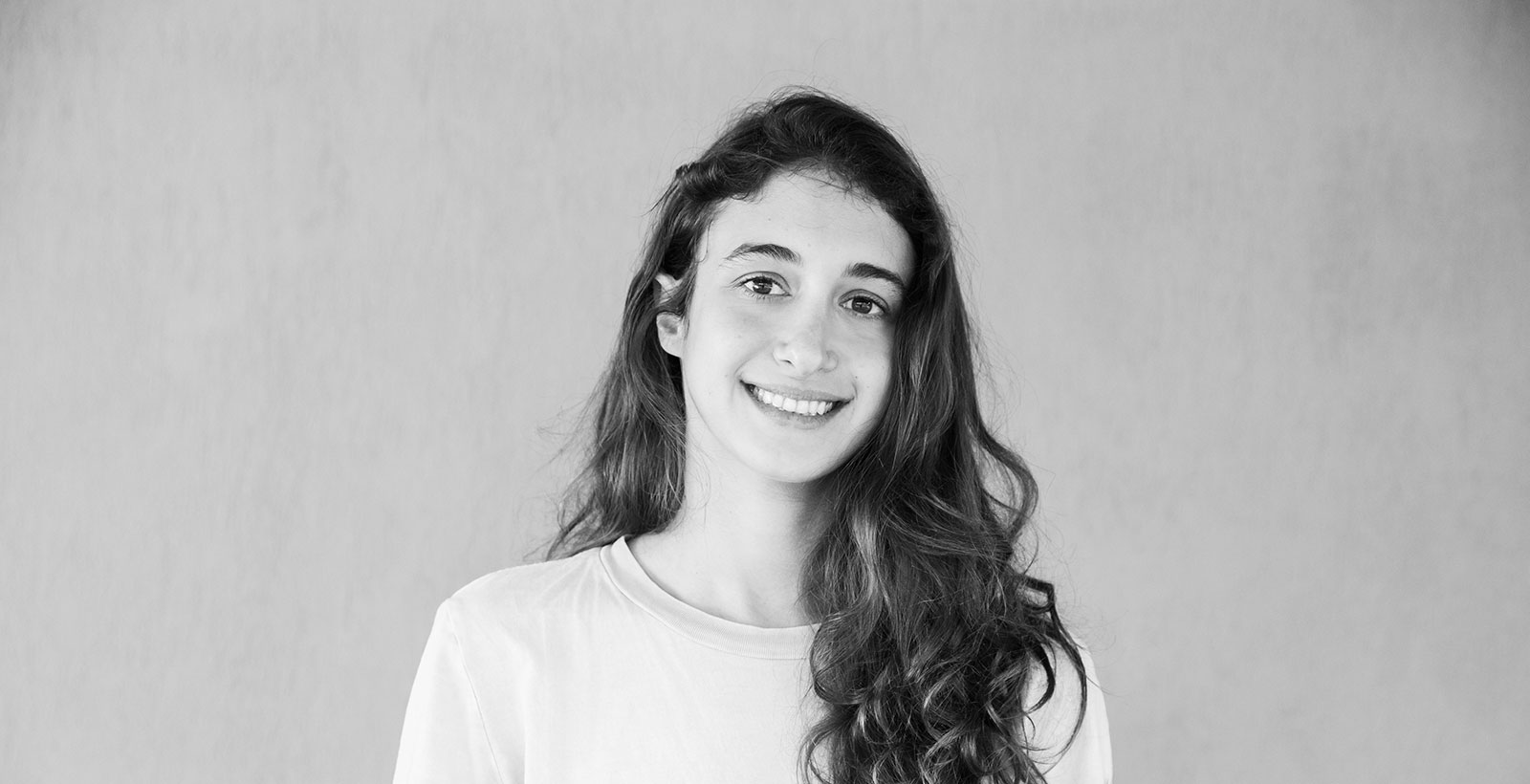 Anna-Maria Kordogiannopoulou
Anna-Maria is the Hotel Manager at Verina Astra. Her wide smile will greet you upon arriving at the hotel and her tips will guarantee that you have the best time on the island. Her background is an interesting mix of venue and event management, yoga classes and dancing. However, after working as a restaurant manager for some years, she decided that the tourism sector was the career path she wanted to follow. Nevertheless, when she is not on duty, she still enjoys practicing yoga and a good dip in the crystal clear waters of a Sifnos beach.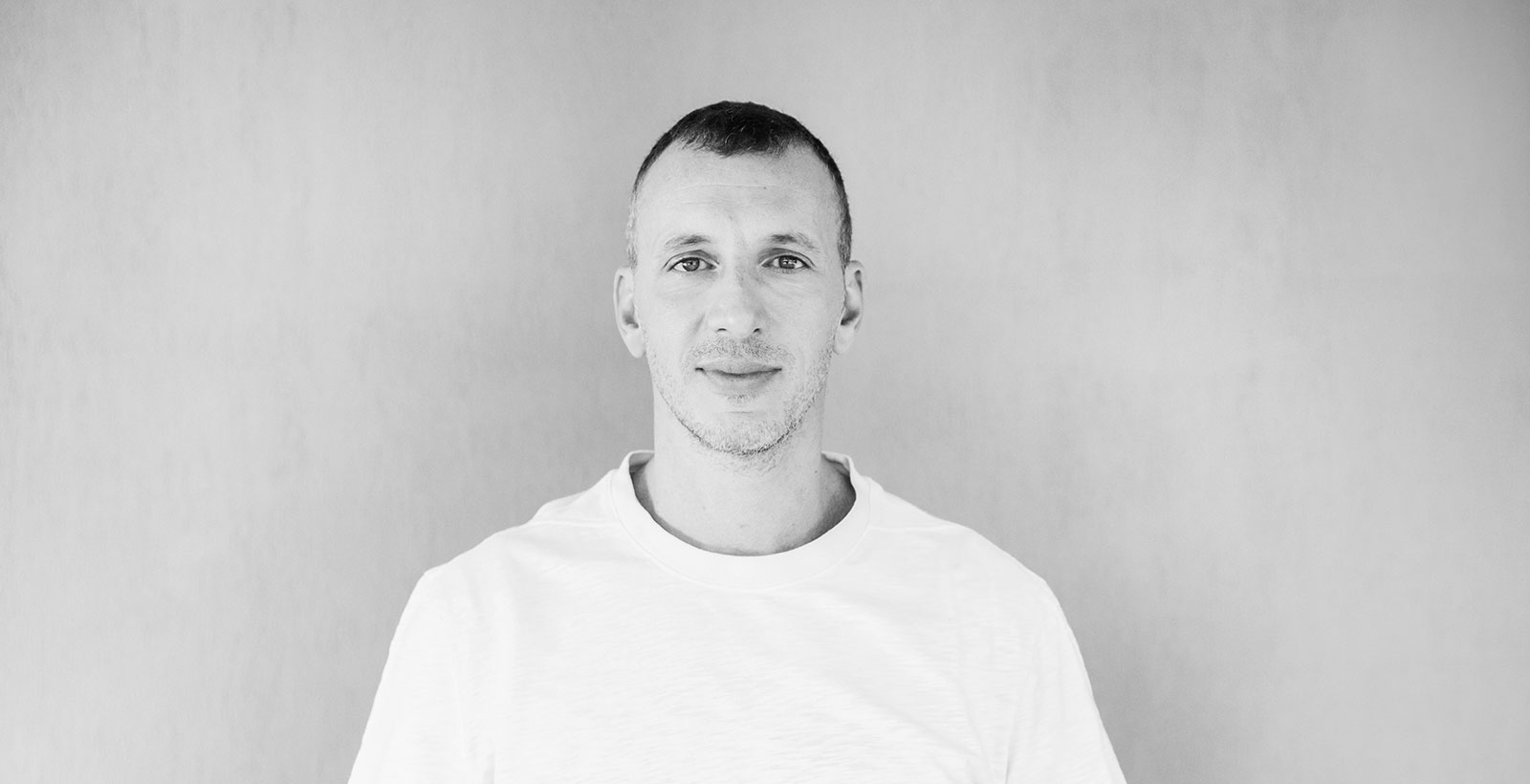 A true Sifnos aficionado, Giannis' love affair with the island started back in 2008 and has never ended. He kept coming back to the island every summer and before long he started working as a sommelier and a restaurant manager. He has studied economics in Athens and followed a sommelier programme at WSPC. He started his collaboration with the Verina team as a sommelier and now continues as the F&B manager. His vision is to help offer Sifnos' visitors the perfect experience that will make them want to return again and again. Like he does!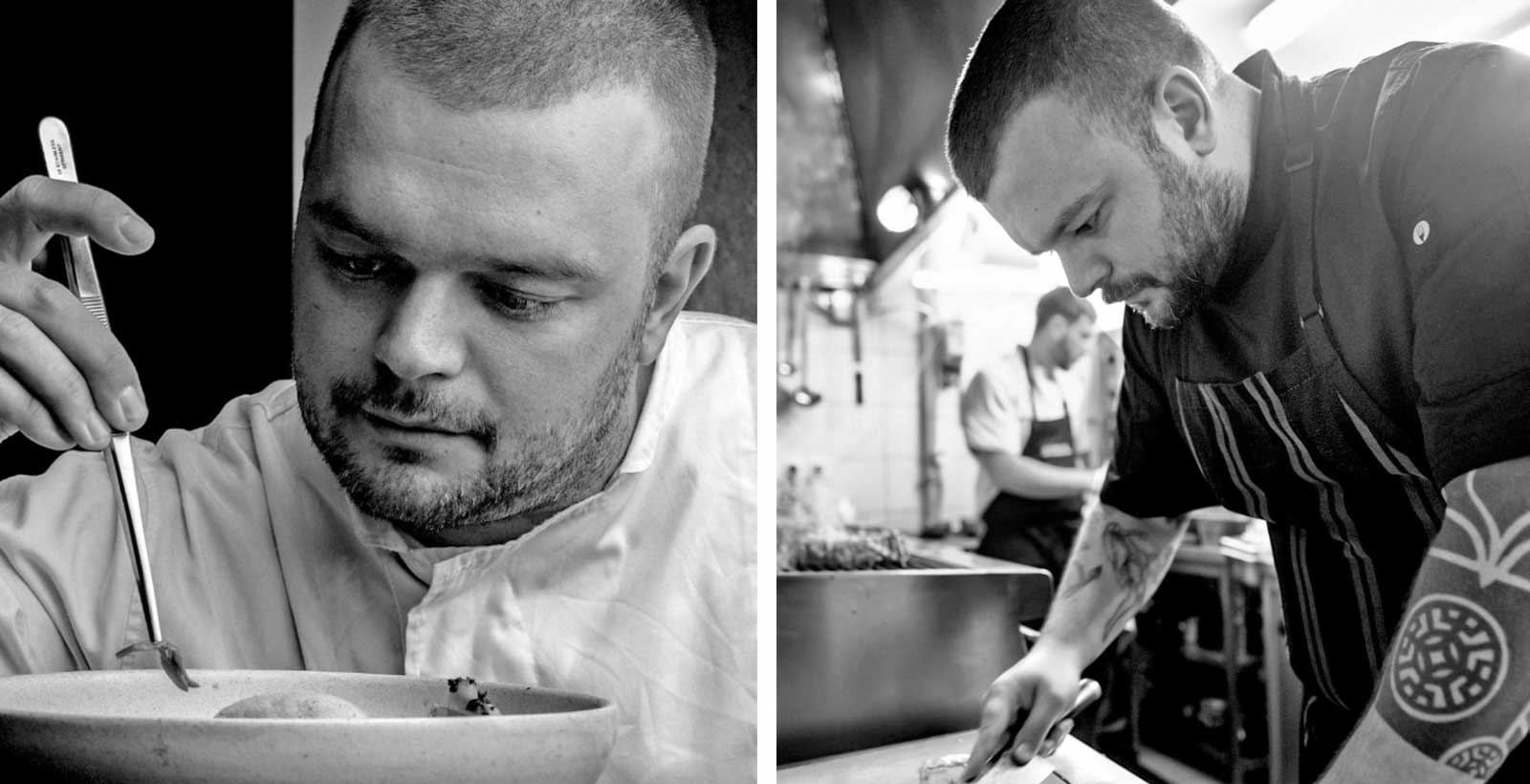 Originally music was his life's passion, but when Nikos accidentally started working for a professional kitchen, he became hooked and traded his drums for the chef's knives! After his studies in cooking, he worked in several high-end restaurants in Athens and hotels across Greece. He has also worked as the F&B manager in the hit TV show Masterchef in Greece. In 2015, he introduced to the Athens gastronomic scene Simul, a restaurant he co-owns, and immediately made a name for himself not only for his creativity as a chef but also for cooking with the available raw materials depending on the season. His passion and philosophy made him the ideal chef for the new Bostani Bar & Restaurant at Sifnos. We welcome him to the Verina team with great pleasure and pride!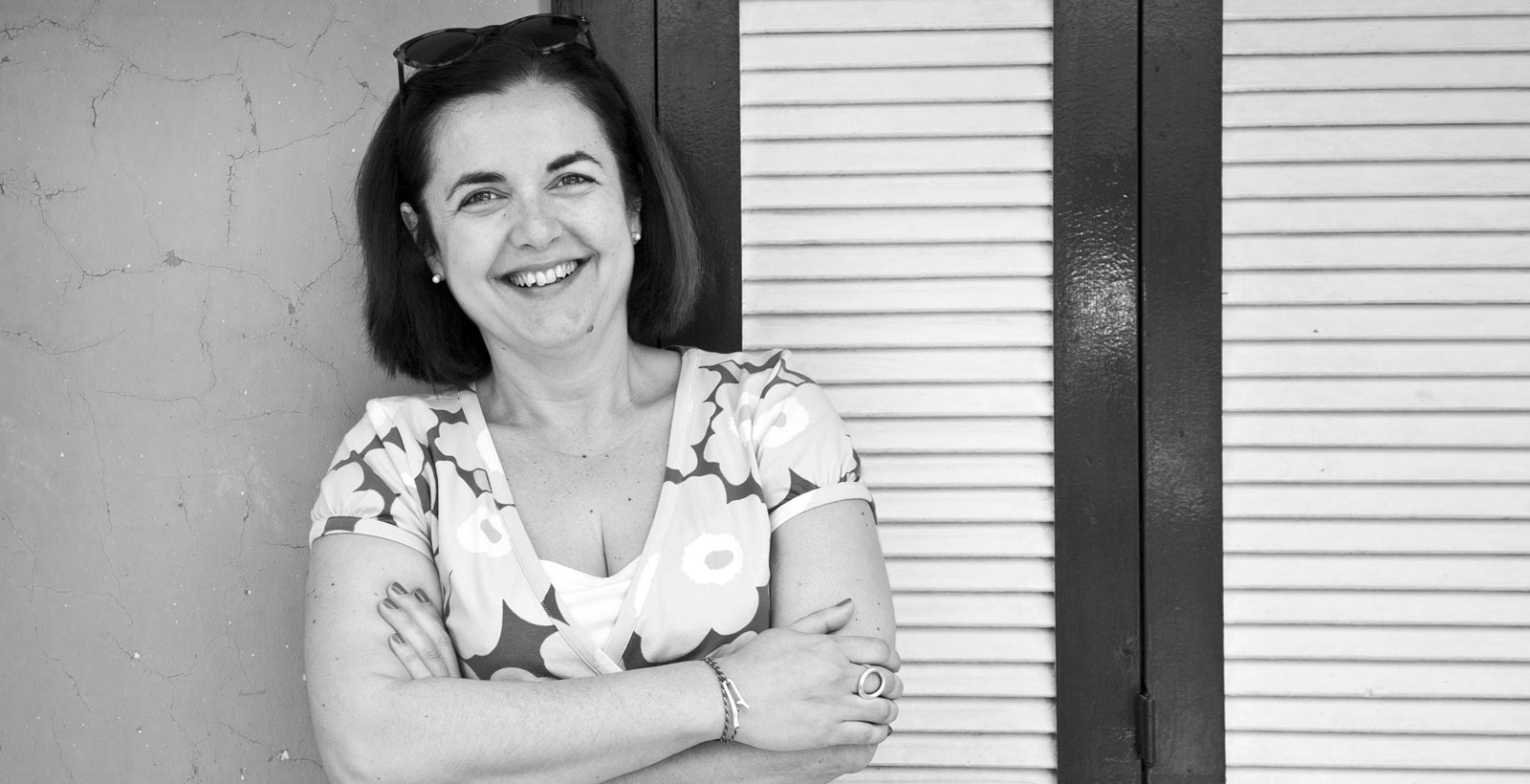 Nassia is putting our team's spirit, inspiration, ideas into words. She has studied communications in the US and has worked for many years in advertising and marketing positions. She is taking care of our website and enthusiastically participates in any major projects we undertake. She is relatively new to the Sifnos experience but she has fallen hard for it – hence nobody dares question her frequent complaints when she unfortunately needs to spend most of her time in Athens.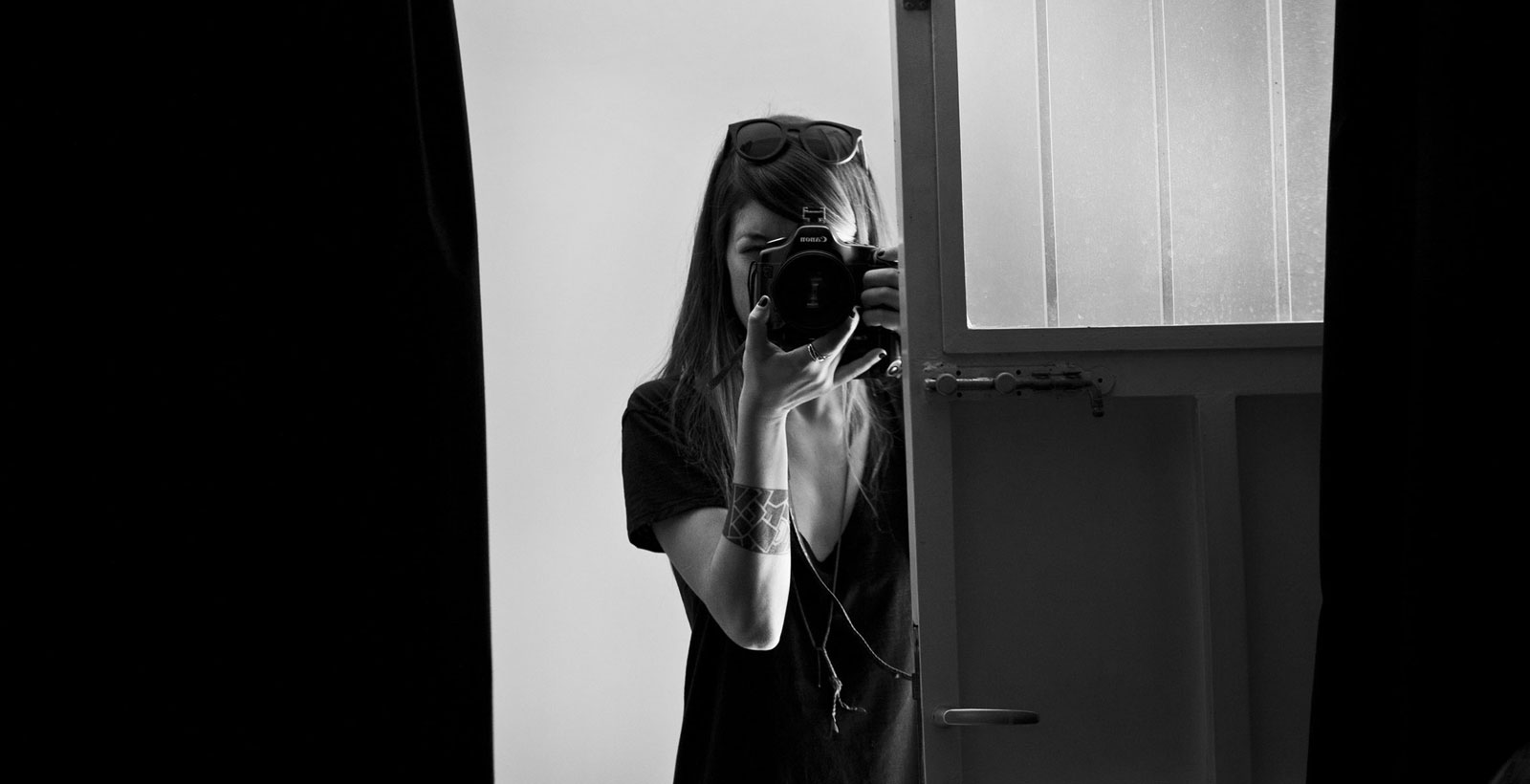 Sofia is the person behind most of the beautiful pictures you see in our website. She is a professional photographer and has shown her work in many group exhibitions. Sofia has worked all over Greece and abroad, but she found her muse in Sifnos. The island has inspired her from the very first moment she set foot on it a few years ago. That is also the reason why it was so natural for her to take on the task of managing our social media. Now she spends all summers on Sifnos capturing with images and words the essence of the island and the Verina experience for our Instagram followers.