A loving story of sustainability
We are often complimented about the richness of flavors of the dishes in our restaurants. Our reaction is all about the freshness of the ingredients of our island. A few years back we decided to start growing our own vegetables in plots right next to the hotels. A decision we are very proud of because it was a turning point for the quality of the food we serve and it is a key factor in the success of the Bostani Bar & Restaurant.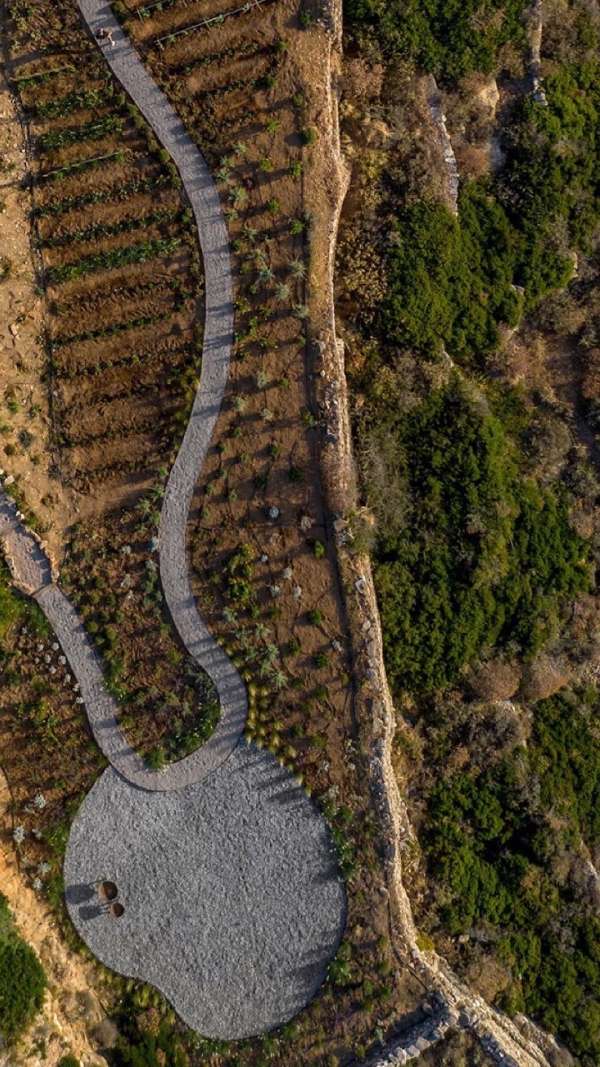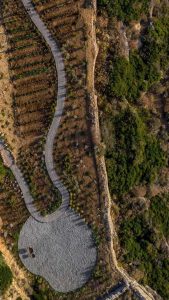 But we did not reach that point by ourselves. We could not have made it without the incredible support of local people who lovingly guided us through the whole process. Maro is one of them! She owns one of the largest farms on the island with the freshest and most delicious produce. She is one of our most important suppliers and we enjoy every moment we spend with her when she shares her wisdom and knowledge with us.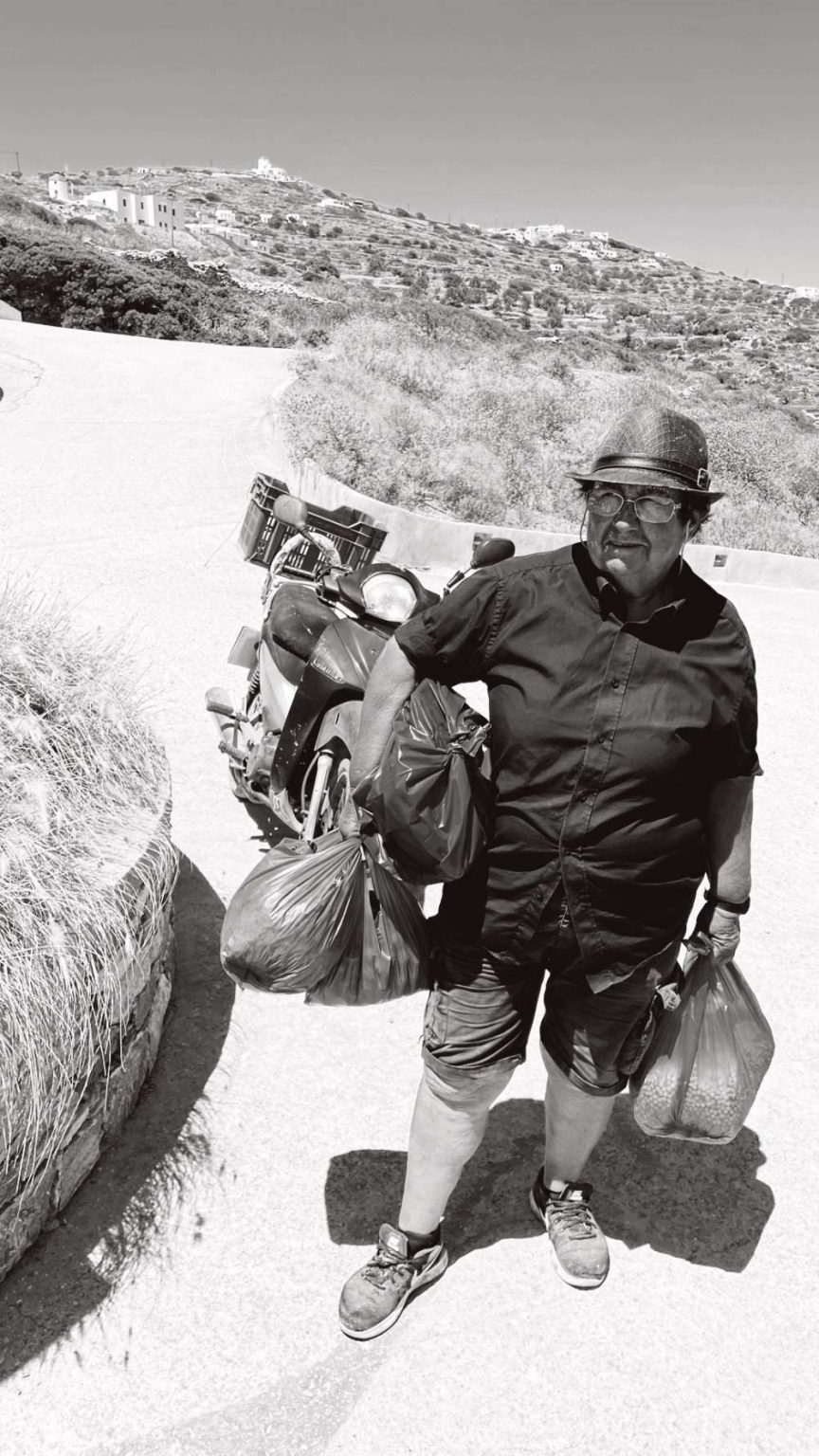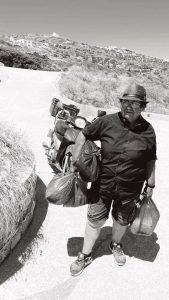 We came to understand that sustainability does not have to be a complex and cumbersome concept. Sometimes all it takes is finding ways to achieve things by respecting the environment and its seasonality and working with the local community to ensure the future of this magnificent island.