VERINA HOTELS SIFNOS
Experience a new definition of luxury
Luxury boutique hotels and villas located in Sifnos, an island of the western Cyclades.
Browse our proposals and select the accommodation option that best suits your needs
VERINA BODY & SOUL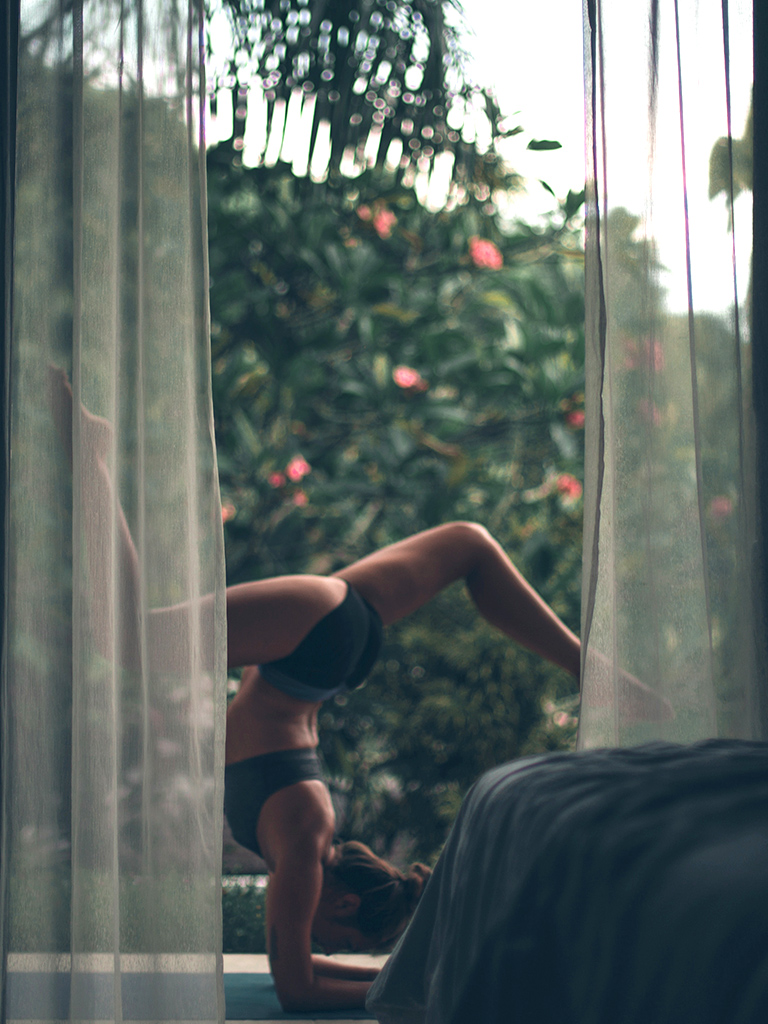 VERINA BODY & SOUL
This summer pamper yourself and re-discover your inner balance by taking our yoga classes and enjoying a relaxing massage.
VERINA GASTRONOMY
Sifnos  has a sizzling food scene and a renowned culinary heritage. We are proud to be part of this scene and we cannot wait to amaze you with our dishes prepared with fresh ingredients organically grown in our garden or locally sourced.
EXPERIENCE SIFNOS
An island of unparallel elegance
Sifnos has an exquisite dreamlike quality. We would like to invite you to discover its charms and share with you its secrets. A few days here and you will realise that letting go and getting in the rhythm of this graceful island is easy and relaxing. Everything you dreamt of and then some more!
Our team welcomes you to our beautiful island. Relax, have fun and let us take care of you!
Dancing on the street!
AUTHENTIC VERINA — AUTHENTIC SIFNOS
A Journey of Contemporary Art
AUTHENTIC VERINA — AUTHENTIC SIFNOS
A walk to Kastro
AUTHENTIC VERINA — AUTHENTIC SIFNOS