VERINA BOUTIQUE HOTELS SIFNOS
Experience a new definition of luxury
Luxury boutique hotels and villas located in Sifnos, an island of the western Cyclades.
Browse our proposals and select the accommodation option that best suits your needs
VERINA ASTRA
The tranquil option
Luxurious, spacious suites perched on a steep hill with breathtaking views to the Aegean. An elegant complex of independent suites with private terraces overlooking the infinite blue and an atmosphere of small independent villas, Verina Astra at Poulati leaves you speechless and transcendent.
Prepare for a magic experience
VERINA TERRA
The relaxed option
An exclusive complex of luxurious and stylish apartments and suites a few steps from the beach. Set amidst ancient olive trees, Verina Terra Hotel at Platys Gialos beach in Sifnos is built according to the inspired local architectural style and offers an elegant, relaxing, minimalistic ambiance.
Discover a unique vacation destination
VERINA VILLA
The exclusive option
Cycladic simplicity meets design and luxury in these stunning villas in Sifnos, intended for people with exclusive taste. Developed to luxurious standards, Verina Villa offers an ideal, lavish and private environment and warrants a very special kind of indulgence.
Explore a new world of luxury
BOSTANI BAR & RESTAURANT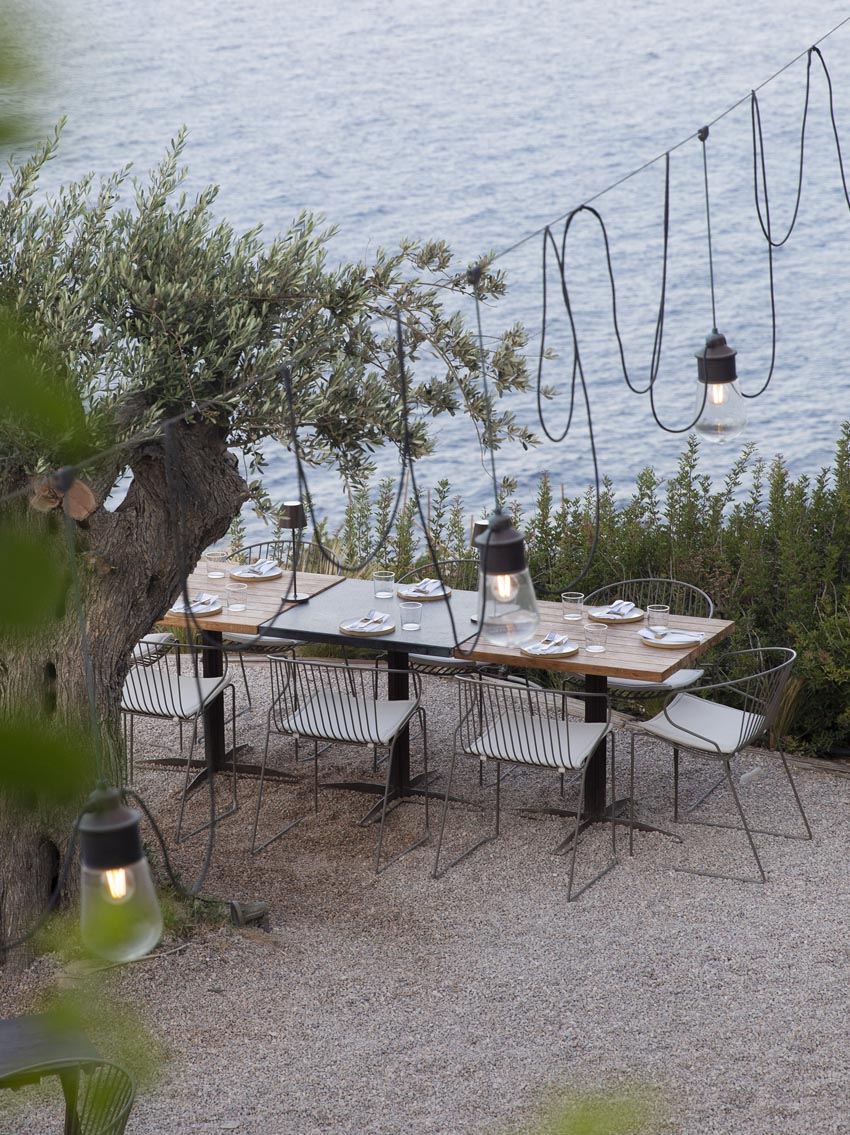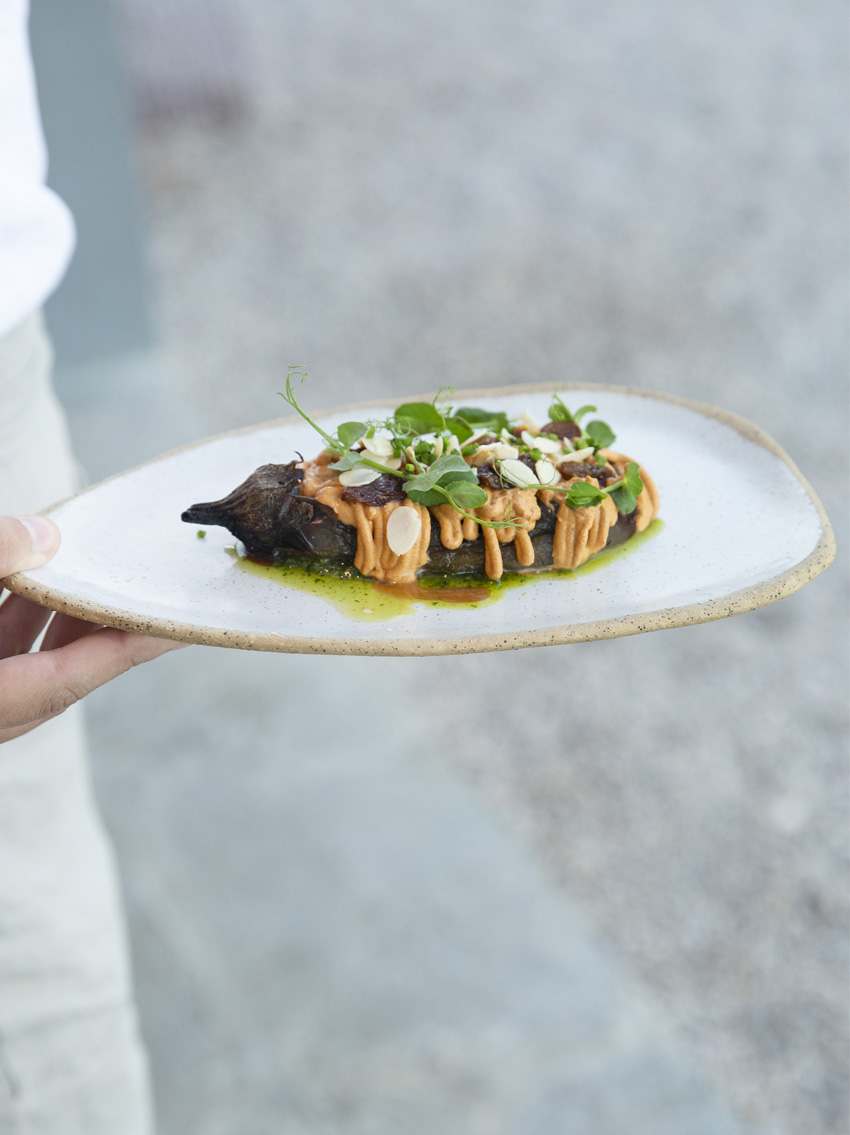 BOSTANI BAR & RESTAURANT
opening
june 1
The tastes & flavours of the Aegean
This summer discover the award-winning Bostani Restaurant & Bar at Poulati, located next to the Verina Astra hotel. Get ready to savour a cuisine that glorifies the simplicity of the culinary heritage of Sifnos and the Aegean, yet elevates dishes with refined cooking techniques.
Overlooking the infinite blue of the Aegean, the Bostani Bar & Restaurant will offer you a summer evening that you will never forget!
BOSTANI SPA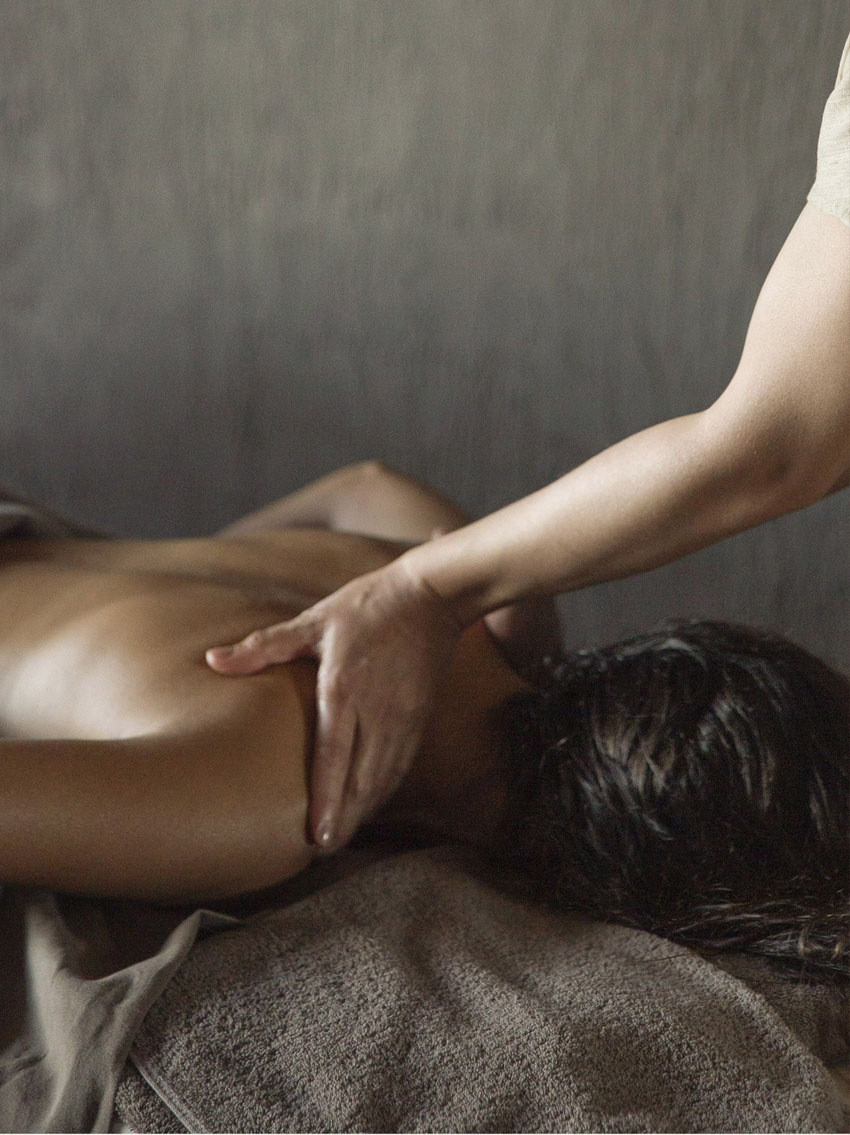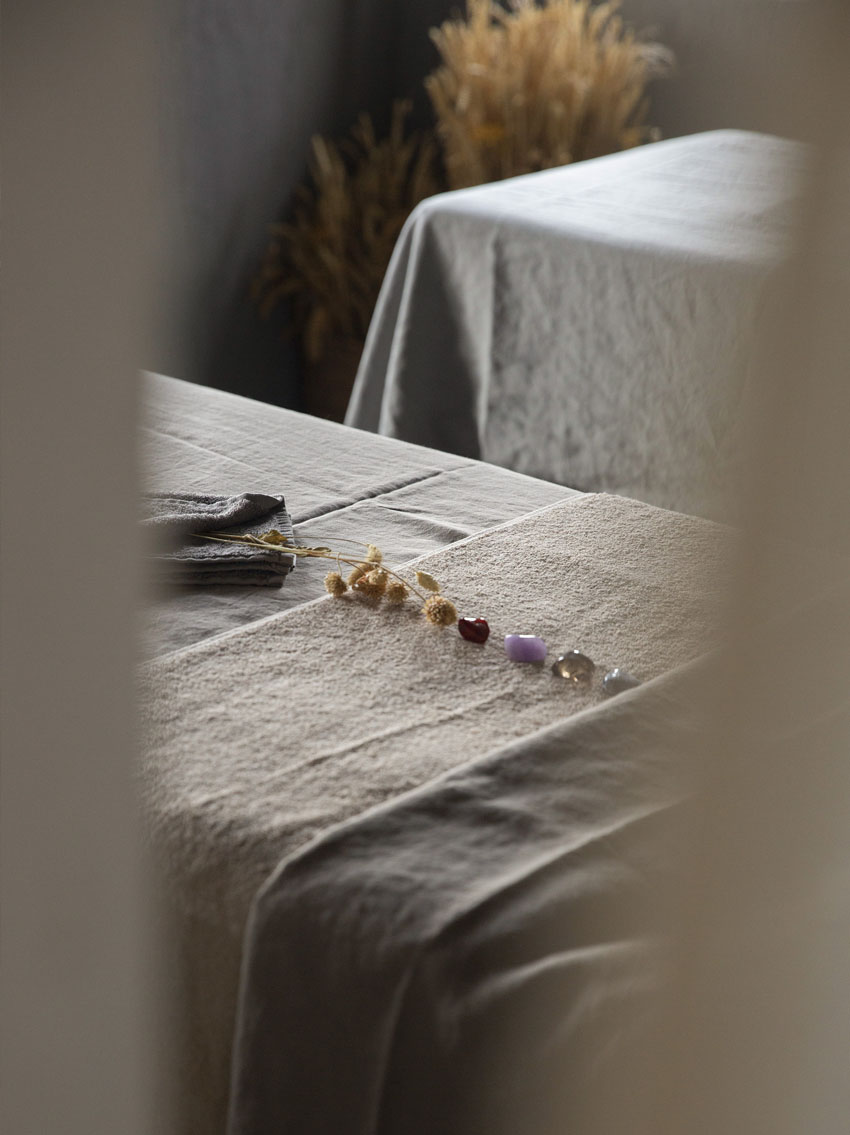 BOSTANI SPA
Let nature nourish your skin and body
Make your stay in Sifnos even more special this summer. Indulge yourself at the Bostani spa in one of our unique treatments. The herbs and the scents of our own garden and our island inspired us to combine therapy rituals and proven techniques with the most powerful therapeutic elements of nature that will leave you totally rejuvenated.
A loving story of sustainability
AUTHENTIC VERINA — AUTHENTIC SIFNOS
Celebrating a Sifnos tradition in Verina Suites
AUTHENTIC VERINA — AUTHENTIC SIFNOS
Yoga in Sifnos. Perfect regeneration!
AUTHENTIC VERINA — AUTHENTIC SIFNOS