Meet the Verina team
At Verina Hotels, we do not merely wish to have satisfied customers. We want to be connected with our guests and make them feel that we are their people on Sifnos and in Greece. We believe this is the essence of hospitality – a true connection with your guest!
To accomplish that we have assembled the best team ever! It is our pleasure to let our guests introduce them to you :
"…and the people.. they are so friendly and kind. I thought I knew them like forever!"
"The service is very friendly, personal and above all very attentive what makes a stay here in my opinion: special."
"They were welcoming, super relaxed and happy to help, a mine of information about the area. The Verina team have really nailed it with their properties and levels of customer service. "
"We only hope to see the staff there again because they made it so perfect with their warmth and hospitality."
Miltos & Isidora
They are the glue that keeps together our youthful and determined team…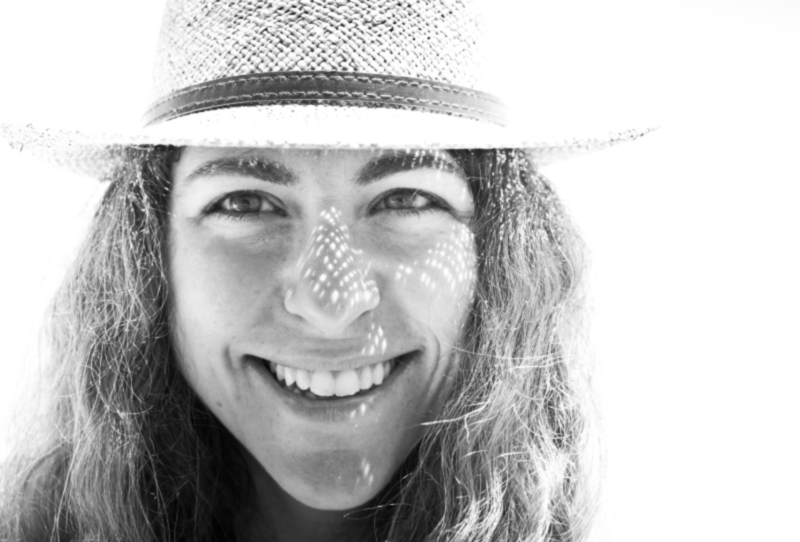 "We cannot say enough about the incredible attentiveness of Isidora and Miltos, who will not hesitate to go the 'extra mile' to make your visit special."
Stamatis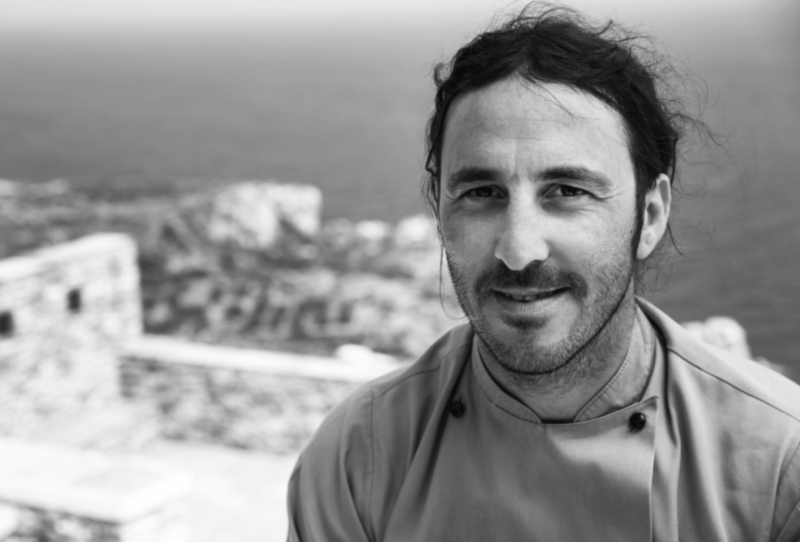 The chef who works wonders with our super breakfast and menu!
"We enjoyed not only a delicious breakfast with fresh orange juice and other specialties, we also had lunches there. Meals were great combination of fresh ingredients of traditional meals with new interpretations."
Marinos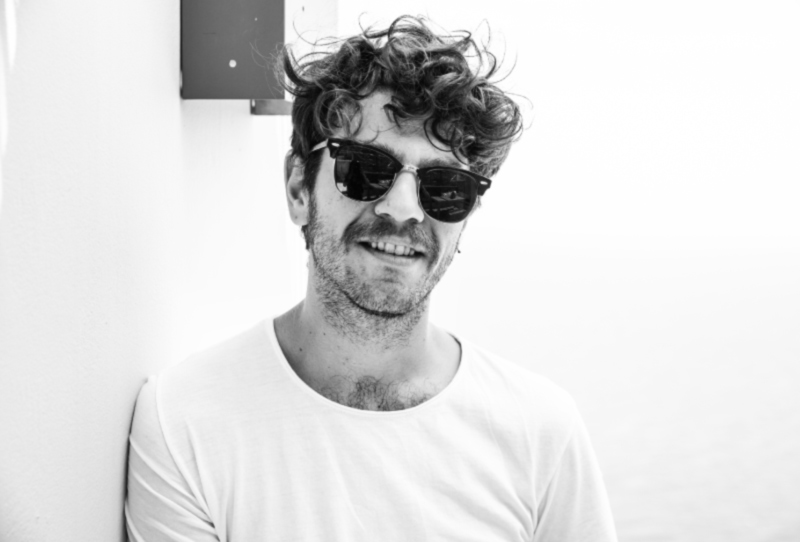 Once at Verina Astra, never underestimate the powers of Marinos…
"Service is perfect in the person of the charming and helpful Marinos, who really goes out of his way to make sure his guests are happy."
Xenia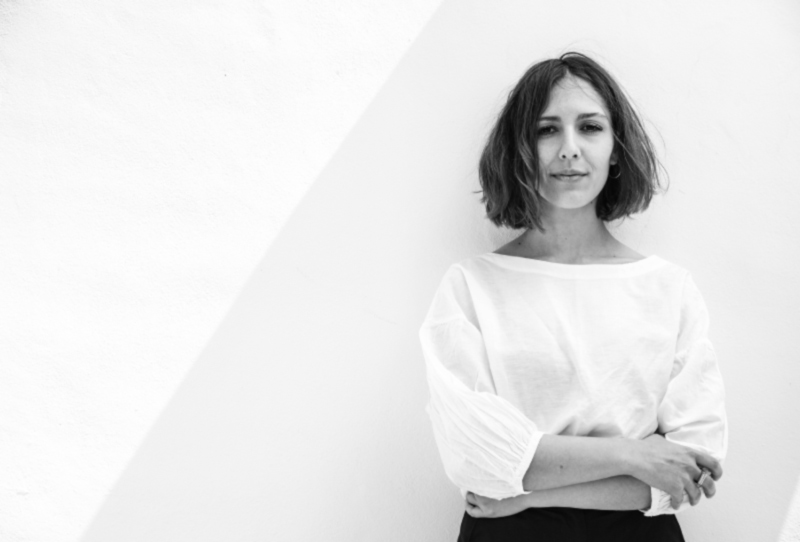 Kindness and attentiveness have landed at Verina Astra…
"The food was delicious & abundant and the service delivered with a smile, never once did I hear the word No".
Nicoletta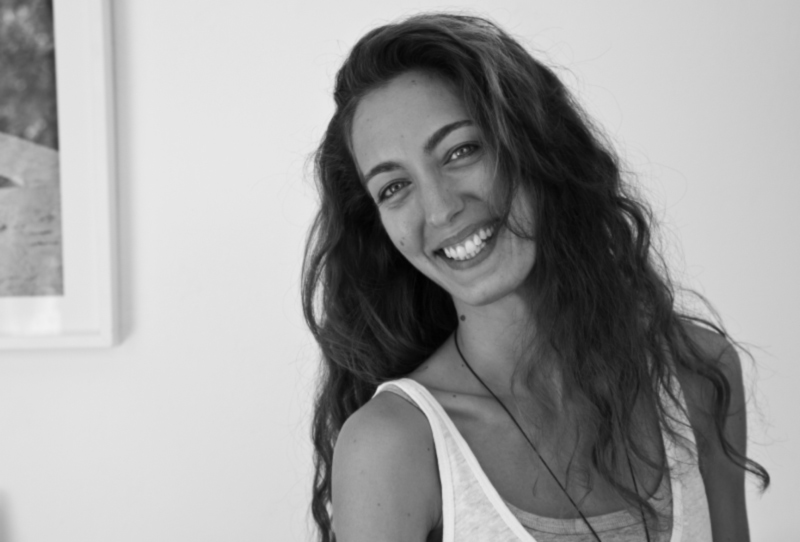 The driving force and absolute master at Verina Suites: "Nothing was too much trouble and Nicoleta was a lifesaver…"
Angelos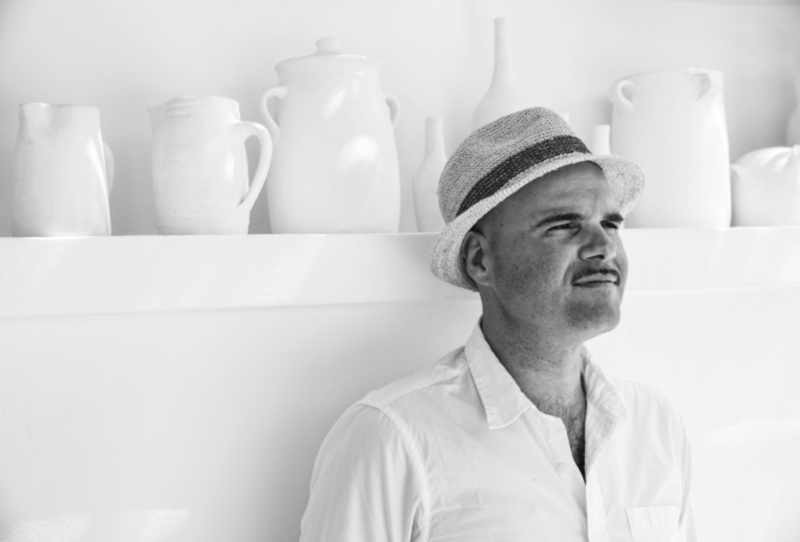 A cocktail wizard and a moving travel guide reigning over the pool area of Verina Suites…
"Thank you for sharing so much of your knowledge about Greece and having good conversations."
Harris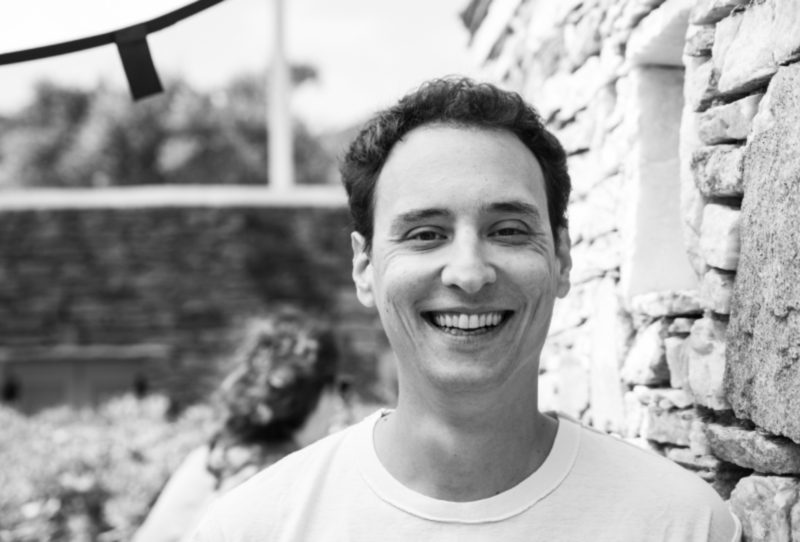 "The staff were helpful and pleasant.. particularly at breakfast and the bar area." This is where you will meet Harris, a smiling face and the first "good morning" of the day for Verina Suites guests!
The "other" Nicoletta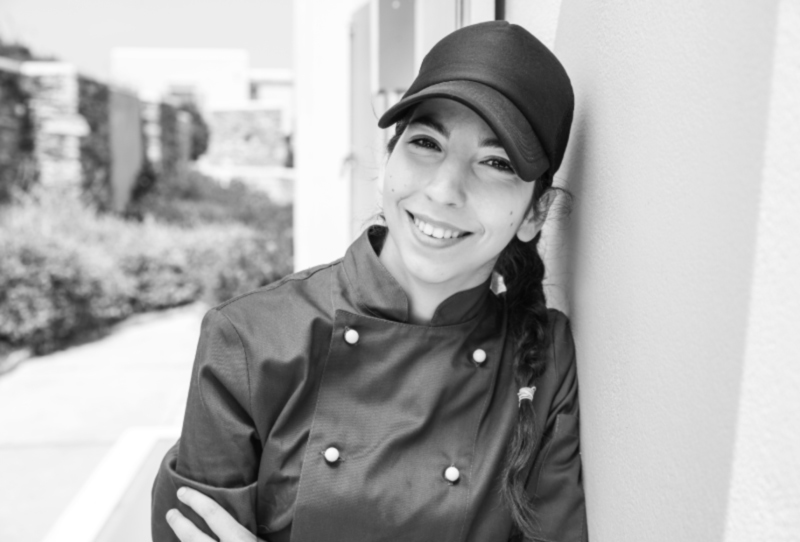 A cuisine expert at the kitchen of Verina Suites!
"The food at the poolside restaurant was incredible."
Isidora, Miltos, Stamatis, Marinos, Xenia, Nicoletta, Angelos, Harris and Nicoletta will welcome you at Verina Hotels in Sifnos. They are eager to meet you but most of all to meet your expectations during this precious period… your holidays. This is our challenge and our team is happy to accept it!
Comments are taken from TripAdvisor reviews.