Whetting your appetite!
Verina Hotels had always a reputation for their incredible food. Last year our breakfast made it to the ten top best bits for food on Sifnos! The new season opened with a new menu served for breakfast and around the pool area in both Verina Terra and Verina Astra. The central idea behind the menu is to offer our guests the opportunity to taste local delicacies and experience a light cuisine suitable for summer.
Breakfast remains a big hit. The buffet offers a range of delicacies: cakes, cookies, fresh fruit, local pastries. At the table our guests will find cereals, home made marmalade and butter. Moreover, they can request eggs served in four different ways, a French toast with honey and bacon, pancakes with honey and seasonal fruit or hazelnut spread, banana and almonds. Everything one needs to start the day!
Let's face it; swimming or lounging by the pool or at the beach require some strength! So, the pool bars serve an assortment of dishes that can satisfy any craving…
Choose one of our savoury sandwiches: Tomato and feta cheese melt, chicken melt, turkey cranberry, roast beef, tomato and feta cheese melt, ham and swiss toast.
Or take the healthy path and pick a salad: Meli Melo, Caesar's, Greek, Manoura and Figs.

If you wish for something craftier go for our freshly prepared dishes: Chicken tenders, pasta with fresh tomato sauce and mizithra cheese, keftedakia (traditional Greek meatballs) or a selection of delicacies, cheeses and fruit from Sifnos.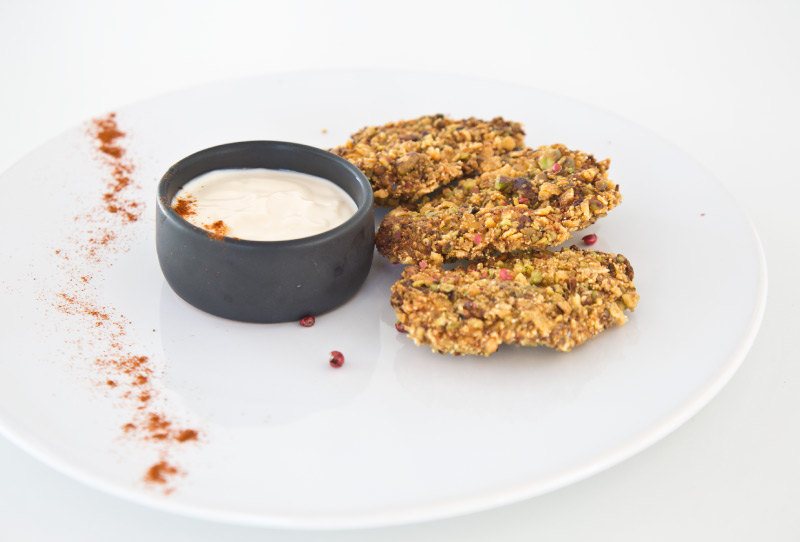 Did we whet your appetite? Come and taste our new menu!