Top ten Best Bits – Sifnos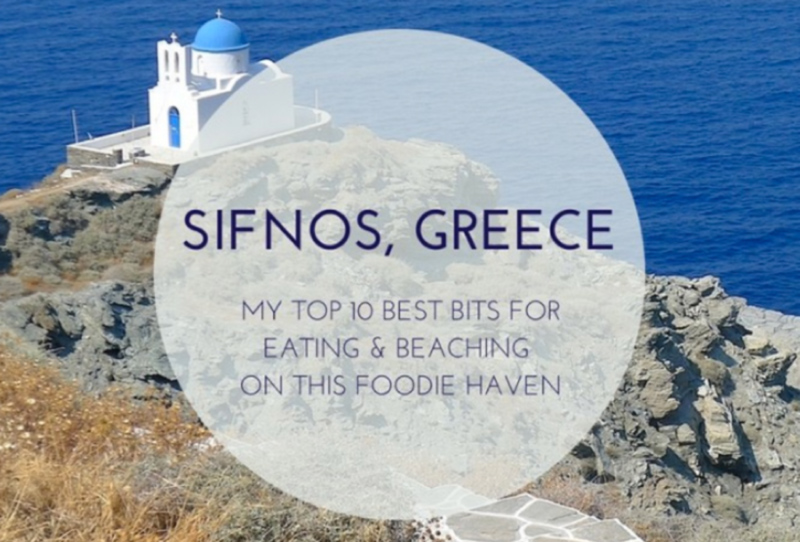 Susan Schwartz is behind the travel website Best Bits Worldwide. She visited Sifnos in July and was quite impressed by food on the island. She decided to write an article in her website presenting her food experiences on Sifnos, because as she says "there is only one island where everyone goes specifically to eat: Sifnos".
She presents her top ten preferences and we are delighted that having breakfast at Verina Suites is one of them! Thank you Susan for the compliment!