This summer it's Yoga Mama time!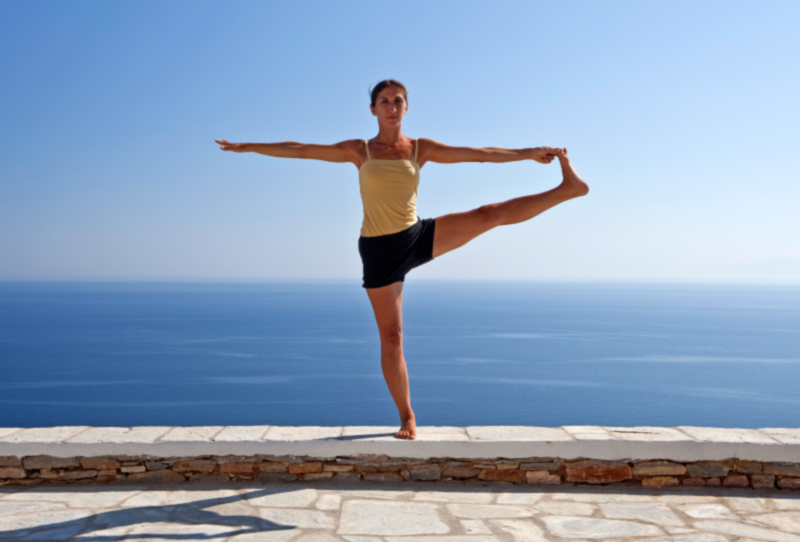 You chose Sifnos for your summer break and you are very excited. You are about to visit an amazing island, where the beauties of nature will overwhelm you and the unique lifestyle you will experience will make your time here even more special.
Amongst the endless occasions to delight you while on the island, we can offer you special moments to get even deeper into relaxation and contemplation.
We love yoga and we feel Sifnos combines the perfect elements to invite you to discover, start again or deepen your yoga practice. We are lucky enough not only to have the most magnificent environment for yoga practice, but also to work with the Yoga Mama team that gathers in Sifnos some excellent teachers. Additionally, they carefully picked some exceptional wellbeing therapists to book any blissful massage you may want to treat yourself with.
Whether you want to join for one or a week of yoga classes, enjoy the luxury of private classes at the pace and level you wish, or pamper yourself, just ask at the reception for further information.
It's Yoga Mama time!