May moments. An exquisite start of summer.
May was the month when everything on Sifnos starts bristling with activity, including Verina Hotels. The first guests for the summer arrived, the pool at Verina Terra attracted the first swimmers, the verandas at Verina Astra offered the first moments of relaxation, the yoga glasses began…
As the promise of a wonderful summer lies ahead of us, we wish to share its first moments with you!
Some clouds persist, not for long.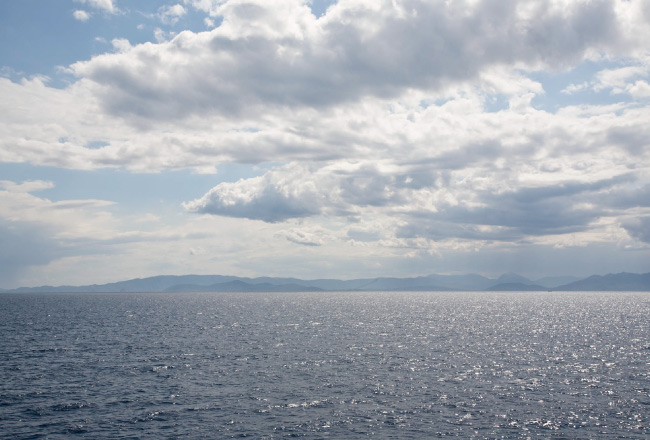 Peaceful morning with a hearty breakfast.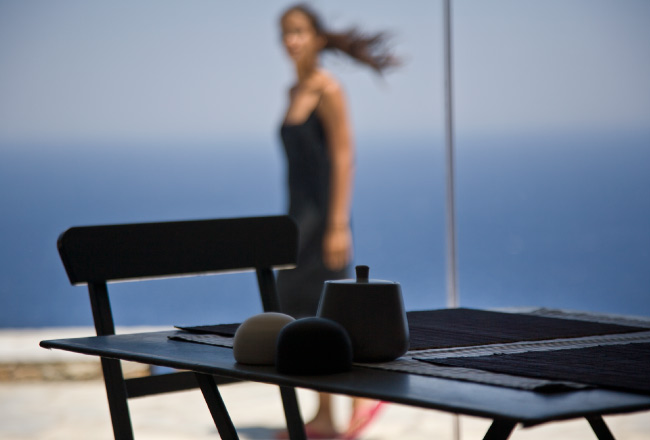 Attention to detail.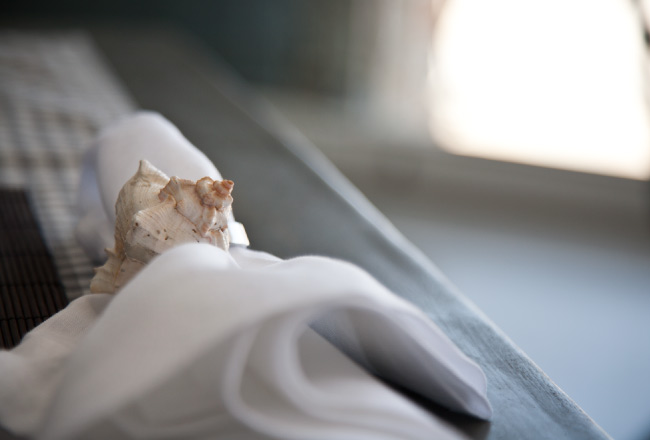 Letting go by the pool or at the veranda.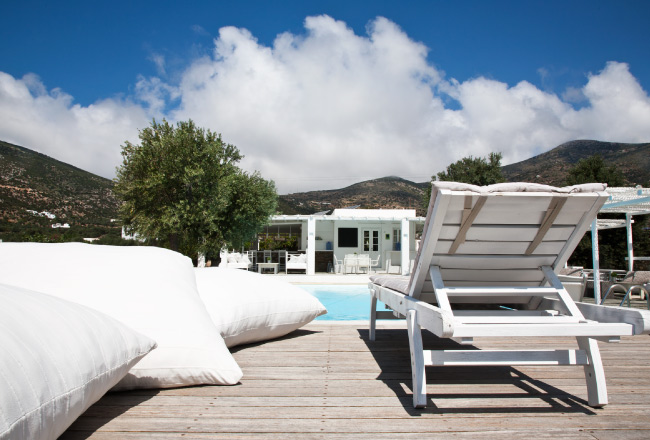 A playful spirit. Essential for holidays.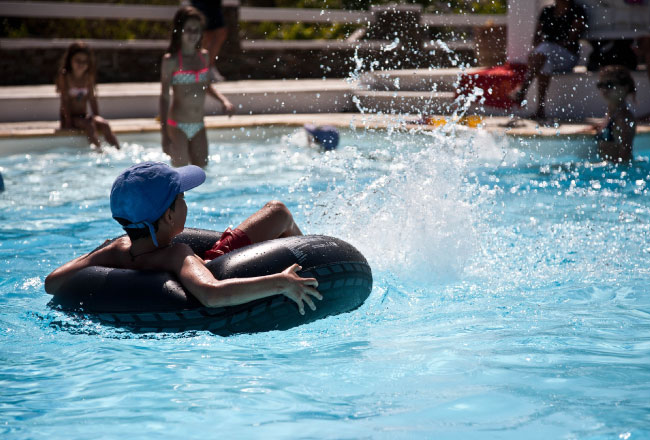 A stroll to Apollonia or a walk at the beach in Kamares. The perfect afternoon.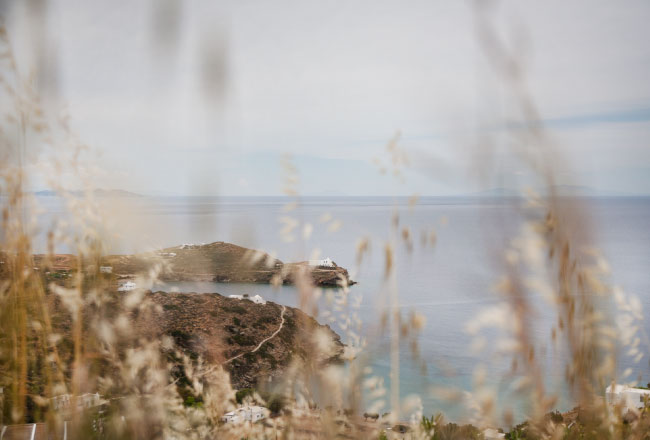 Or what about some iyengar yoga?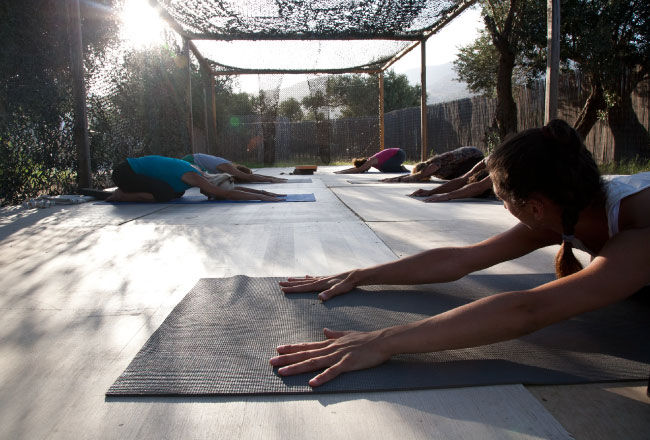 Drinks and a good conversation. A must during vacation.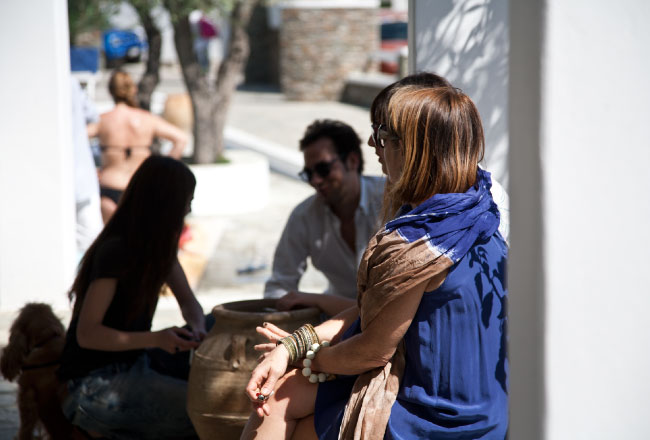 The summer is ahead of us and Sifnos is awaiting to charm you!
At Verina, we can help you make this next vacation on Sifnos the one you have been dreaming of. We will plan and arrange for you activities that will enhance your experience on the island – pottery classes, walking along the ancient paths of culture on the island, boat trips to islands nearby, yoga classes and much, much more. And never hesitate to ask us for tips when it comes to places to eat and have drinks, beaches to swim, places to visit.
Contact us at reservations@verina.gr for more information!