MASSAGE THERAPY
Whether in the privacy of your hotel room or at our Massage Hut at Verina Suites in Platys Gialos, pamper yourself with exquisite massages that will leave you fully relaxed. You may even plan a couples massage!
SO MANY OPTIONS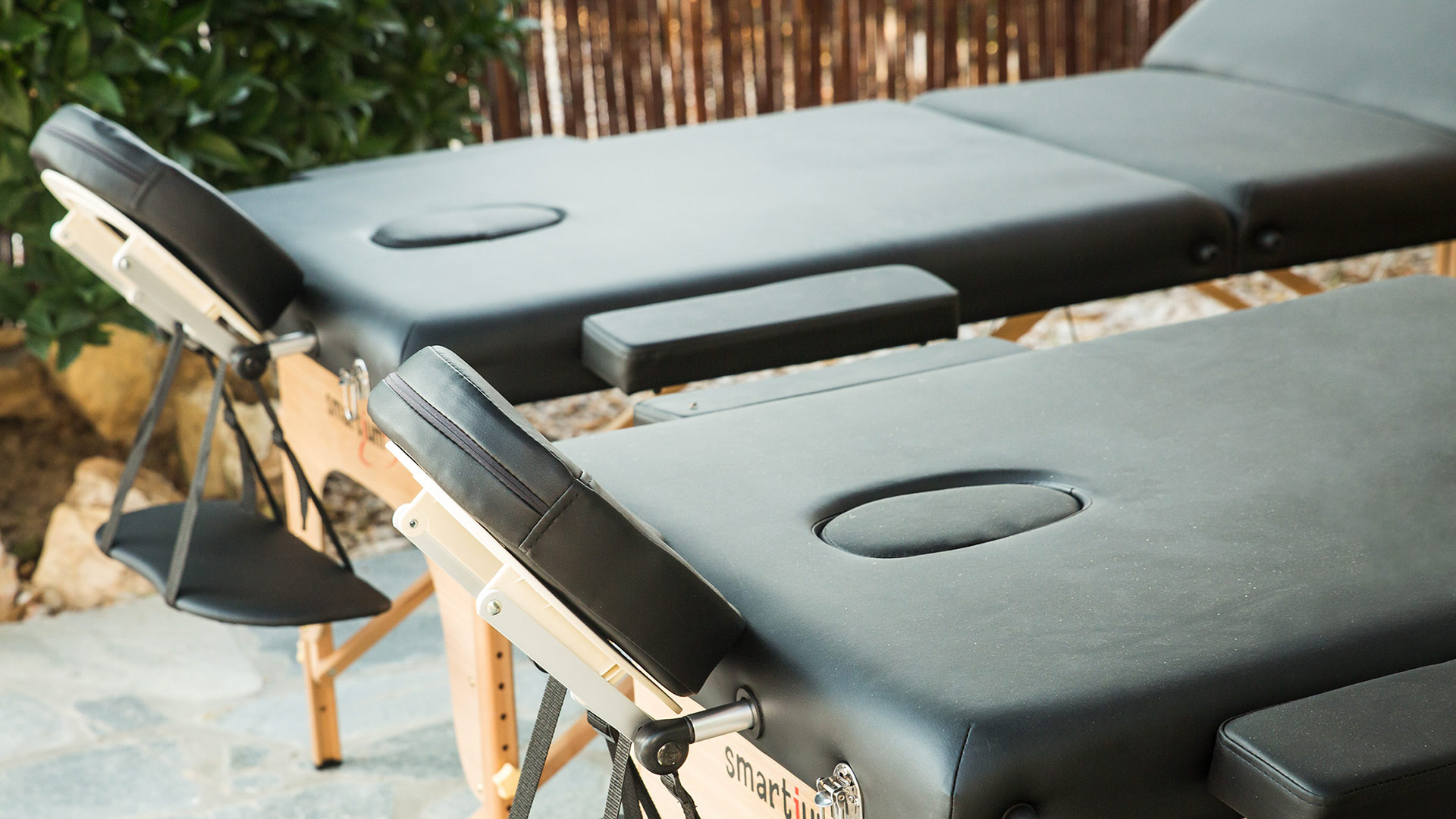 SO MANY OPTIONS
We offer a range of traditional and holistic treatment to relax your muscles and offer mental and physical relaxation.
Traditional essential oils massages
Perfect to soften the tissues of your body and help promote the healing of both body and mind.
Swedish massages
As the best-known type of bodywork performed today, the Swedish massage relaxes the entire body, by rubbing the muscles with long gliding strokes following blood flow. But Swedish massage therapy goes beyond relaxation and is exceptionally beneficial for increasing the level of oxygen in the blood, decreasing muscle toxins, improving circulation and flexibility while easing tension.
Shiatsu massages
Based on traditional Chinese medicine, Shiatsu uses stretching, massage and finger pressure technique on acupuncture points of the body. This massage is perfect to relieve tension and restore the natural flow of energy.
Thai Foot massage
Based on Reflexology, this massage focuses on the sole, foot and lower part of the leg, encouraging the flow of energy around the body. Thai Foot massage is given with hands and a rounded wooden tool, using a little oil.
Prices start from 70 €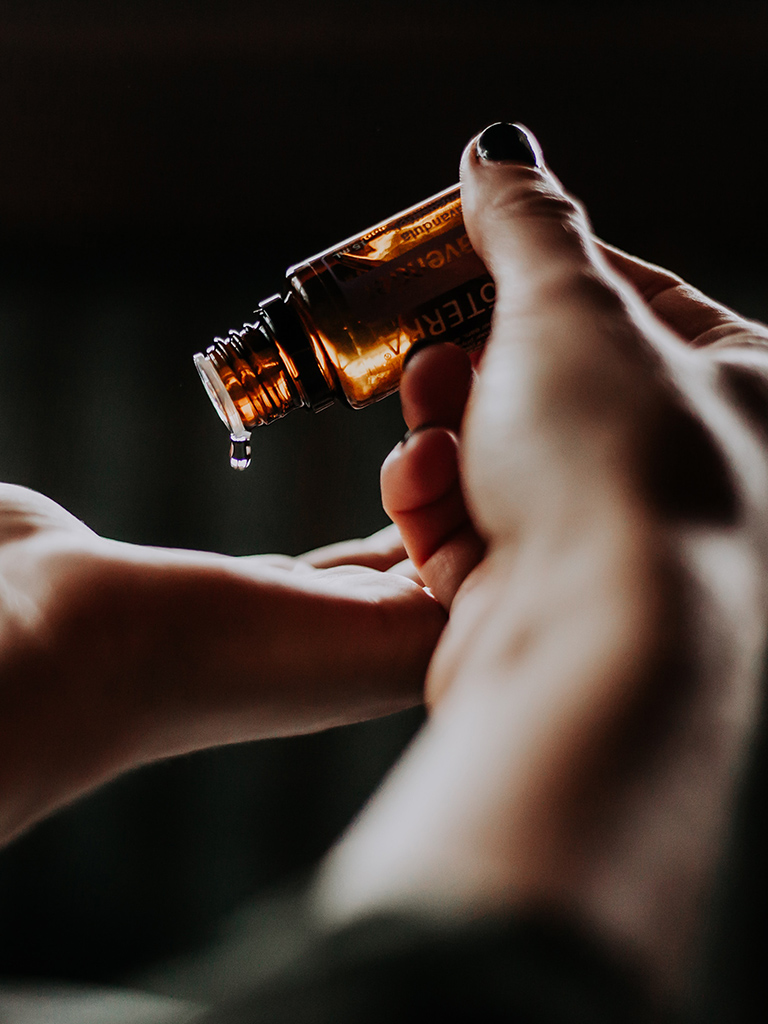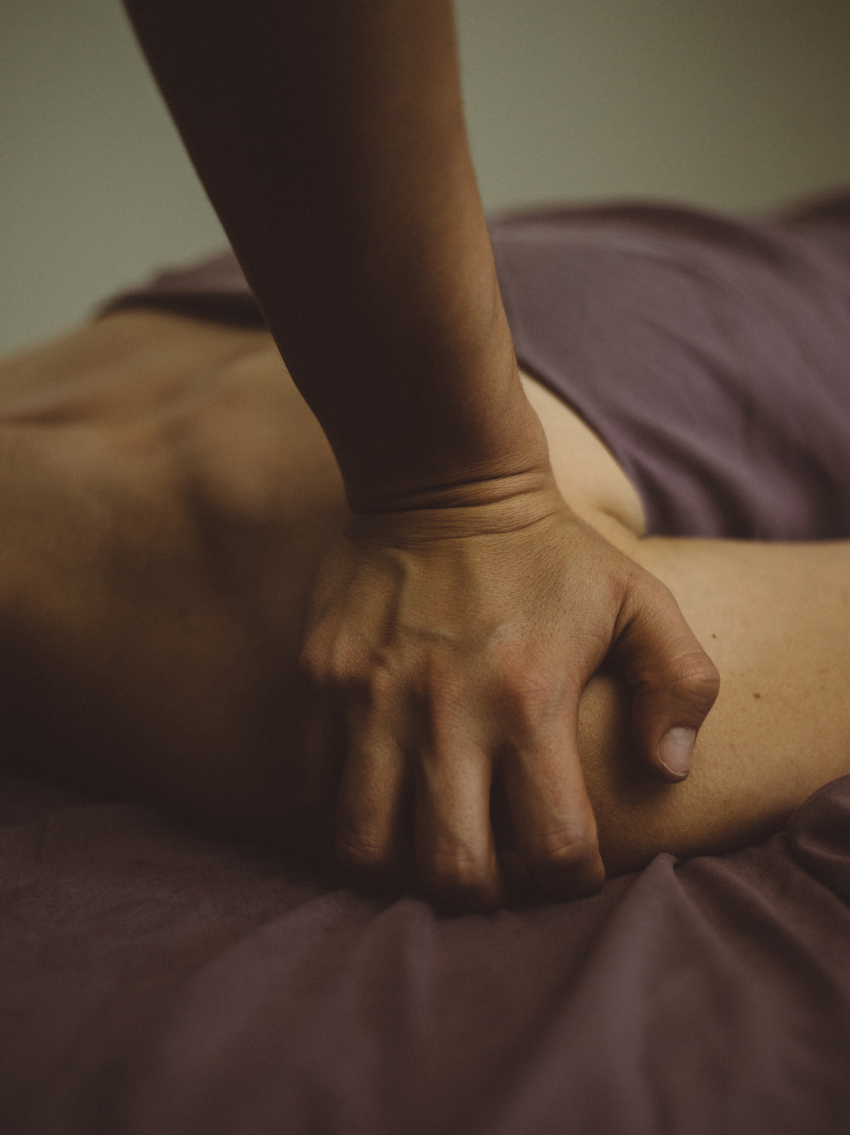 Calm your mind and senses
AUTHENTIC VERINA — AUTHENTIC SIFNOS
A chance to regenerate yourself
AUTHENTIC VERINA — AUTHENTIC SIFNOS
Room with a view
AUTHENTIC VERINA — AUTHENTIC SIFNOS