HONEYMOON SPECIAL
Get into a romantic mood!
You walk into your suite to find a cool and pleasant atmosphere – a bouquet of fresh roses, candle lights filling the room and a prosecco wine chilling. After a long journey, you finally realise that you have made it and start to unwind. "Just married" means you are coming out of a period full of planning and running around to perfectly organise everything. Yes, the ceremony and the reception were wonderful. But now you need some time for each other – to relax without a care in the world! You have earned it!
CHECK OUR PROPOSAL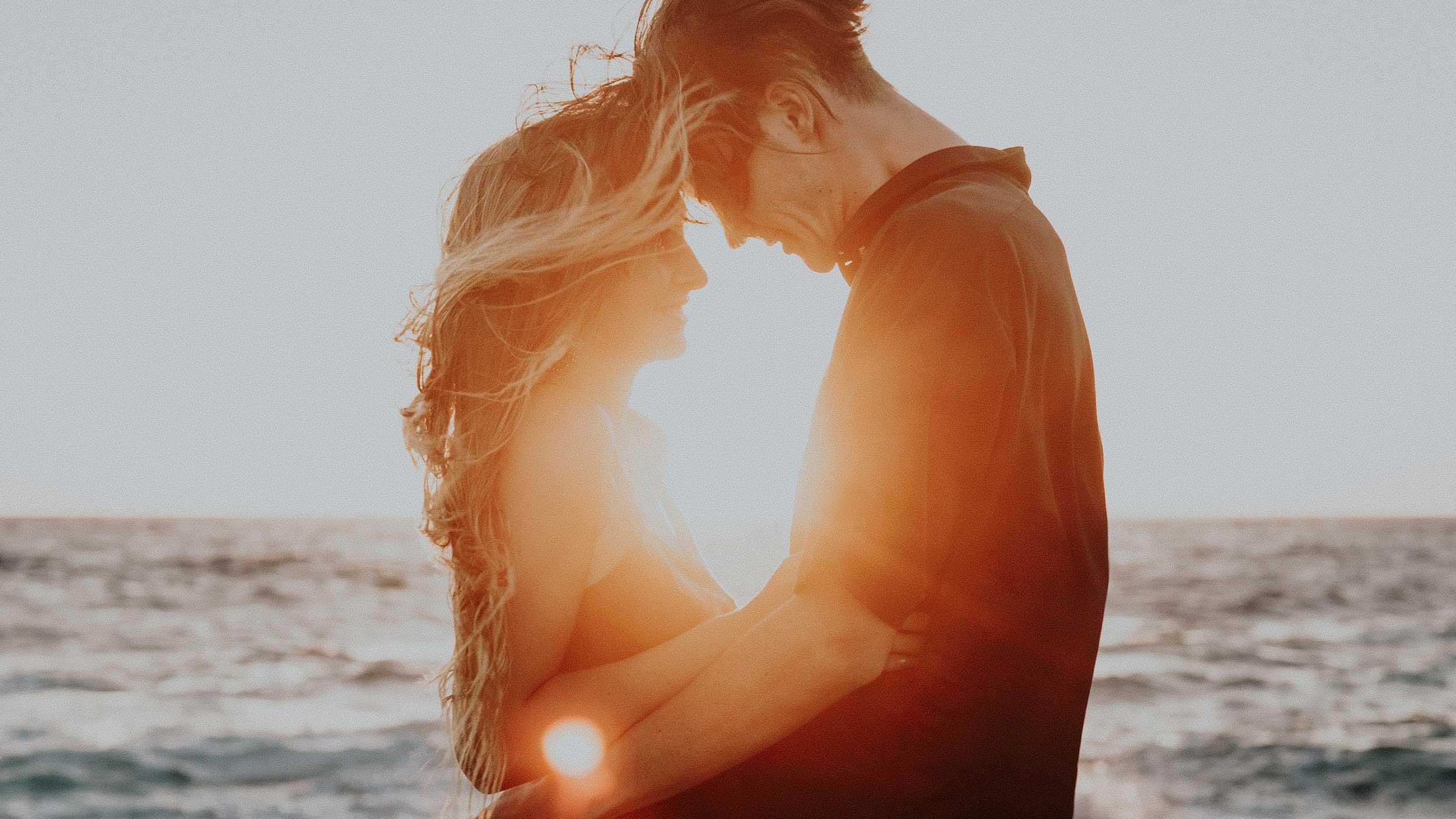 CHECK OUR PROPOSAL
Here you are on beautiful Sifnos, the best greek island for honeymoon, ready to relish every minute of your honeymoon. It's time to spend some relaxing time by the pool sipping a refreshing cocktail. Take a stroll hand in hand in the romantic alleyways of Kastro. Dive in these translucent waters and enjoy a little nap at the beach. Drive up to Agios Symeon to see an unforgettable sunset. Indulge in some relaxing treatment to soothe your body and soul. Go for some shopping to buy souvenirs to bring back home. Get a glimpse of Sifnos sophisticated nightlife in "Steno" in Apollonia. But above all, savour each other and make each day special.
Our Honeymoon Special offers you the opportunity to make a sweet entrance in this new life for two; some pampering to help you start relaxing and enjoying the most special vacation of your life.
The Honeymoon Special package includes:
4 night accommodation for two
Upon arrival, a bouquet of roses and candles, a bottle of prosecco wine, fresh fruit and chocolate bites or local delicacies in the room
Complimentary breakfast offered in the room
A three-course meal served with à la carte menu
One-hour massage session for each of you
A surprise gift from us
You will never forget your honeymoon in Greece
AUTHENTIC VERINA — AUTHENTIC SIFNOS
A dreamy home for a dreamy wedding
AUTHENTIC VERINA — AUTHENTIC SIFNOS
Room with a view
AUTHENTIC VERINA — AUTHENTIC SIFNOS