VERINA TERRA GASTRONOMY
All day snacks and light dishes prepared with fresh organically grown ingredients from our garden next door will brighten your mood all day, every day.
SNACKS BY THE POOL
Lounging by the pool and craving something light, savoury and tasty? Try one of our Mediterranean inspired dishes. Prepared with fresh veggies from our own garden, the dishes on our menu will whet your appetite and hearten you for the rest of the day!
SNACKS AT THE BEACH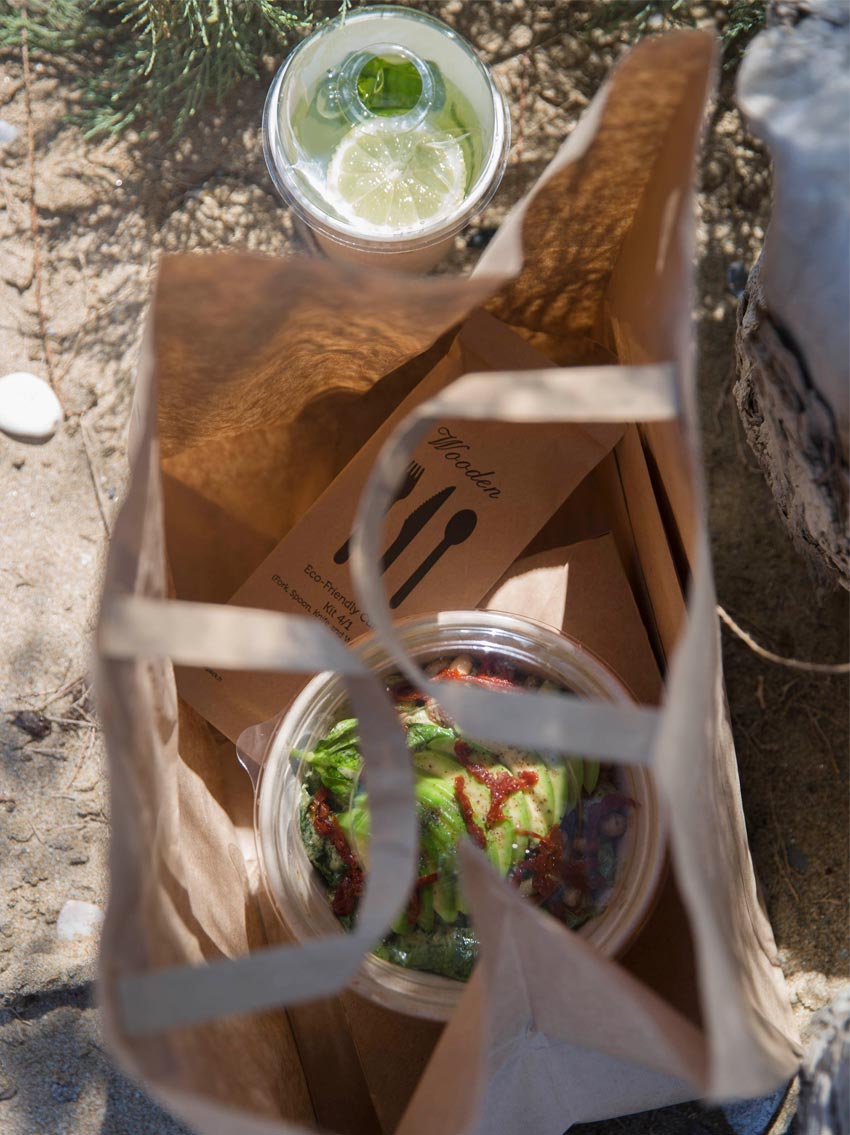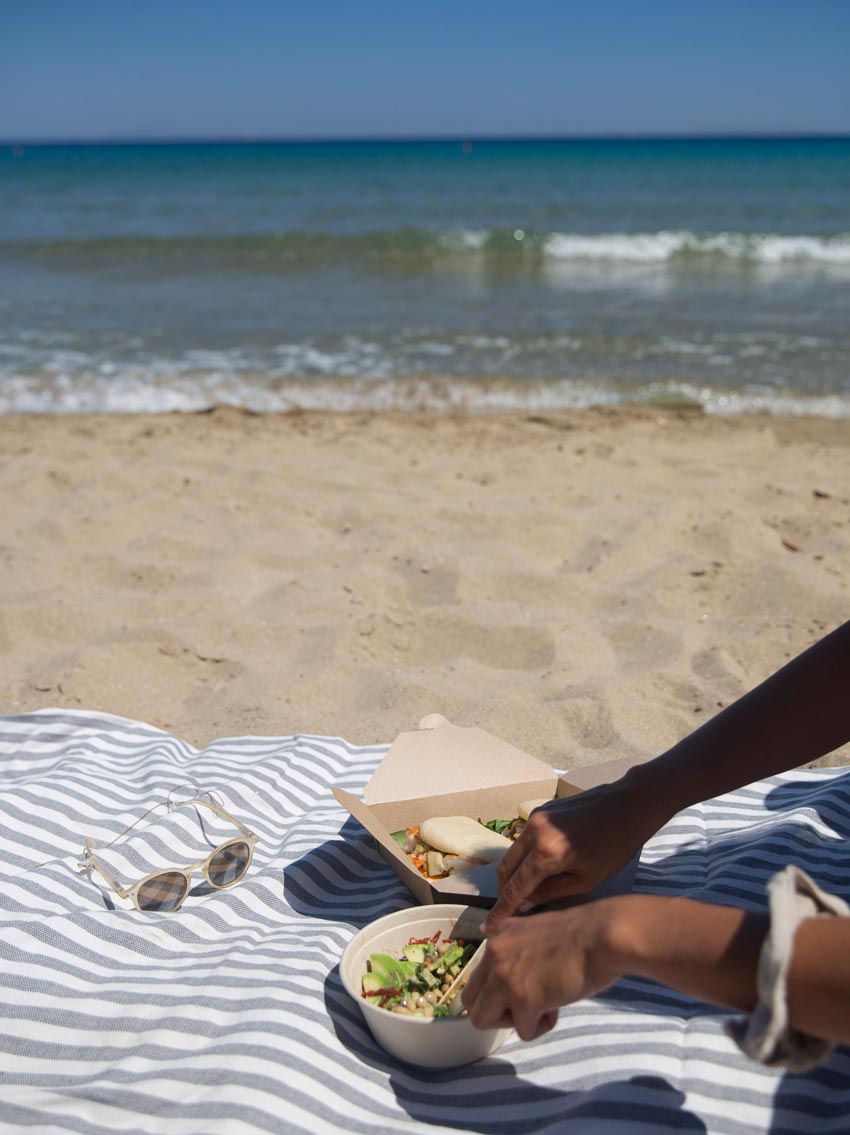 SNACKS AT THE BEACH
Don't forget your lunchbox!
This season we have the perfect solution for anyone who wants to snack at the beach in grand style; in other words eat something fresh, healthy and tasty! Order your snacks "to go" and you will get your favourite sandwiches, burgers or healthy bowls in our eco-friendly packaging. Feeling naughty? Add cocktails to the order and you are set for a perfect day at the beach!
SUMMER EVENINGS AT VERINA TERRA
SUMMER EVENINGS AT VERINA TERRA
When it comes to drinking our approach is simple. Take traditions of the past, add a splash of fresh style, and mix well. Then relax at the bar by the pool sipping one of the best cocktails you will have this summer! You only need to try our famous "Tsipouro Sour" to get the essence of our philosophy.
Organically grown, fresh vegetables from our own garden to your plate.