VERINA TERRA GASTRONOMY
All day snacks and our mouthwatering brunch proposals prepared with fresh organically grown ingredients from our garden next door will brighten your mood all day, every day.
BRUNCH AT VERINA TERRA
Do not miss the experience of a classic brunch with a Sifnian twist. Omelettes prepared with free range eggs, salads and bowls with fresh veggies from our garden, Mediterranean inspired dishes will hearten you for the rest of your day!
SNACKS BY THE POOL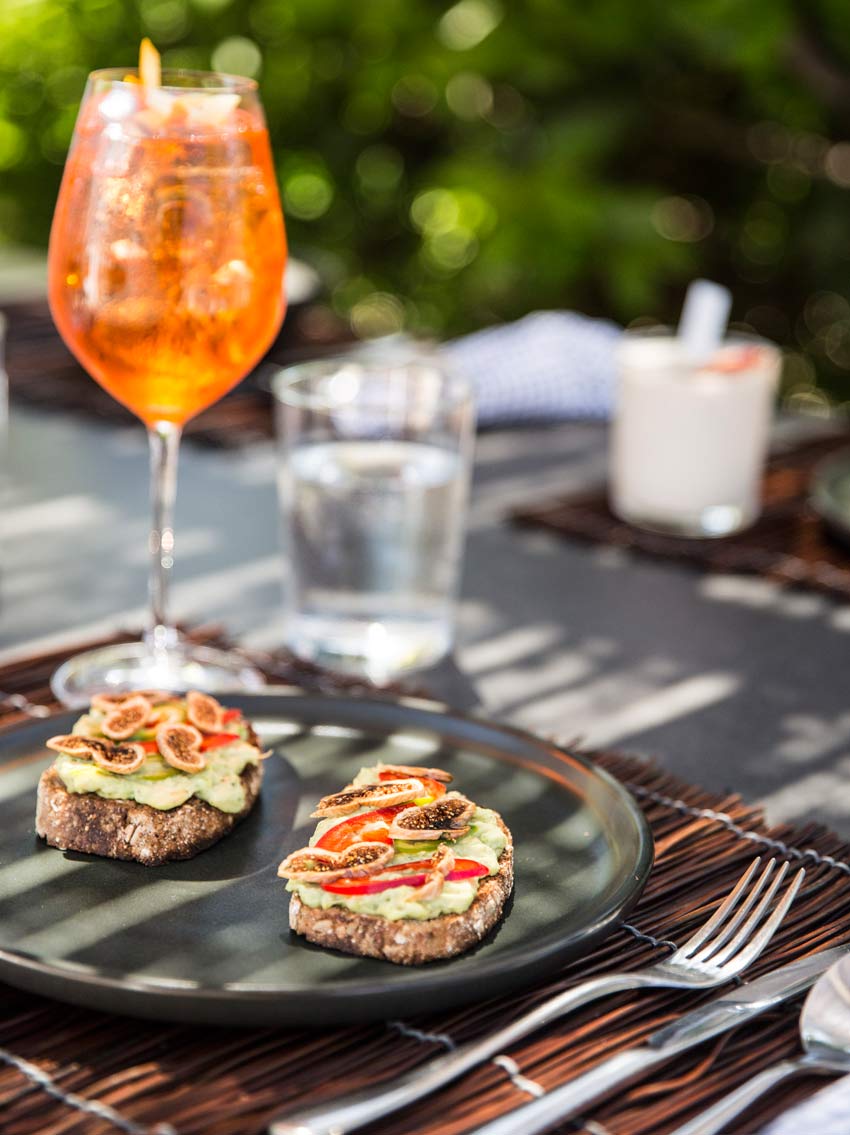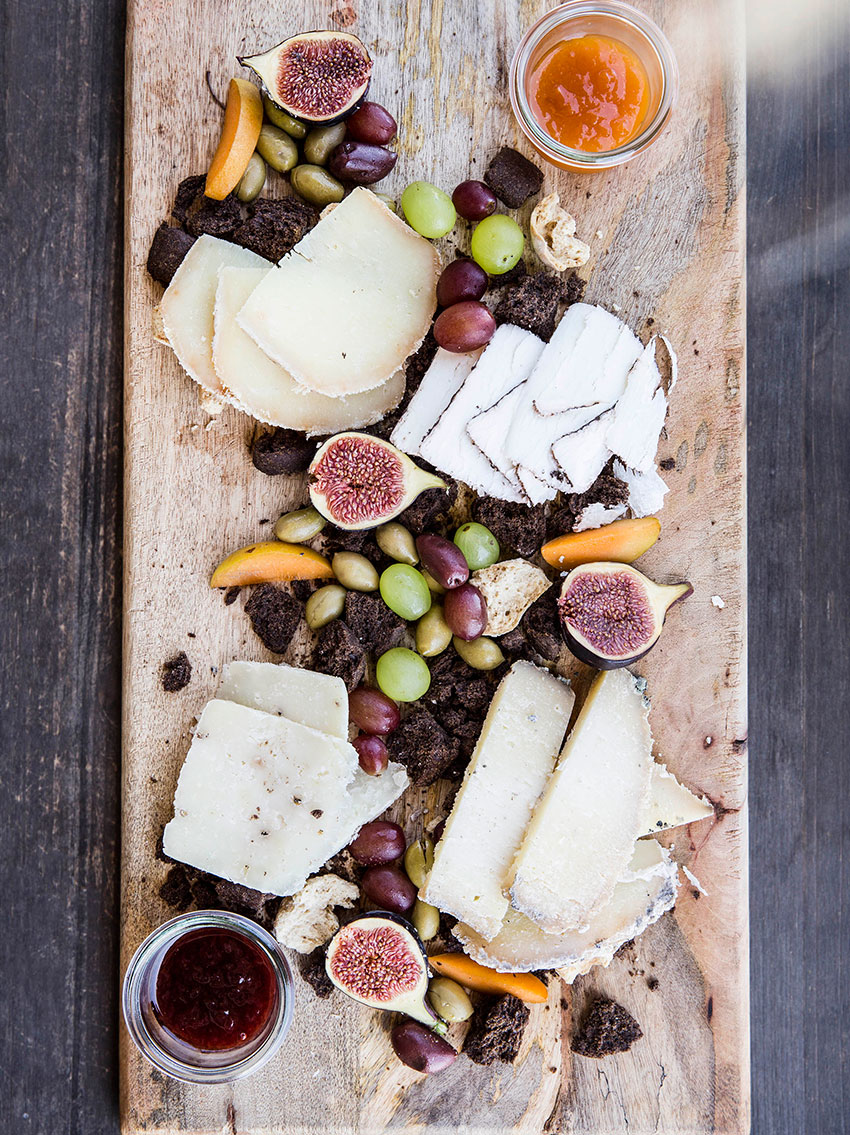 SNACKS BY THE POOL
Nothing makes relaxing under the sun better than a bite of delicious and wholesome snack. Try our sandwiches and pies or go for something cool and light like yogurt or fruit.
Organically grown, fresh vegetables from our own garden to your plate.